This article was originally published in the Global Soft Power Index 2022.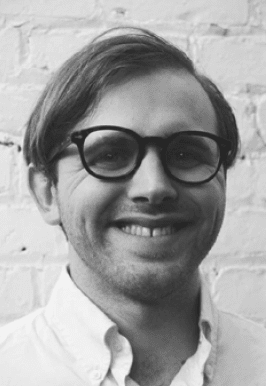 Canada's overall Global Soft Power Index score is up +2.3 points on last year, earning a global ranking of 7th. Canada continues to be one of the highest performing nations in the ranking, though this year's growth was not enough to keep pace with the growth of some of the other nations in the top ten.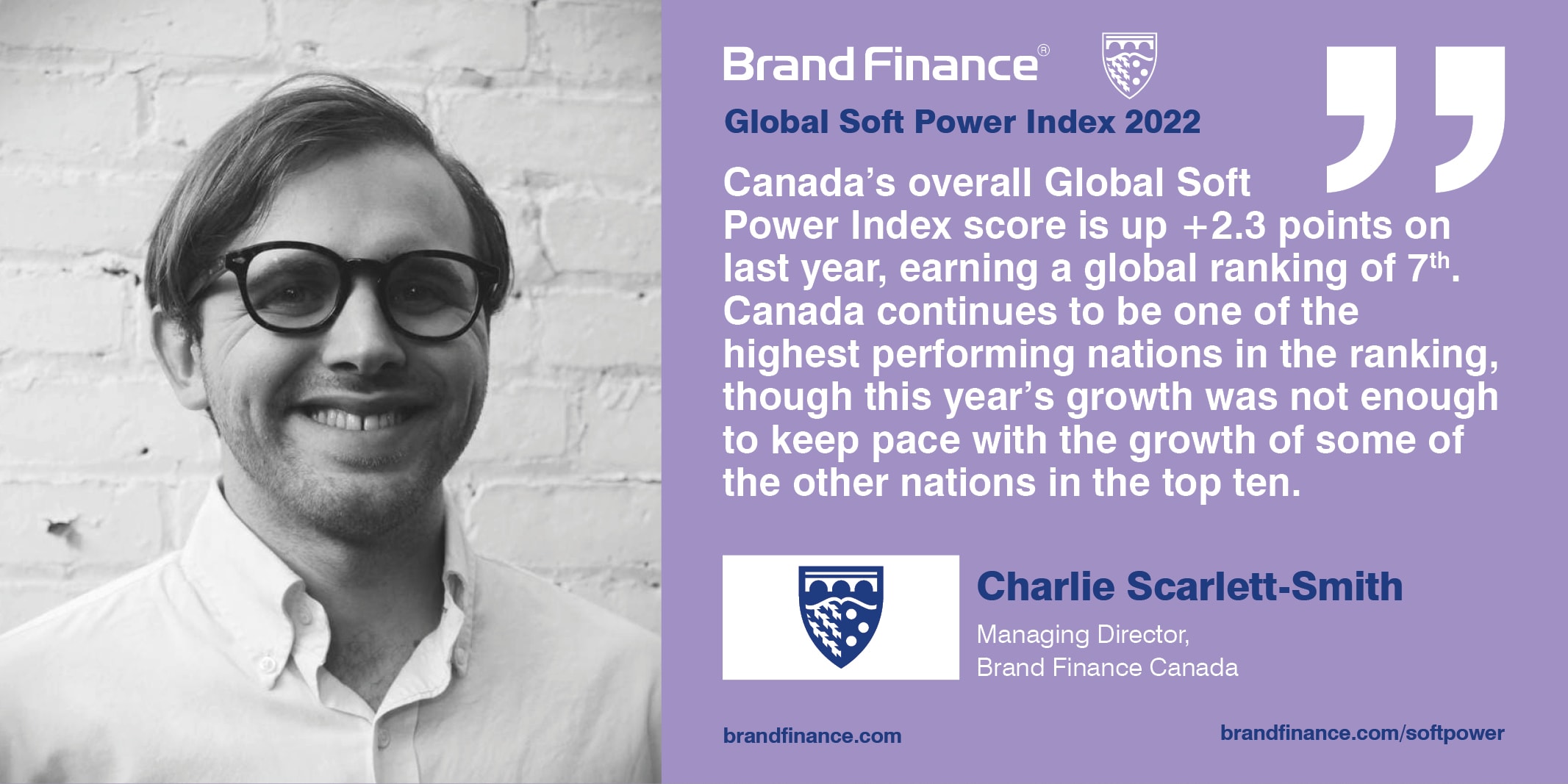 Though it is undeniable that there are countries with more soft power, no one can match Canada's consistent, but perhaps more subtle, performance. This in many ways defines both the Canadian experience and how the world sees Canada, especially when compared to the US (which also happens to be a favourite Canadian past time).
Of the 34 statements that are used to define a nation's soft power, Canada receives a gold medal in three categories: "generosity", having "An appealing lifestyle", and being "easy to communicate with". More impressively, Canada scores either 1st, 2nd, or 3rd more than any other nation – a total of 17 medals: three gold, seven silver, and seven bronze. Notable silver medals include having a "strong education system", being "tolerant", and "Safe and Secure". For the interest of our Canadian readers, the US ranks 7th, 16th, and 41st on these statements respectively.
Canada is 8th overall for Business & Trade. For a country of just under 40 million people, this is a great, albeit expected result. Well-regulated conservative business practices, and opportunity for resource extraction, have and will continue to shield the Canadian economy from turbulent economic swings. Our businesses are dependable and well-regulated. This has proven to be a strong foundation and launchpad for global expansion.
What is more surprising is how Canada has the second highest reputation score, behind Switzerland, and the third highest Governance score, behind Germany and Switzerland. This is testament to how Canada has remained relatively immune (for now) from the growth of populist division-based politics. But it also probes at Canada's most existential questions: How much does our country benefit in positive perception from being in the shadow of the US? And how much are we willing to accept less from our governments and institutions with our constant relativism?
While the Freedom Convoy's run as a top global news story was short-lived, it has left a lasting impression, and inspired copy-cat movements around the world. Canada's stable, quiet, and polite reputation is at a crossroads, and time will tell if we are experiencing a sea change