This article was originally published in the Global Soft Power Index 2022.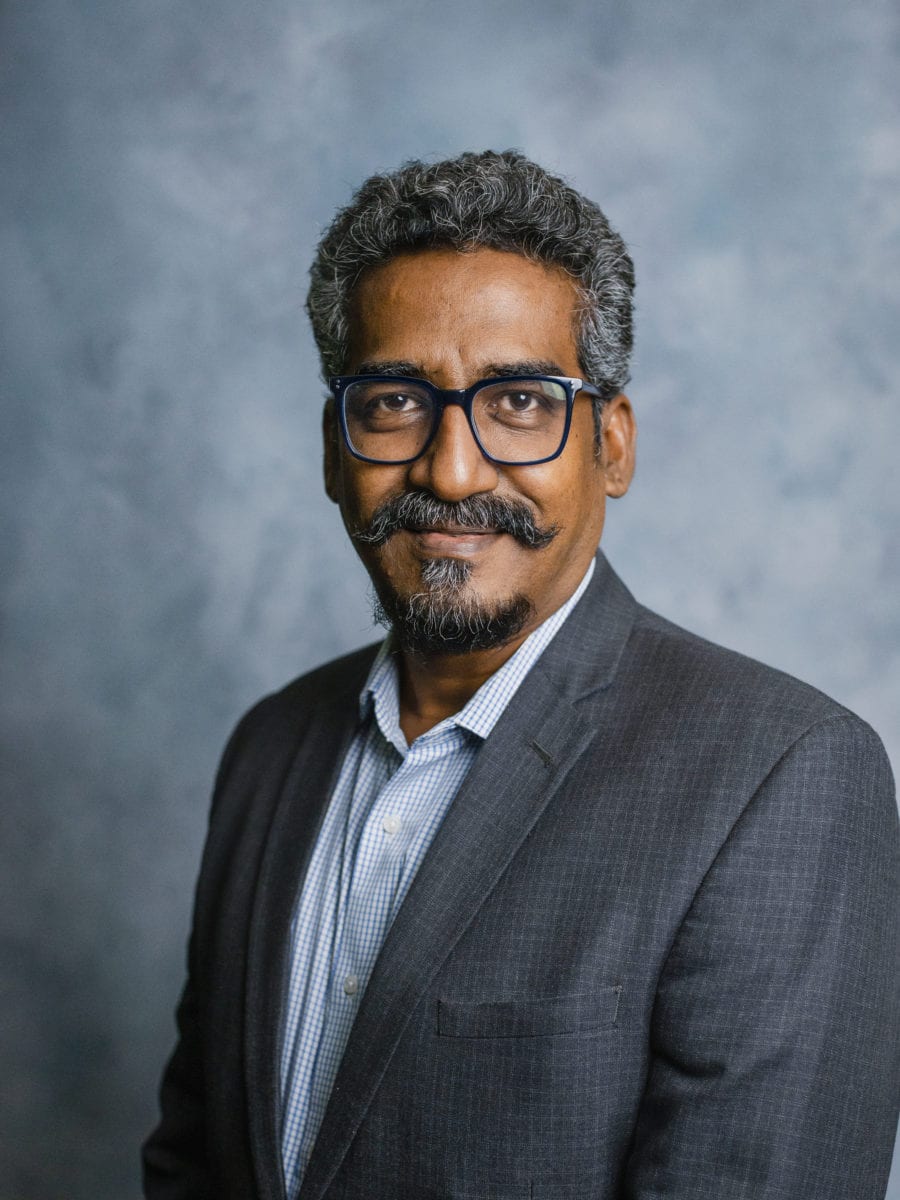 India's soft power is like a river flowing down from the Himalayas. It is understated at times, gentle mostly, displays power when situations demand and carries itself with elegance through the tumults of time.
With India earning a ranking of 29th in the Global Soft Power Index, the river is as wide, quiet and calm as a lake. India exerts its soft power very gently, but is prominent in a number of fields: From being the world's largest democracy to its spectrum of cultural and linguistic diversity to its moral doctrine of non-violence of Mahatma Gandhi, to its biggest non-monetised global export of Yoga, Spiritualism, to its Classical Music and Dance, to the millions who come to India every year for its Holistic healthcare, to its delicious and flexible cuisines enjoyed globally as curries and to its loud Bollywood known over the world.
Behind the scenes, India is today the world's most powerful IT factory, earning it a strong rankings for science and technology. Indian IT firms lead the way in providing digitisation for the world going through pandemic. From its limited reserves, India finds a way to help other countries in healthcare – both in terms of hard power (vaccines) and soft power (healthcare professionals).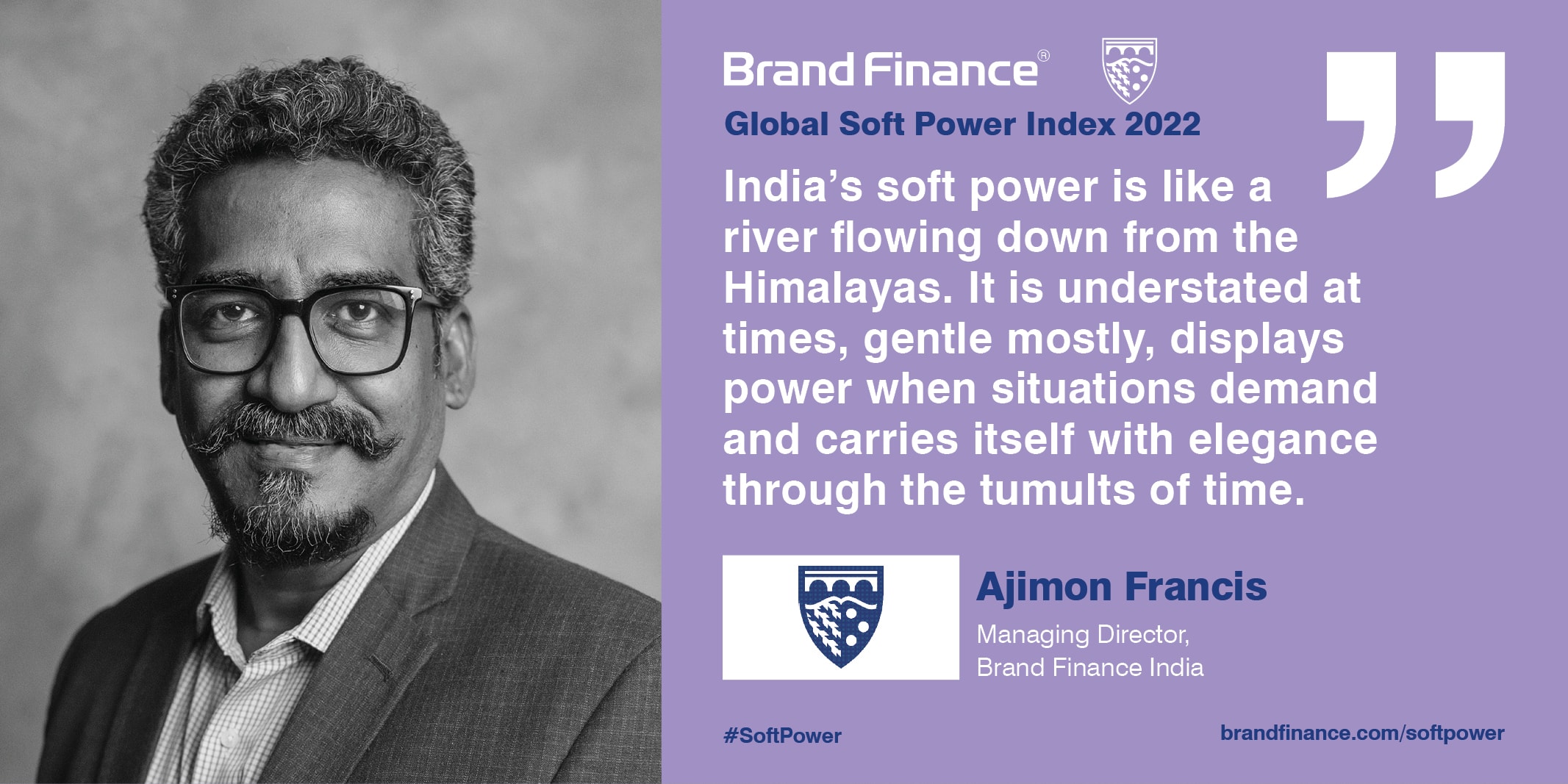 With its dependence on world resources, India found a way to remain balanced in a polarised world of geo-politics, and earned a decent rating of 4.2 for 'good relations with other countries'. During the polarised Cold War of the 20th century, India led the non-aligned movement, but India will struggle to play a similar role. The first 20 years of the 21st century saw extensive conflict to its west in Afghanistan, there is currently significant conflict to its north in the former Soviet republics, and there is the future risk of conflict to its east with China. Indeed, last year a number of Indian troops died in a military conflict with China in the Himalayan mountains. These tensions will be challenging for a democratic India to navigate.
This is a country which cherishes innovation and at the same time develops cutting edge block-chain technology. India is yet to showcase itself on a global stage. Perhaps it does not need to. In the long run, the world will notice the gentle flow of this nation's ability to show it is okay to be understated and calm like a lake.