This article was originally published in the Global Soft Power Index 2022.
Interview with Brand South Africa.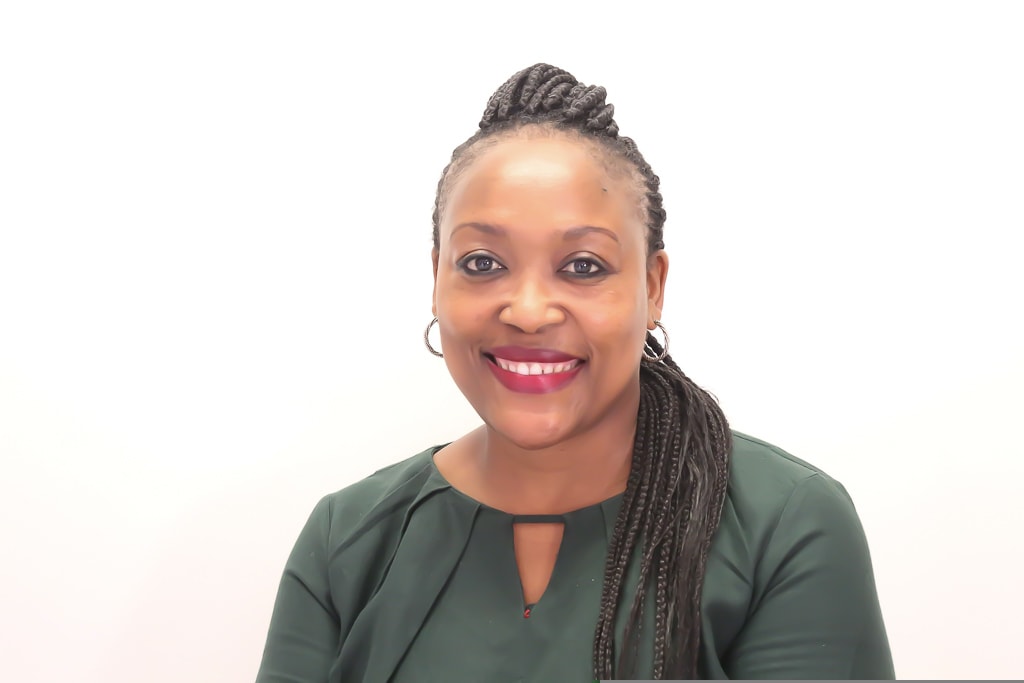 South Africa leads the ranking of Sub-Saharan nation brands in the Global Soft Power Index. It also has a significant tradition of moral leadership personalised by Nelson Mandela. What does leadership mean to South Africans and how can they help other African nation brands find their voice on the global stage?
Visionary and collaborative leadership is at the heart of our regional engagement strategy. Key initiatives such as the South Africa Investment Conference (SAIC) and the AfCFTA, South Africa is working towards challenging the notion that it is the exception to the continent, when in fact it is a committed partner to attaining the collective goal of regional growth and prosperity.
As the oldest nation branding agency on the continent, Brand South Africa has been tried and tested in the area of effective reputation management and nation brand marketing. As we and the rest of the continent navigate through the storms of COVID-19, we have had to look to the potential of the AfCFTA in that it holds the promise of an autonomous Africa, which is both self-sufficient and fit for purpose.
The pandemic showed us that, when all is said and done, Africa must unite, not only in the rhetorical sense but in all senses: economic, political, security, health, food security, climate, and technology. Also, as the youngest continent we have an obligation to future generations to actively change the growth trajectory so we can create an environment that is conducive to solution-driven innovation and sustainable growth, that is focused on social mobility and increased inclusion.
As Brand South Africa we understand the power of narratives and perceptions, it is for that reason that we are extending our knowledge and expertise to our regional counterparts. The success of the AfCFTA is directly linked to how Africans see themselves and how they use positive images and messaging to reach out to the rest of the region and by extension, the rest of the world. There is so much untapped potential in the region and in true African spirit – we remain true to attaining the hopes and dreams of our founding fathers of a united, peaceful, and prosperous Africa.
'Future growth potential' is where South Africa registers its highest score. Turning that potential into economic benefits requires focused policies. What are the key industries that South Africa is currently investing in to lay ground for future growth?
Some of the key milestones of South Africa's Economic Reconstruction and Recovery Plan speak to Infrastructure and Innovation. With regards to Infrastructure, President Ramaphosa highlighted that a programme largely premised on Public-Private Partnerships would unlock investment in the sector with the goal of rebuilding world-class network infrastructure to boost aggregate demand.
Additional incentive programmes include the Infrastructure Fund, where the Government of South Africa has pledged a commitment to use public funds to leverage private investment on a larger scale, by positioning "South Africa as a leading market for global business services, leveraging our unique strengths in customer service, broadband infrastructure, and expert skills".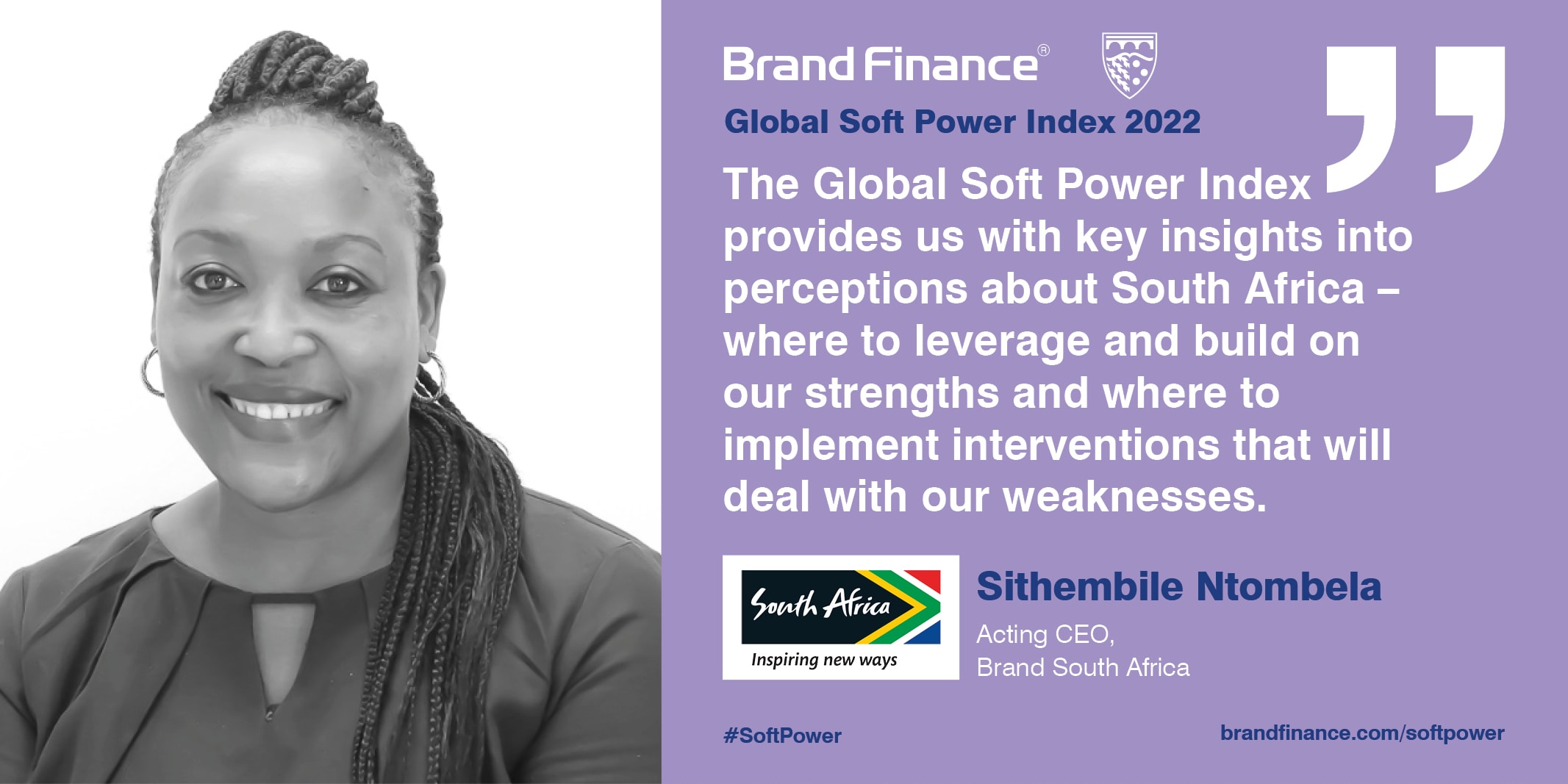 The COVID-19 pandemic showed South Africa and the region, that healthcare security is essential for a nation - and more so a region - to successfully navigate a health crisis. As a country, health crisis is a phenomenon that we are very familiar with, having dealt with some of the highest numbers of HIV/AIDS cases in the world. We had to not only gain the knowledge, but also work towards creating domestic solutions that ensure that we contain the virus and educate our citizens.
The HIV/AIDS crisis was slightly different than COVID-19 in that the fake news/misinformation phenomenon did not influence the public at the kind of level that it currently does. Various media platforms and social media drove a narrative that dangerously influenced global policy. For an emerging economy like ours, the goal was to use the lessons and structures we built in response to the HIV/AIDS crisis to successfully navigate through another health crisis.
On the positive end of things, South Africa saw its innovation capabilities as a necessity to the region and the rest of the world. As such we, through initiatives like TRIPS, were able to look to our existing pharmaceutical manufacturing capabilities to step in and display the true potential that the region has. The collective good faith that was displayed by the international community was instrumental in ensuring that South Africa became one of the first countries in Africa to manufacture and distribute a COVID-19 vaccine.
The various endorsements from the World Health Organization (WHO) and the African Union (AU), provided the necessary buy-in for the rest of the region and world, to chart a new course for African self-sufficiency. It also showed the world our innovation capabilities through the well-established Aspen Pharmacare and Afrigen Biologics, and the newly established Biovac Institute, which is a public-private initiative. These projects will greatly aid South Africa in our quest to become a hub of scientific innovation, research and development, especially in vaccine manufacturing for COVID-19, cancer, tuberculosis, and other potential pandemics.
Brand South Africa has been following the Brand Finance rankings for many years. How does understanding nation brand perceptions help inform your marketing strategy?
As the custodian of the South African nation brand, our primary mandate is to ensure that we understand how the country and by extension the nation brand is perceived. Perception by its very nature is driven by a set of ideas and narratives that are directly and indirectly created by particular events, dynamics, and characteristics. As such, it is our goal to firstly understand the drivers of those perceptions and work towards curating a narrative that seeks to shift the focus of particular perceptions.
The work done through the Global Soft Power Index provides us with key insights into perceptions about South Africa – where to leverage and build on our strengths and where to implement interventions that will deal with our weaknesses, in a relevant and accurate manner. Simply put, research insights provide us with the analysis and interpretation of human behaviour and trends, so we may improve the effectiveness of our targeted marketing efforts.
In-house Insights by Jeremy Sampson.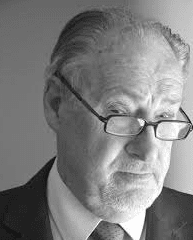 There are some who argued that hard power was a thing of the past, but Russia is demonstrating that the days of hard power are far from over.
Political leaders around the world had convinced themselves that we could never return to tanks and boots on the ground and were caught off guard by Putin's invasion. Now, as Russia exerts its hard power capacity and Ukraine does its best to respond in kind, the rest of the world sits on the sidelines, watching with horror, applying what soft power it can.
Russia is isolated in many ways: banking systems throttled, many international companies have ceased to operate, and personalities from opera stars to grand prix drivers banned, there have been demonstrations of support for Ukraine worldwide, including Moscow. Yet through diplomacy, investment, and control of strategic resources such as oil, gas, coal, and agricultural resources, Russia retains huge influence.
This is particularly apparent in Africa. That influence in apparent from how the individual countries at the United Nations voted on the Ukraine Declaration calling on Russia to withdraw its forces from Ukraine. Whilst the vast majority of countries voted in favor, it is illuminating that many other African nations were amongst the 35 countries who abstained. The enduring exercise of hard power across many parts of Africa is perhaps one explanation, but even peaceful South Africa was among the group.
South Africa's abstention has implications for its reputation and soft power. Many in South Africa are outraged at the ANC's decisions to abstain, but this reflects broader concerns about the ANC's impact on South Africa's reputation. Some 28 years after the first democratic elections the ANC, which sees itself as a party of liberation, is only just clinging to power. Many of its leaders act with an air of entitlement and corruption is rampant. At the moment, many are very disenchanted with government and the lack of positive action, resulting in many especially young professionals looking to emigrate.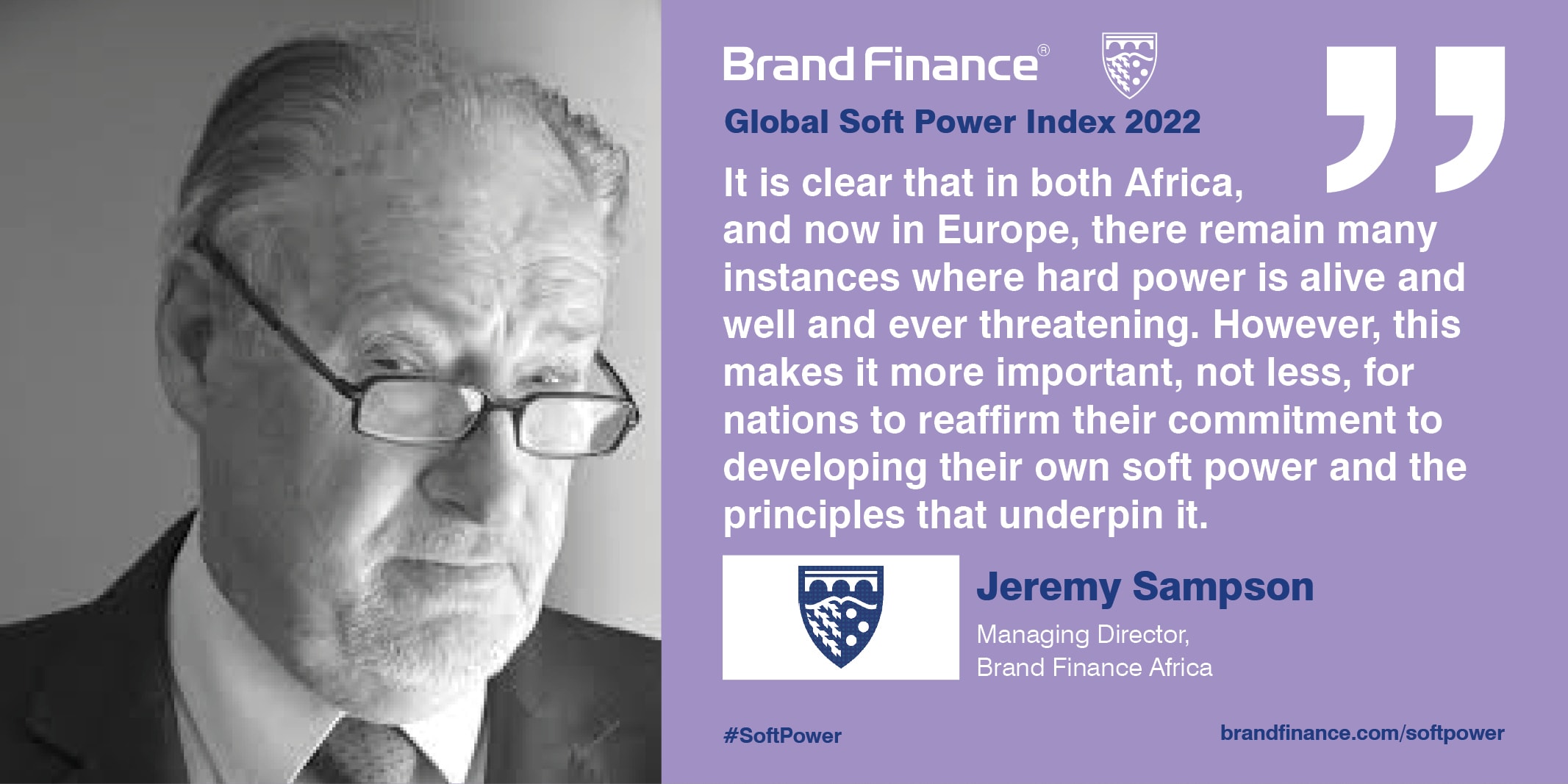 On the other hand, South Africa may be on cusp of a soft power renaissance. Mark Cutifani the retiring CEO of mining giant Anglo American who spent many years in SA suggests the mood about South Africa is more positive outside the country than inside. As he has said to me, in life there are no challenges, only opportunities. Speaking as he presented the last set of financial results at Anglo earlier this month, he argued that the South African prospects are more hopeful than most: 'We operate in 40-50 countries…and when you look at the rest of the world, SA is a positive story". Added to this, the next general election could see the ANC lose its majority which create an opportunity to refresh perceptions.
It is clear that in both Africa, and now in Europe, there remain many instances where hard power is alive and well and ever threatening. However, this makes it more important, not less, for nations to reaffirm their commitment to developing their own soft power and the principles that underpin it.