Dropping one place since last year, France ranks 7th in the Global Soft Power Index 2021. With an overall Index score of 55.4 out of 100 (down 3.1 points), France is outpaced by Canada and Switzerland but records a lower drop year-on-year than its peers the UK, US, and China.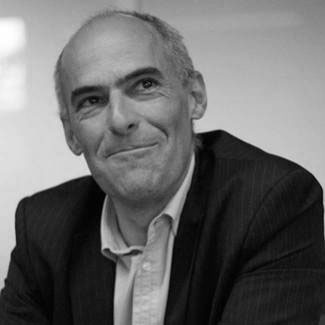 Scoring top marks in Overall Familiarity and International Relations from both the general public and specialist audiences, the nation is also known for having award-winning Culture & Heritage – ranking 2nd overall for Arts & Entertainment, Food and Tourism. It's not difficult to see why – with an appealing lifestyle, France inspires creativity, and Parisian culture is regularly embodied by leading luxury brands.
Despite being rich in Culture & Heritage, France is particularly resistant to change, which creates barriers in aligning with transformational objectives – both nationally and internationally. However, following initiatives from Bpifrance, Business France, and Atout France, Business & Trade is becoming more attractive, particularly regarding foreign investments.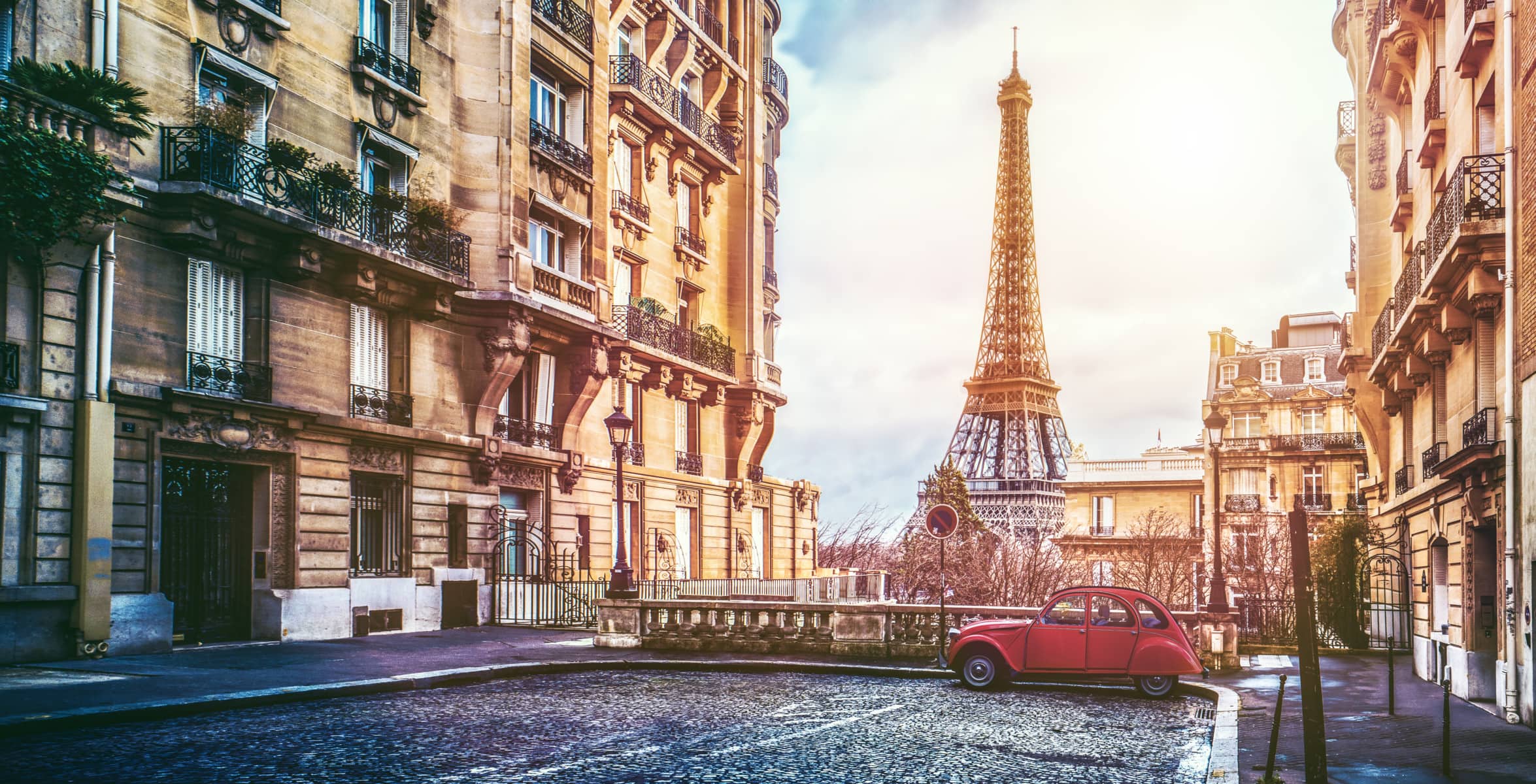 As illustrated in the 2020 EY Attractiveness Barometer, France ranked first as the most attractive country for foreign investors in Europe. With 1,197 projects, up 17% year-on-year, it exceeds the UK with 1,109 and Germany with 971. However, this performance is not fully perceived from other nations as Business & Trade within this year's Global Soft Power Index is slightly down.
Overall, France's reputation (7.2 out of 10) stays stable, but the influence is declining. While France is standing up for Climate issues – capitalising on all the efforts of COP21 – it faces difficulty in mobilising other nations to tackle the fundamentals of a sustainable world and encourage change.
Going forward, France must continue nurturing its Culture & Heritage, while pushing for better perceptions in Business & Trade, to avoid losing its soft power advantage in the future.