Stability, steadiness and accountability are the German virtues, which seem to pay off in the Brand Finance 2021 Global Soft Power Index, the annual evaluation of 100 nation brands.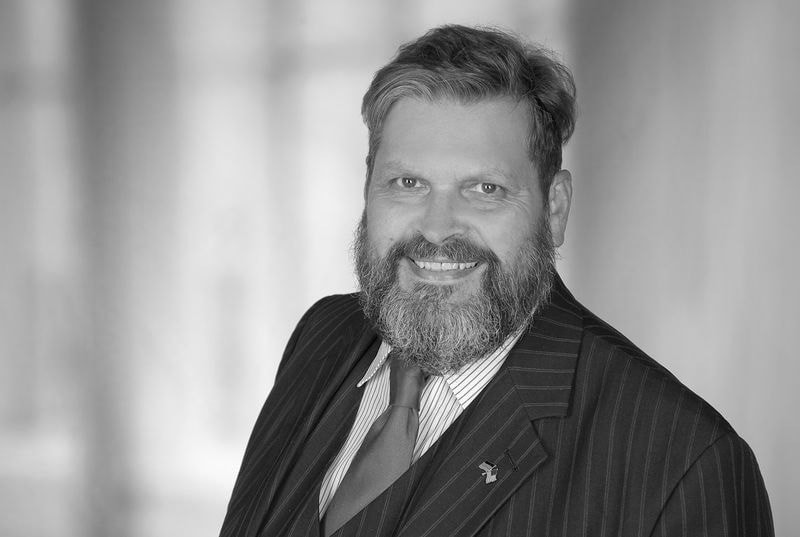 While Germany only showed minimal gains in comparison to last year, the USA failed significantly and dropped to 6th overall. Additionally, China and Russia dropped to 8th and 13th, from 5th and 10th spot, respectively.
While Germany saw an increase of 0.3-points in Government and International Relations, the nation's strongest step forward was in Education & Science, increasing by 0.8-points year-on-year. Low infection and death rates boosted Germany's COVID-19 response ranking, with the nation scoring 5.7 out of 10 overall – a result in sync with Germany's gains under Governance and Education & Science.
Germany's balance of results in all categories of Soft Power places the nation in the driving seat this year. As one of the most eminent exporting nations, acting trade and industry companies can be seen as worldwide German Brand Representatives and Soft Power Ambassadors.
One such company is Der Mittelstand (BVMW) – the largest voluntarily organised, cross-sectoral economic interest group for German SMEs, representing 3.5 million small and medium, privately-owned companies. German SMEs are the industry engine for technology and innovation.
For instance, BVMW unites 30 associations with more than 900,000 members under one umbrella, through 2,000 business events every year and 300 acting representatives globally, in 30 international offices. Over 99% of all companies in Germany are SMEs, providing more than half of all jobs across the nation. Additionally, out of 2,700 global innovation market leaders, nearly half are German SMEs.
Interview with Patrick Meinhardt
We spoke to Patrick Meinhardt, Secretary General of Education Alliance of German SMEs, Vice-President of European Entrepreneurs and representative of the BVMW-Foundation, to get his perspective on Soft Power in Germany.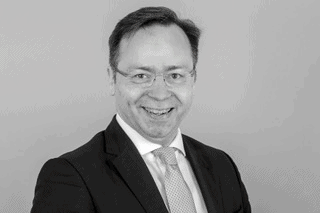 German brands are regarded as the gold standard when it comes to best-practice. How much does this contribute to the leading Soft Power position of Germany?
In my opinion, German SMEs make an enormous contribution to Germany's positive image and reputation. Through its activities – domestically and globally – German SMEs provide society with products and services that ensure wellbeing. It is a well-known fact that German companies produce high-quality products, which are in great demand all over the world. German SMEs have had a huge role in achieving this popularity.
Another important fact about German SMEs is their capacity to create vast numbers of jobs, which is key to boosting growth, reducing poverty, and increasing social cohesion. Moreover, one should not underestimate the innovative power of these SMEs – the better part of all patents in Germany originate from them.
Finally, as a result of distributing comprehensive experience and democratic virtues, being classed as a German enterprise opens many doors in foreign countries as society places great trust in German SMEs. More than 80% of all German apprentices were trained in German SMEs; unrestricted by national borders, they are transferred globally, consequently strengthening the Soft Power position of the nation.
One important category of the Global Soft Power Index is Education & Science. Germany has also improved to a leading position in this metric. Why?
The most important aspect is our dual and very flexible vocational education system. One part takes place in a vocational school, and the other part is an apprenticeship at a company. This establishes a deep connection between the SMEs and schools, and this practical way of learning is a major strength, therefore other countries have started to export this two-tier way of training.
In 2012, the Minister of Economy Philipp Rösler started a marketing campaign to support German SMEs by launching a brand logo known as 'The German Mittelstand' which became a certification mark for innovative German companies. Would you encourage future governments to reactivate and promote this campaign by incorporating the Soft Power results?
It is undoubtedly very supportive when your government assists you in your activities through creative initiatives and projects, and ultimately leads to greater results. The initiative of former Minister Rösler certainly had a great impact in reinforcing the image of German SMEs. Nowadays, almost every businessman abroad has heard of this term and associates it with trust and quality. If one were to resurrect this initiative, it definitely would not harm the nation, but rather open new opportunities for future business.