This article was originally published in the Global Soft Power Index 2023.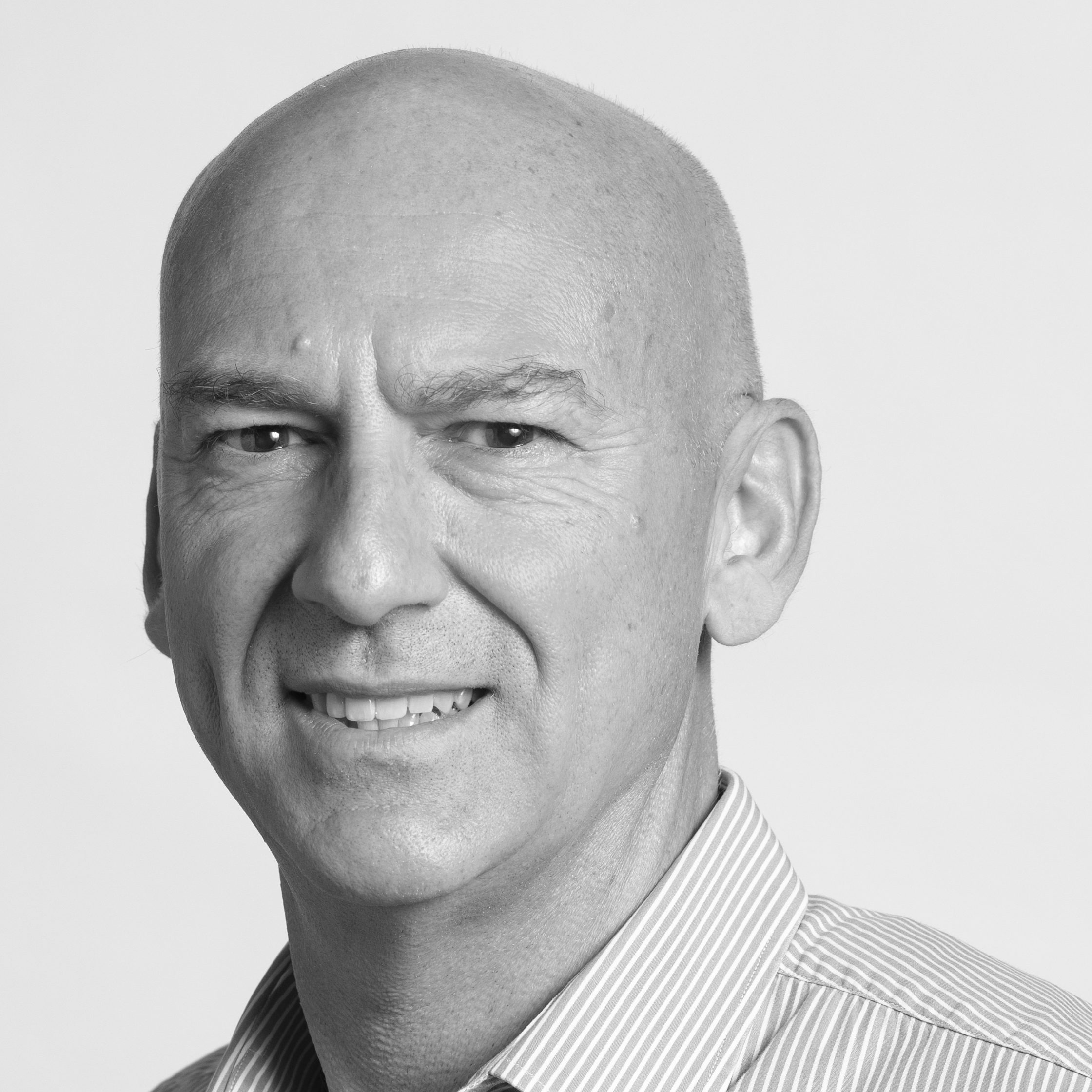 Italy has been ranked ninth in the 2023 Brand Finance Global Soft Power ranking, thanks to its strengthening position and Russia's decline. Italy's success can be attributed to its reputation, influence, and familiarity with people across the globe. Italy's rich cultural heritage is highly regarded, ranking third globally behind only Greece and Egypt.
Its cuisine is also popular, with Italian food being the most loved globally, followed by French and Mexican cuisine. In terms of tourism, Italy ranks among the top four most attractive countries, surpassed only by the Maldives, Switzerland, and France. For arts and entertainment, Italy also performs exceptionally well, ranking fourth globally after the USA, France, and the UK. Although Italy's lifestyle is regarded positively, it falls short of nine other countries including Switzerland, Canada and the USA.
Italians people are highly regarded for their conviviality, sociability and generosity, but score lower in trust and tolerance/inclusiveness. In terms of business and trade efficiency, Italy performs strongly thanks to its iconic products and brands, outpaced only by the USA and Japan. However, Italy struggles in ease of doing business, with a relatively fragile economic climate and poor growth outlook. Indeed, Italy is on par with France here and lags numerous other nations.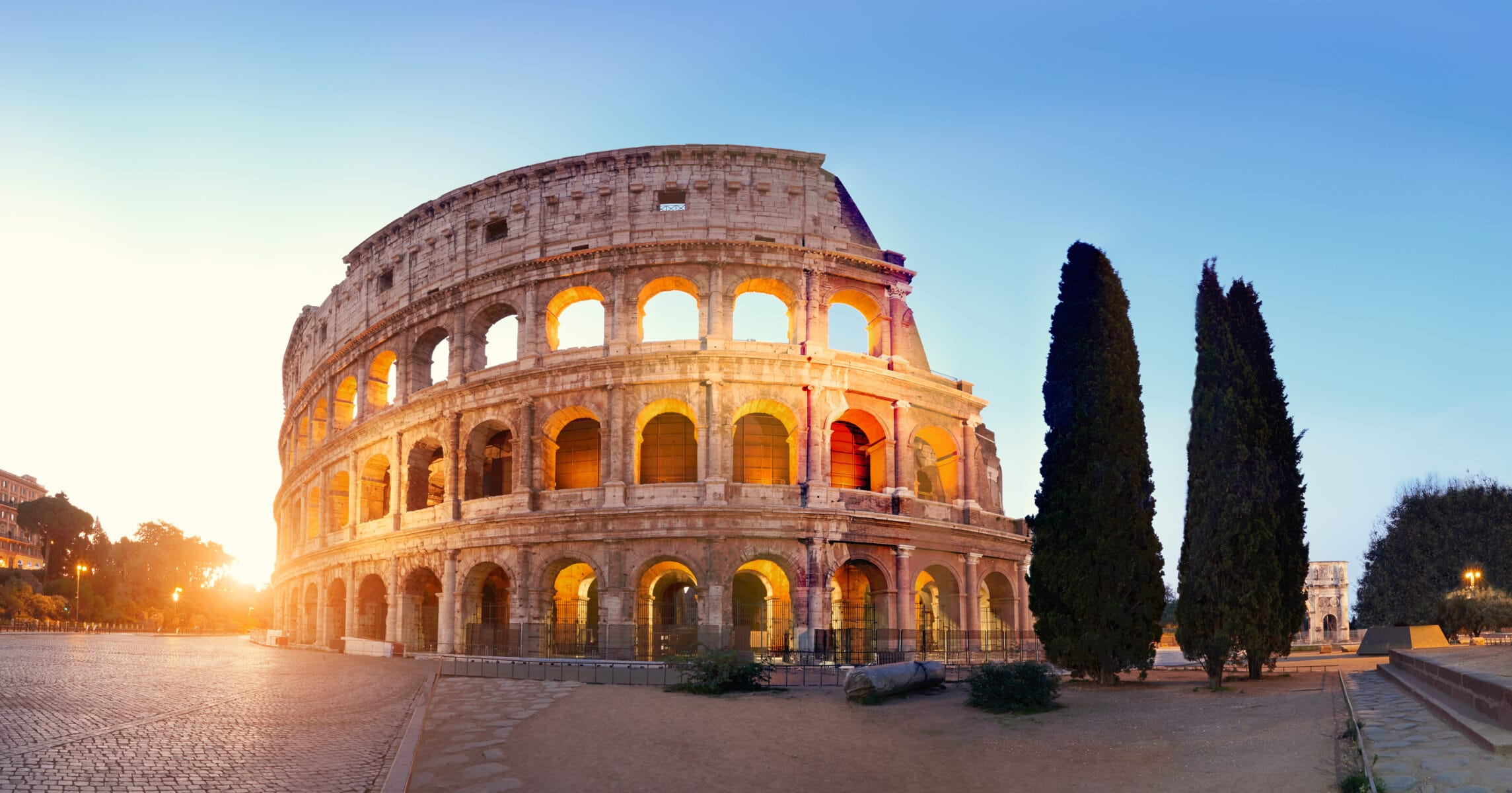 Italy's international relations are well-regarded, especially with other states, ranking in the top three along with Switzerland and Canada. While interest in Italian affairs is fairly high, trust in its media is relatively low, despite its perceived influence.
Italy's perceived weaknesses lie in Governance, Education & Science, and Sustainability, all of which present opportunities for improvement. However, Italy also boasts strengths in areas such as Culture & Heritage and People & Values that are difficult for other countries to surpass. These insights suggest Italy has significant capacity for growth in Governance and Education/Science, where progress is more viable. In contrast, some nations have already maximised their potential here, leaving little room for further improvement.