Despite having been elected to the UN Security Council in June 2020 for a two-year term, commencing on 1st January 2021, Ireland's Global Soft Power Index score has declined 2.3 points this year to 40.7 out of 100, simultaneously slipping down the Index from 24th to 29th.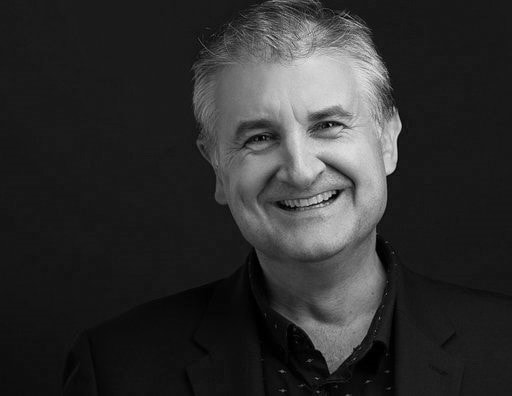 The decline appears to be driven by three main factors - the addition of new nations to the Index, perceptions of the impact of Brexit on trade, and Ireland's management of the COVID-19 pandemic, particularly when compared to similar-sized island nations, such as New Zealand.
In last year's Global Soft Power Index, we stated that Ireland 'punched above its weight', but with 40 new nations entering the ranking this year - many of which from Latin America and Africa, who are likely less familiar with Ireland and thus less likely to have a highly favorable view of the nation -Ireland's decline year-on-year is perhaps not surprising. Ireland's absolute scores have dropped, but not by a huge amount, but in an ever-competitive world others have improved.
Ireland's Reputation remains positive, with the nation's ranking actually improving one place from last year, up to 19th spot. The reduction in Ireland's Index score is not because of any significant reputation issue or damage, but rather a decline of its broader Influence, and in 2020, the lack of any significant progress on key soft power pillars. Across the seven soft power pillars, Ireland recorded drops in rankings across all of them, the most steeply in Culture & Heritage, dropping 1.1 points. Both tourism and culture have been hit badly by COVID-19, and thus Ireland's profile has slipped.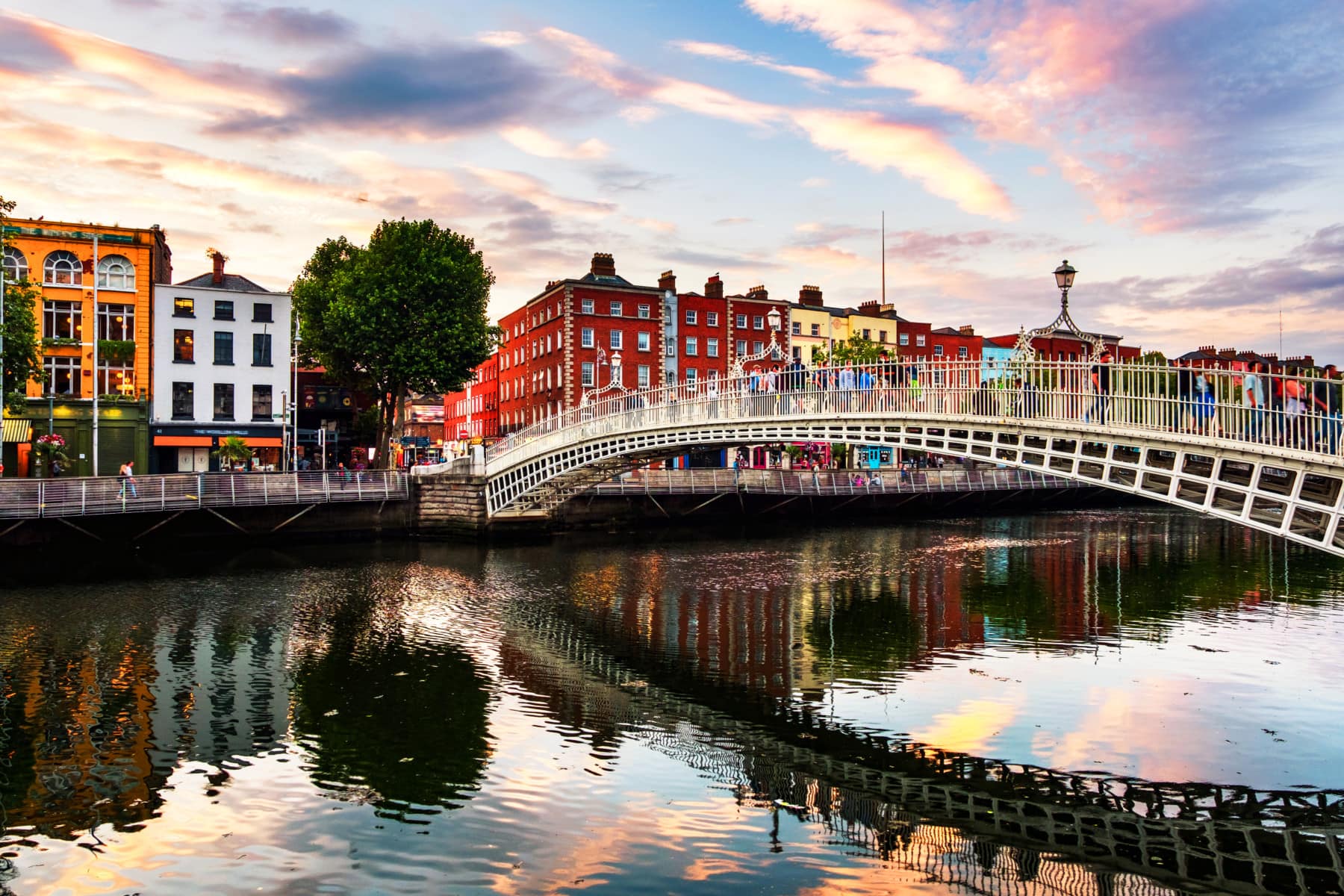 What appears clear is that Ireland's COVID-19 response has not gone down well. In the newly added COVID-19 metric, Ireland ranks 47th overall, putting it behind the UK in 34th and France in 29th. In this respect, Ireland has underperformed against global expectations.
The impact of Brexit for trade may have had an impact too, with Ireland's score in the Business & Trade pillar down 0.5 points. Within this pillar, perceptions of the nation being easy to do business with and its strong and stable economy have also declined.
Going forward, it remains to be seen to what extent Ireland's seat on the UN Security Council will outweigh the effects of Brexit and COVID throughout the year ahead.