This article was originally published in the Brand Finance Singapore 100 2022 report.
We have just released Brand Finance's Top 100 most valuable Singaporean brands report for 2022 and are now fourteen years on from the first released table of Singapore's most important brands. In 2008, the value of bank brands had taken a beating in the aftermath of the global financial crisis however Singapore Airlines reigned supreme.
Now, the tides have turned, and a major economic crisis has hit again, but in this instance, the airline industry has been the sector that has felt the greatest impact. Meanwhile, several financial services brands lead the ranking of Singapore's homegrown brands, with the combination of banking and insurance brands making up 43% of the overall value.
Considering that financial services account for up to 22% of the overall GDP, this highlights one of the unique advantages of this island nation. Amongst Singapore's many strengths is it's ability to nurture it's local capabilities – particularly in relation to financial services, property, and logistics – while also strengthening and diversifying its economy by welcoming many international businesses and brands that call Singapore home in the Asian Pacific.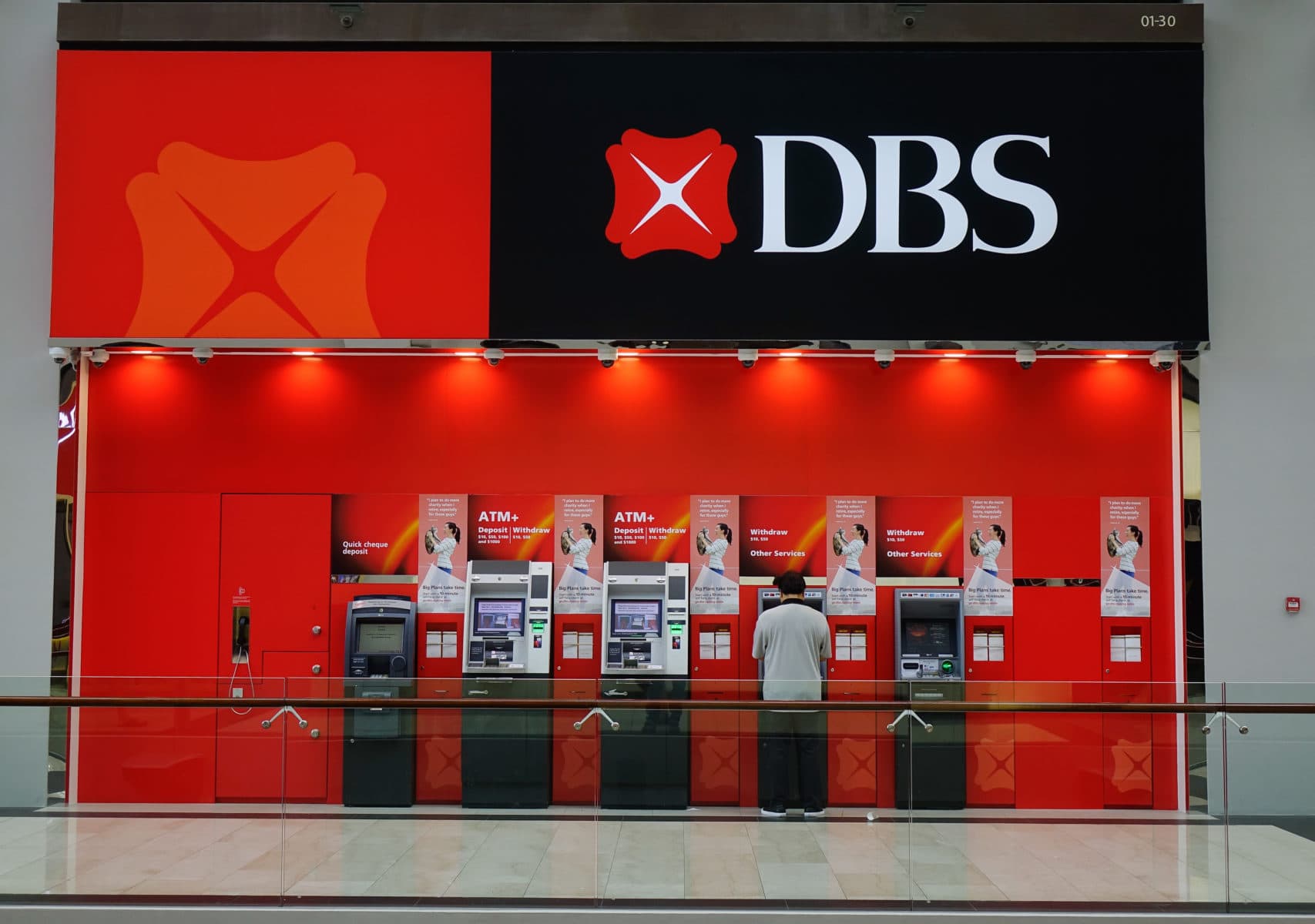 DBS has taken the top spot for the 11th year in our ranking and is clearly the strongest bank in the region using their strength to innovate with digital products like DBS PayLah and give back to the community.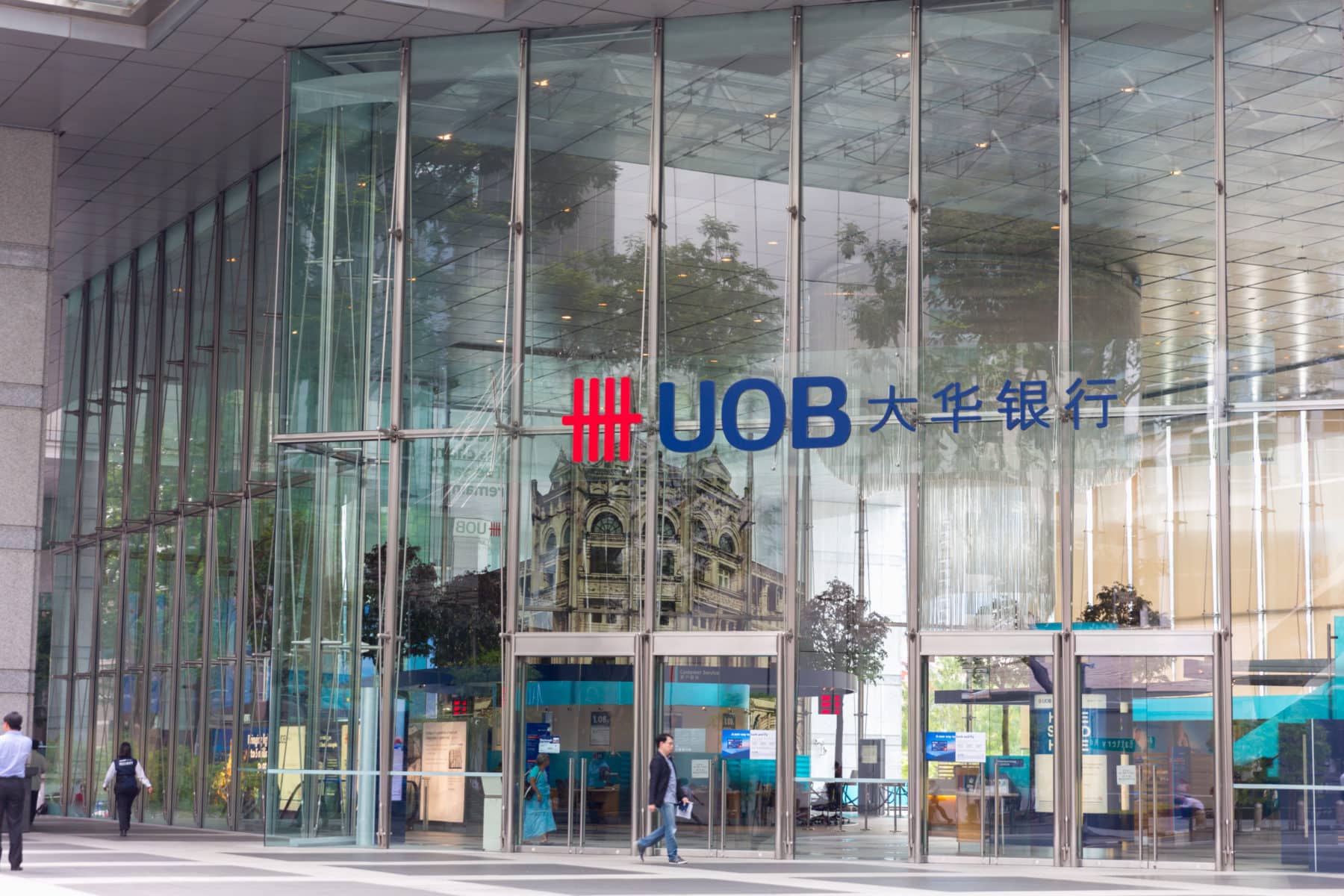 Likewise, UOB, the fastest growing of the top three banks this year, is achieving this growth through the launch of UOB TMRW, its digital banking platform.
OCBC grew moderately this year (5%) but its subsidiary Great Eastern grew substantially by 55% this year as it improved its digital "GreatAdvice" service platform, building its agent network and offering more flexibility in offers to their clients.
It is apparent that with regards to financial services, local innovation has focused its efforts on digitalization, but in a way that complements existing services and networks.
At the same time, Singapore Airlines – chief standard bearer for the Lion nation – is roaring back with a 36% growth. This prestigious brand is also the most reputable brand in Singapore, according to our research, their recent "We look forward to seeing you in the air again" campaign quickly became one of their best-known campaigns in the target country of Singapore and also worldwide.
While Singapore Airlines is the most reputable, the Singaporean public considered FairPrice to be the most popular brand in Singapore according to our BrandBeta study. In our ranking, consumer goods brands are conspicuously absent, but retailers are able to hold their own.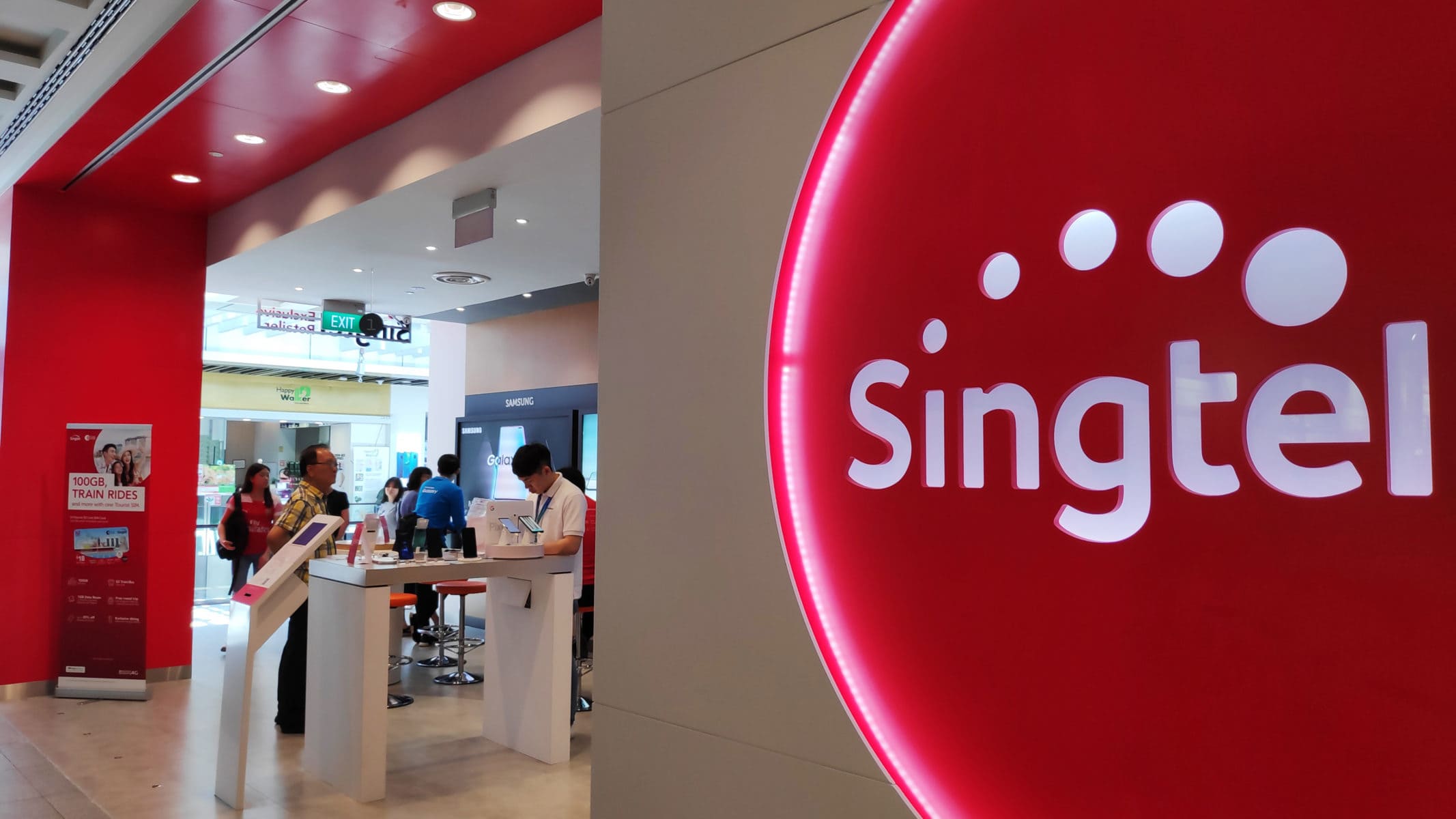 Taking in to account all brand strength measures, Singtel takes top spot as the strongest Singaporean brand scoring 87.1 points out of 100. This is an extremely strong score when compared to other international brands – Nike, for example scores 84 in comparison. Once again, digitalization has proved to be key to success and is where Singtel is excelling, having just launched and widely publicized it's 95% standalone 5G nationwide coverage.
Our ranking this year indicates a brand environment on the mend since the pandemic, but also one that is taking advantage of opportunities that the crisis managed to expose. Digital products are offered more broadly, service offerings have been reimagined and the nature of demand for products and services looks very different. Singapore brands are ready and waiting to take advantage of these opportunities and as our results suggest, many are already doing so with gusto!