This article was originally published in the Brand Finance Global 500 2023.
UAE-based oil and gas brand ADNOC is the second most valuable brand in the Middle East region with a brand value of US$14.2 billion. The brand's value has grown by 11% over the past year and has a corresponding Brand Strength Index (BSI) score of 79 out of 100. The brand has expanded its areas of operations via acquisitions, recently the brand acquired 25% stake in Borealis, a European petrochemical brand to expand into the fast growing petrochemicals sector.
Interview with H.E. Dr. Sultan Al Jaber.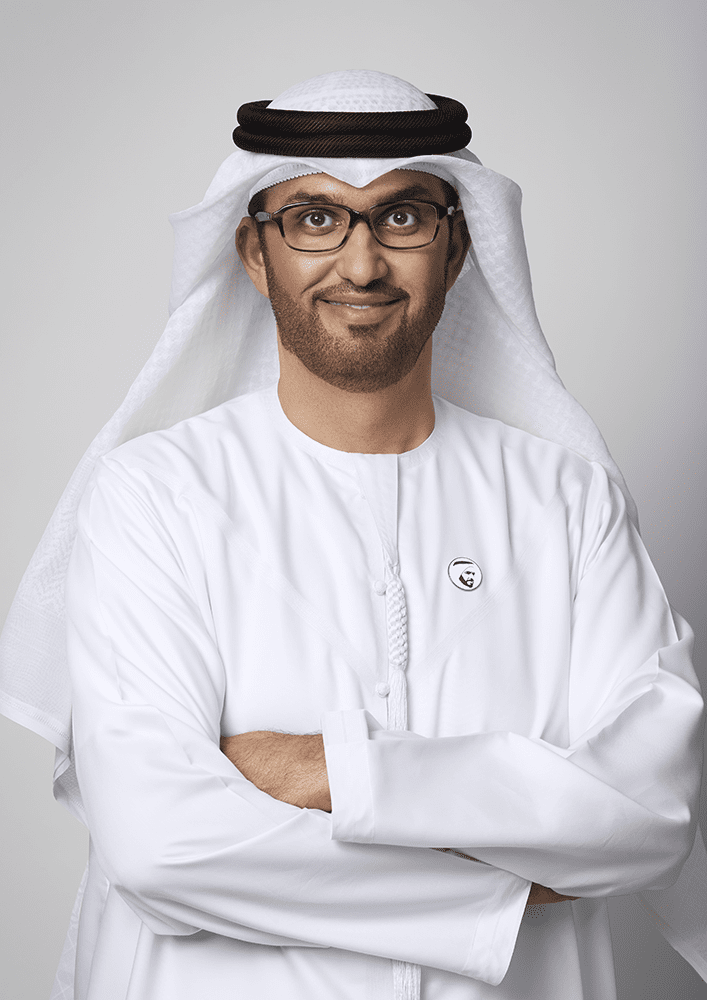 What are the successes and initiatives you can attribute to your continued brand growth?
The continued growth in ADNOC's brand value is testament to the wise guidance of the UAE Leadership, the support of the ADNOC Board of Directors and the hard work of the entire ADNOC family.
Our commitment to make today's energy cleaner, while investing in the clean energies of tomorrow, continues to strengthen our position as a reliable and responsible global energy provider while enhancing the strength and value of our brand.
What role does ESG and sustainability play in the long term management of ADNOC's brand?
ADNOC is one of the least carbon intensive oil and gas producers in the world and we continue to take steps to enable and accelerate our Net Zero by 2050 ambition. We are committed to progressive climate action and now, more than ever, the world needs a practical and responsible approach that is both pro-growth and pro-climate. ADNOC has made tangible progress on both fronts.
We are the first major oil and gas company in the world to source 100% of our onshore grid power from zero carbon nuclear and solar power. We are electrifying our offshore operations to cut their carbon footprint in half and we are allocating $15 billion to fast-track investments in clean energy, low-carbon and decarbonization projects. The UAE's Founding Father, His Highness Sheikh Zayed bin Sultan Al Nahyan, embedded sustainability and responsible production into ADNOC's business practices and we are determined to continue building on this proud legacy to enable a lower-carbon future.
How do brands ensure that sustainability communication is trusted by customers and other stakeholders?
I think transparency is important in ensuring the credibility of our communications, and this is something that ADNOC takes very seriously. This has allowed us to attract world-class partners that are helping to maximise value from our assets and resources, including some of the world's most notable investors. Moving forward, we will continue to champion a more open and transparent approach to our communications to drive deeper connections with our audiences and stakeholders.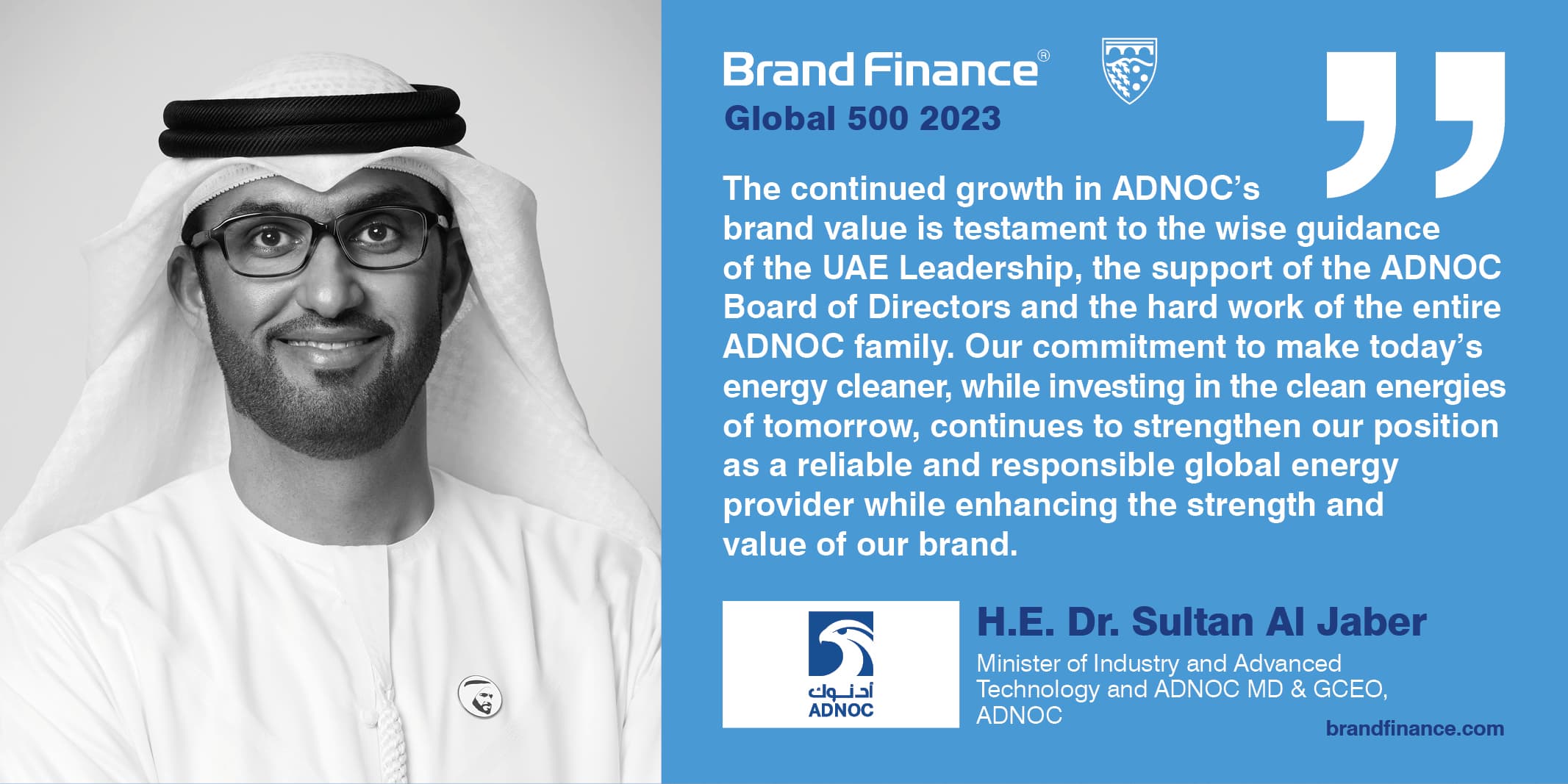 What role do you hope ADNOC can play in the energy transition?
Firstly, we need to put things into perspective. Our world is on its way to being home to 9.5 billion people. To meet their needs, we will have to produce 30% more energy than today. If the basic energy needs of billions of people across the world are not met, economies will slow down significantly, impacting the resources which need to be made available for the energy transition and climate action.
While meeting the energy demand the world currently relies on, we must focus on driving down emissions and accelerating investment in new clean-energy systems. For this, the world needs all the solutions it can get. It is not hydrocarbons or solar, not wind or nuclear or hydrogen. It is all the above, plus the clean energies yet to be discovered, commercialised and deployed. The world needs maximum energy with minimum emissions. This is the approach we are taking at ADNOC.
We were the first hydrocarbon producer in the region to adopt carbon capture and storage on an industrial scale and the first to use nuclear and solar energy to supply 100% of our electricity needs. We are building on our position as a reliable and responsible supplier of some of the least carbon-intensive oil and gas in the world while expanding into renewables and laying the foundations of the global hydrogen market. The energy transition will not happen at the flip of a switch, but it is attainable if we are pragmatic, practical and commercially focused.
Collaborating with other companies is key in this changing world. Are there any collaborations you are excited about?
Partnership and collaboration are integral to ADNOC's strategy. Since we started our transformation in 2016, we have expanded our partnership and investment base and opened opportunities across our value chain to new categories of partners from around the world. This approach is enabling us to unlock and maximise value and invest in growth. It is also helping us to improve integration across our value chain and optimise our operational and financial performance. We will continue to develop and explore additional investment and partnership opportunities across our value chain that deliver sustainable value. As we work towards our Net Zero by 2050 ambition, we extend an open invitation to industry and technology players to come and join us as we forge cleaner energy solutions that are practical and deliver progress for the climate and for the economy.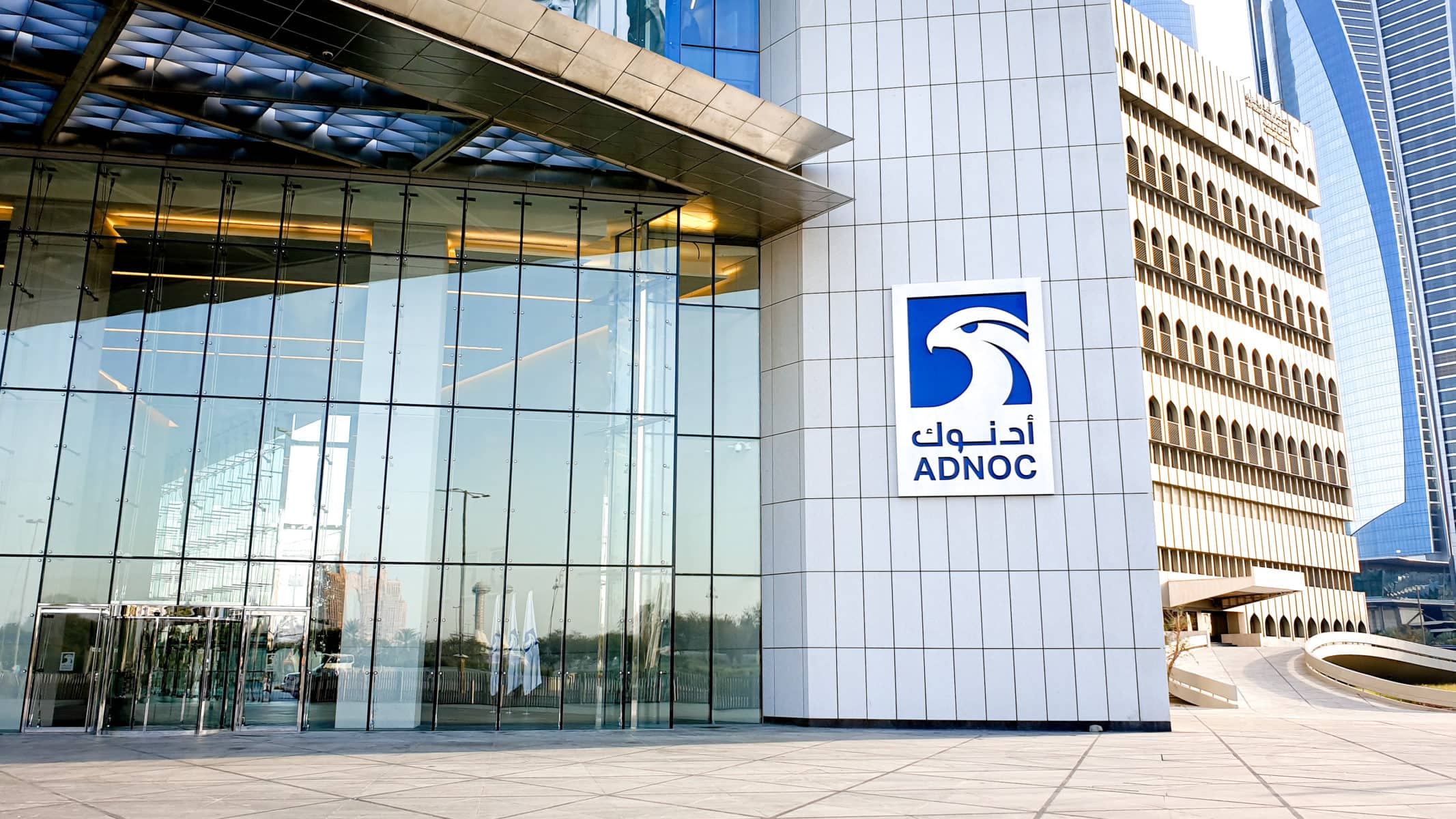 Dr Sultan wears many hats apart from being the CEO of ADNOC, the United Arab Emirates' Minister of Industry and Advanced Technology, Chairman of Masdar, and the UAE's special envoy for climate change. What role can ADNOC and the UAE play in building a consensus around the goals for COP28?
The UAE approaches its role as hosts of COP 28 with great humility and with a great sense of responsibility. This will be a milestone COP with the first ever Global Stocktake, which will allow the international community to assess progress, raise ambition and scale up action to meet the commitments the world has made. This will be an important outcome for the meeting. The UAE will focus on accelerating progress on all fronts, including adaptation, and loss and damage. We will also advocate for serious progress on climate finance for developing countries. It is imperative that all countries are able to access the resources needed to transition to clean energy, adapt to climate impacts and accelerate sustainable economic development.
The UAE is ideally placed to build bridges to get the world where we need to be. We have always been a trading nation at the crossroads of the world and we do not want any country to be left behind. We will bring together people from government, academia, civil society and every sector of industry in a concerted drive for greater climate progress. We are also deeply committed to making COP 28 a positive platform for women, youth and indigenous peoples, and will strive for solutions to address the needs of the most vulnerable. In addition, we aim to promote pragmatic, realistic and practical solutions to the energy transition. This includes pivoting towards clean and renewable sources, while at the same time decarbonizing existing sources and investing in innovation.