This article was originally published in the Brand Finance Airlines 50 2022 report.
Interview with Rudy Khaw.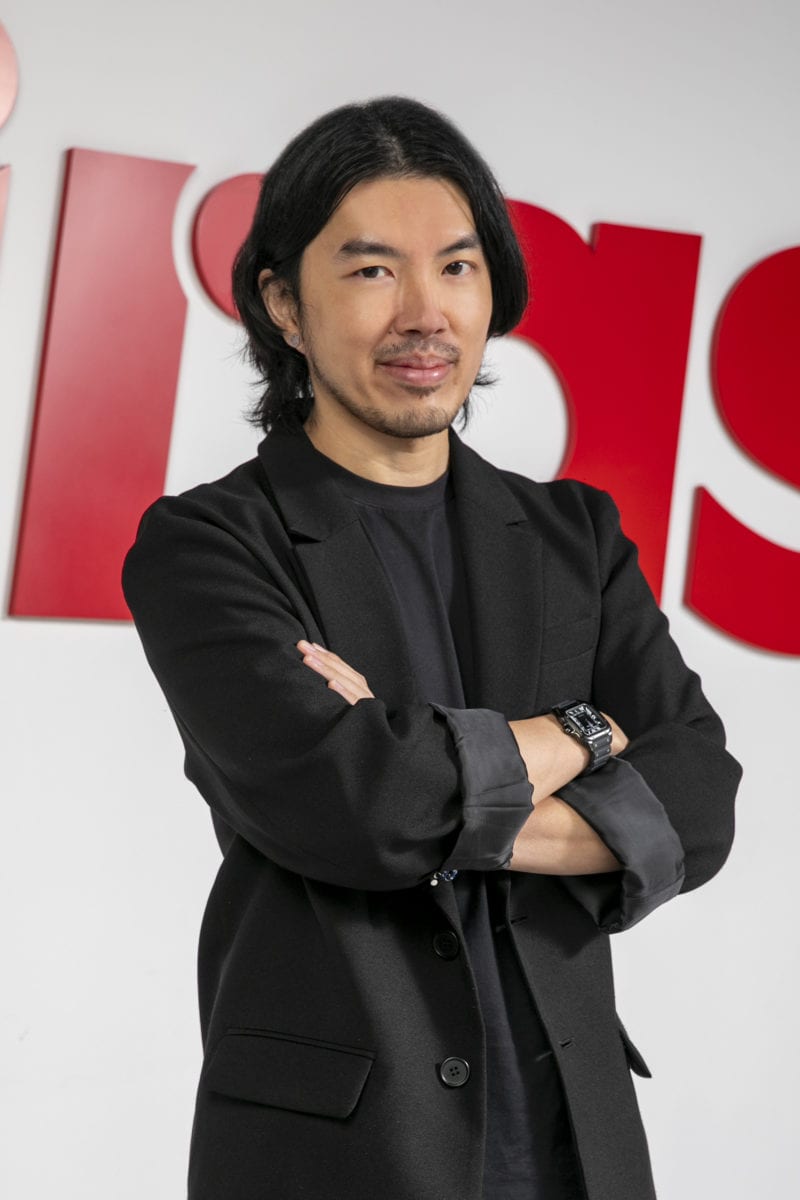 AirAsia grew by 18% in brand value over the past year. What do you think has contributed to this growth?
Being a brand that's always been resilient in the face of challenges, we didn't waste this Covid crisis but rather saw it as an opportunity to really go full steam with the vision we've always had to diversify our offerings. While travel has slowly been picking up in the past year, on the digital side, we grew the presence and offerings of the airasia Super App as an OTA and a delivery platform. On-demand services, such as e-hailing, food delivery and travel offerings, including non-AirAsia flights alongside accommodation, allowed us to target and reach a new audience we otherwise wouldn't have connected with. Moreover, the launch of AirAsia's investment holding company, Capital A, earlier this year has added a new dimension to its brand value that better reflects its business diversification and showcases the portfolio of synergistic travel and lifestyle businesses. 
With travel reopening in Southeast Asia, what are your primary growth areas and how do you intend on taking advantage of these areas? 
AirAsia, as a much beloved airline, will focus on getting our planes back to the skies, allowing people to travel, connect and explore the region again. This also means that there will be plenty of opportunities to provide travelers with a seamless experience from booking to flying and further on ground transportation. That's where we'll be able to step in and prove to be the brand that offers a true end-to-end ecosystem journey.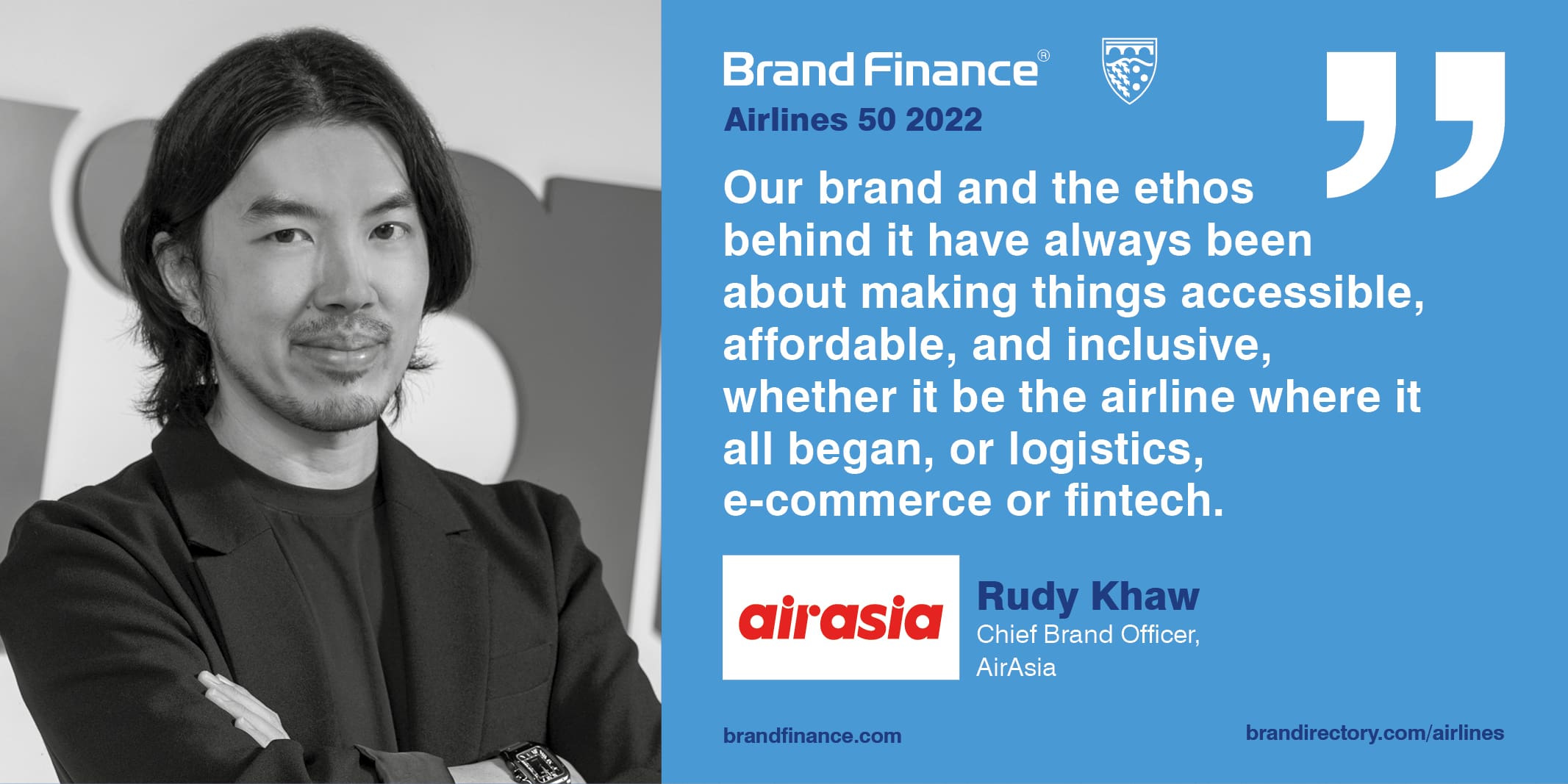 How will the Super App help the brand achieve your vision of 'Uniting Asean and beyond'?
The airline and brand have always been synonymous with championing the Asean region through providing connectivity and building communities. The airasia Super App is our foray into creating an ecosystem that cuts across the region as we continue to improve the cross border experience for Asean. People have always been at the center of everything we do and with the Super App, that is no different. Our offerings exist to enrich, and simplify the regional experience, whether you are in Bali or in Kuala Lumpur or Bangkok, you would see a single brand that makes you feel at home.
You recently rebranded the group name to Capital A, what role do you think the brand plays in your industry?
Capital A exists to connect everyone with everything, everywhere with a strong commitment to its vision of serving the underserved, building communities and transforming lives. Our brand and the ethos behind it have always been about making things accessible, affordable, and inclusive, whether it be the airline where it all began, or logistics, e-commerce or fintech.