In 2023, AMD has pushed its brand value ranking from 8th to 7th place, as well as demonstrating the 3rd fastest growth (15%) within the top 10 semiconductor brands.
In his interview with Brand Finance, John Taylor, Chief Marketing Officer for AMD, discusses the company's brand value ranking and growth in recent years, as well as the changes that have occurred since he took over as CMO in 2017.
This article was originally published in the Brand Finance Semiconductors 20 report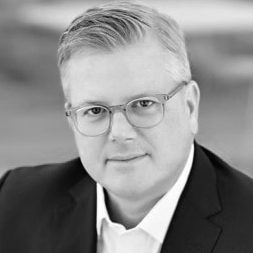 AMD has improved its brand value ranking from 8th to 7th in 2023 whilst also exhibiting the 3rd fastest growth (15%) within the top 10 semiconductor brands. What have been some of the key differences you've observed since becoming CMO in 2017?
When I became CMO in 2017, about 90% of AMD revenue was from the PC and gaming markets. As a result, the majority of our marketing efforts were spent attracting and engaging with partners, OEMs and retailers. Since then, we've Launched new, leadership AMD products, expanded the markets in which we operate, and repositioned ourselves as a leader in high performance and adaptive computing. Those efforts and successes placed us in a state of hyper growth over the past five or so years. And following the acquisitions of Xilinx and Pensando in 2022, AMD now offers the industry's broadest portfolio of high-performance CPUs, GPUs, FPGAs and Adaptive SoCs – helping us claim the spot as one of the most valuable and fastest growing semiconductor brands in the world.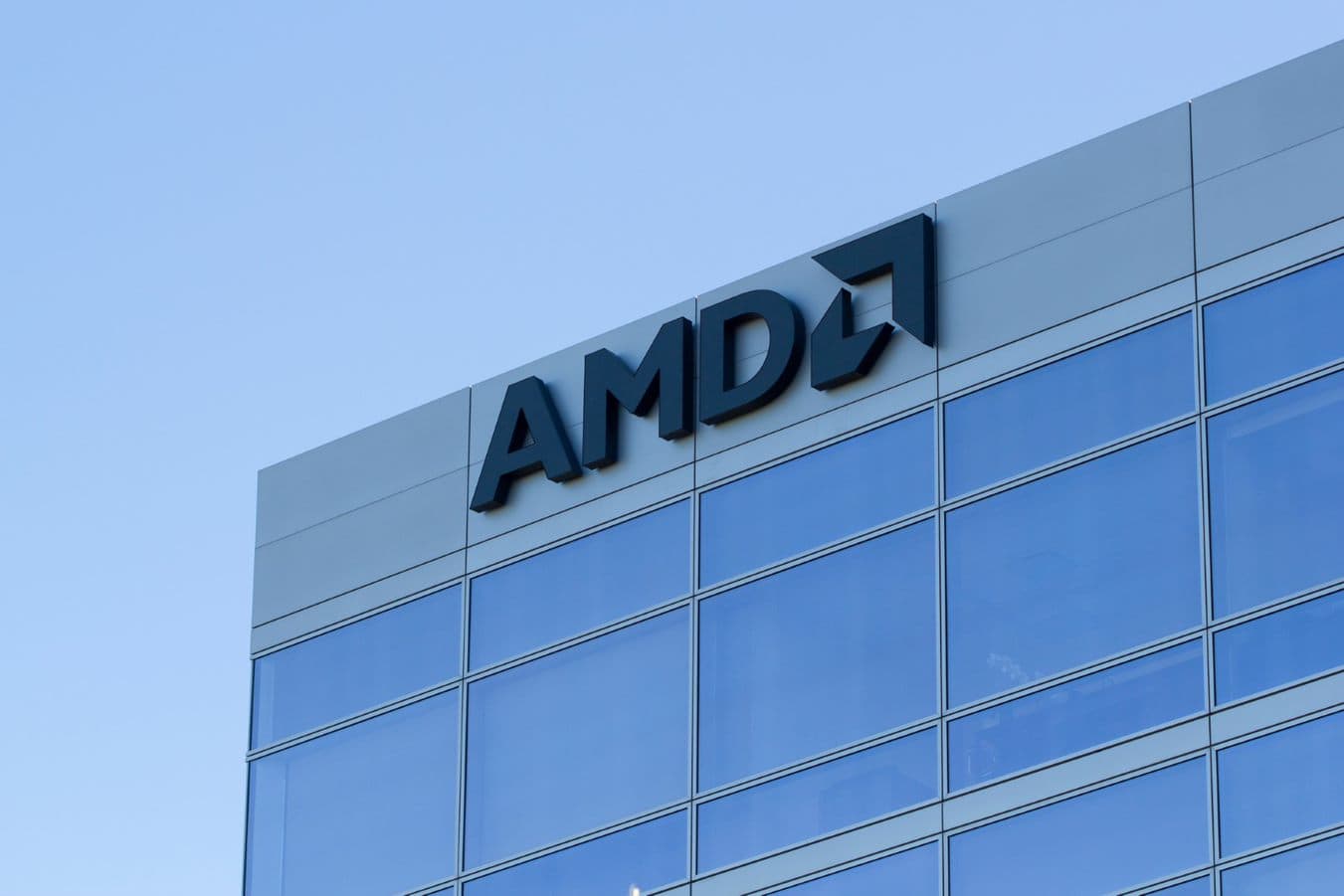 AMD's acquisition of Xilinx was finalised in February last year, just over 12-months ago. How has AMD integrated Xilinx into its portfolio and how has the Xilinx brand and business complemented AMD's & vice versa?
In the past 14 months, AMD acquired two companies that allowed us to strategically grow our data centre business, as well as add AI and adaptive computing solutions to our product portfolio. Through these acquisitions, with Xilinx being the biggest acquisition in the history of semiconductors, we added new capabilities and new customers that we partner with to solve the world's toughest challenges. This includes brining dedicated AI engines to our entire product portfolio – which started with the Ryzen AI laptops we launched earlier this year. We also now have a substantial customer base and product portfolio in key markets such as 5G, automotive, industrial, aerospace and more.
From a brand perspective, we must reinforce this mindset and focus on building AMD brand equity to strengthen our product brands as well as the collective AMD brand. We recently introduced evolved product logos, making the AMD brand more prominent and consistent across the portfolio, as well as bringing the AMD parent brand to Xilinx and Pensando products. By making our "one company, one brand and one team" mantra top-of-mind, we're able to concentrate on the strength of the AMD brand.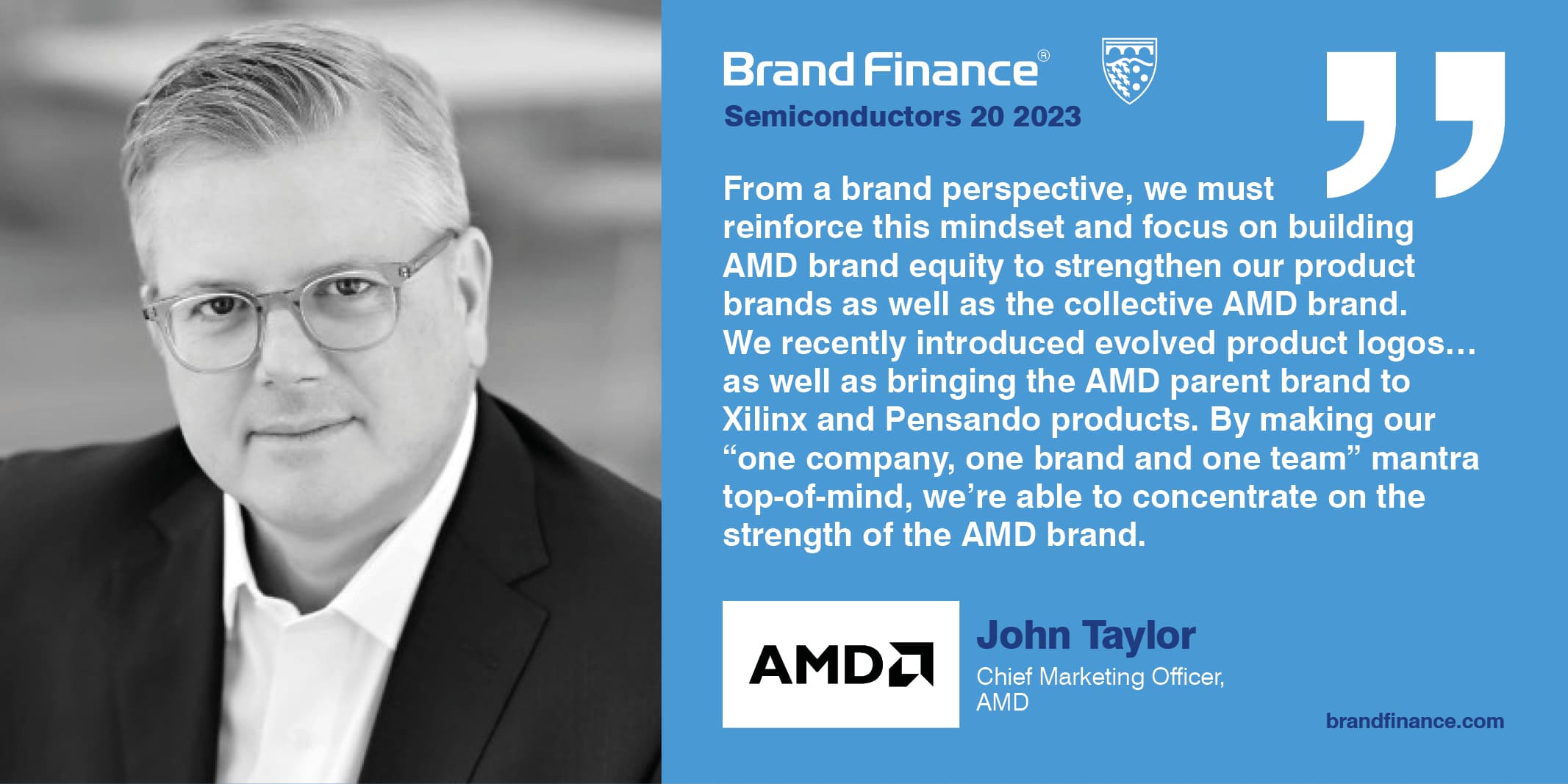 The last 5-years have seen AMD enjoy astonishing brand value growth of ≈700% (2018-2023) whilst Brand Strength has also grown considerably. What have been the core values over this period and the current values/initiatives which will help carry AMD forwards?
As AMD grew, we shifted our marketing approach from product-first to audience centric and brand-first. Every product launch is an opportunity to advance our identity as a leader in technology and performance. For marketing, we've become more focused on what our engagement with a specific audience looks like in order to become a trusted partner. This is a concept we've continued to embrace, especially with the launch of our "together we advance" brand campaign. This campaign encapsulates how we work together with our customers to push the envelope and advance computing in innovate ways.