The Association of South East Asian Nations (ASEAN) has been in existence since 1967, consisting of its 10 member nations of Brunei, Cambodia, Indonesia, Laos, Malaysia, Myanmar, the Philippines, Singapore, Thailand, and Vietnam.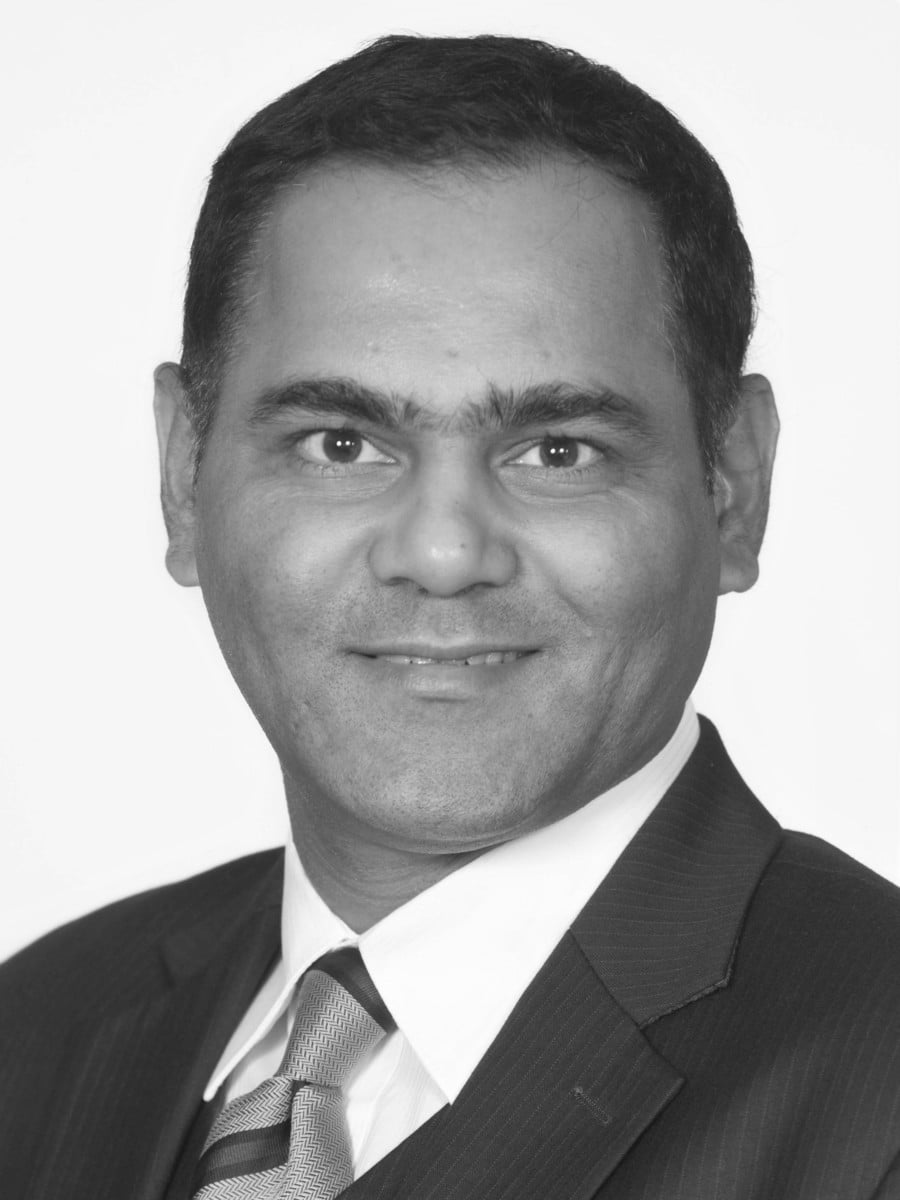 The region boasts a strong variety of demographics, government structures, stages of development, as well as race, culture, religion, and language.
Despite being a region of rich diversity - home to 650 million people - the combined efforts of the region in terms of soft power leave a lot to be desired. With the notable exception of the city-state of Singapore, ASEAN has fallen short of its Asian peers. With only a handful of truly global brands emerging from ASEAN, the region is largely dependent on political alignments, trade deals, and individuals' views to establish and grow their soft power.

However, there remain two intertwined avenues of exchanges where this region does exceptionally well - Culture & Heritage and tourism. Both these have been unknowingly at the forefront of the region's potential to promote soft power. However, a shift to measuring the soft power contribution for tourism versus simply tracking tourism numbers and tourism receipts must take place.
Soft power growth contribution by various stakeholders, especially the tourism departments in the country must become a critical KPI measure and a focussed agenda for governments across the ASEAN nations.

Being an equatorial paradise situated at the heart of Asia, with cosmopolitan cities, pristine beaches, natural wonders, and diverse flora and fauna, its appeal has not gone unnoticed by travellers across the globe. Its rich culture rivals that of the Asian hegemons it is flanked by, and the region also boasts of a multitude of UNESCO world heritage sites as well as articles of intangible heritage.
Therefore, this region has for years had an appeal as a tourist destination for every demographic, catering to a variety of interests, age groups, socioeconomic strata, and cultural disposition. This can be observed clearly among the general public, which rank countries such as Thailand and Singapore the same as Japan and South Korea as great places to visit in Asia.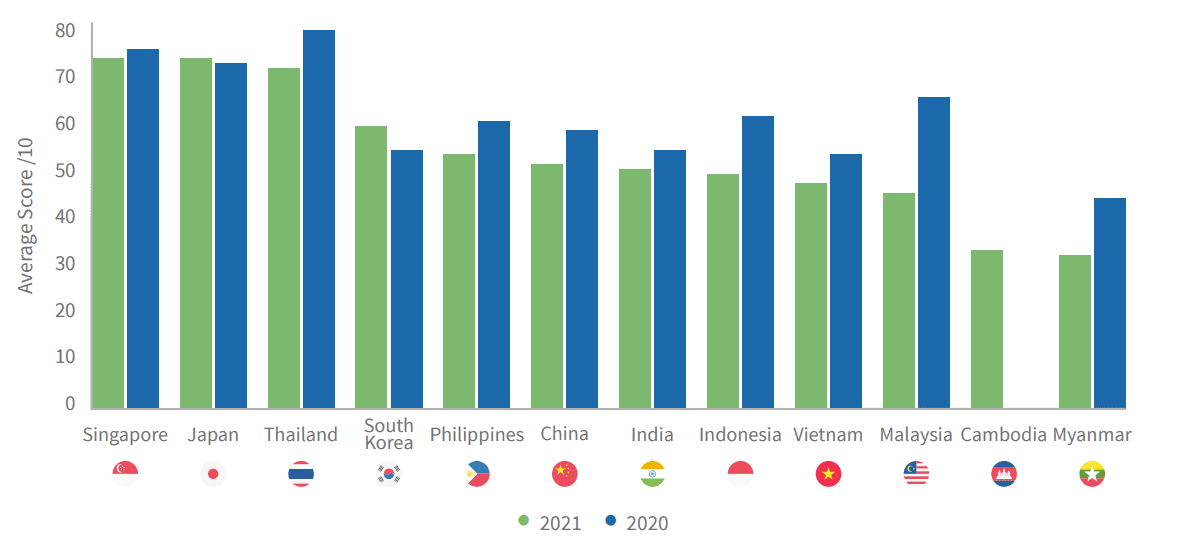 Strong investments have been made in tourism across most countries and have led to the sector being one of the cornerstones of the regions' GDP. A catalysing effect to the sector has been the strong and robust connectivity between countries, offering travel options at every price point. The airline networks in this region have been exceptionally strong offering both budget and higher-end options to a multitude of destinations in each country, leading to travellers often visiting more than one country when in this region.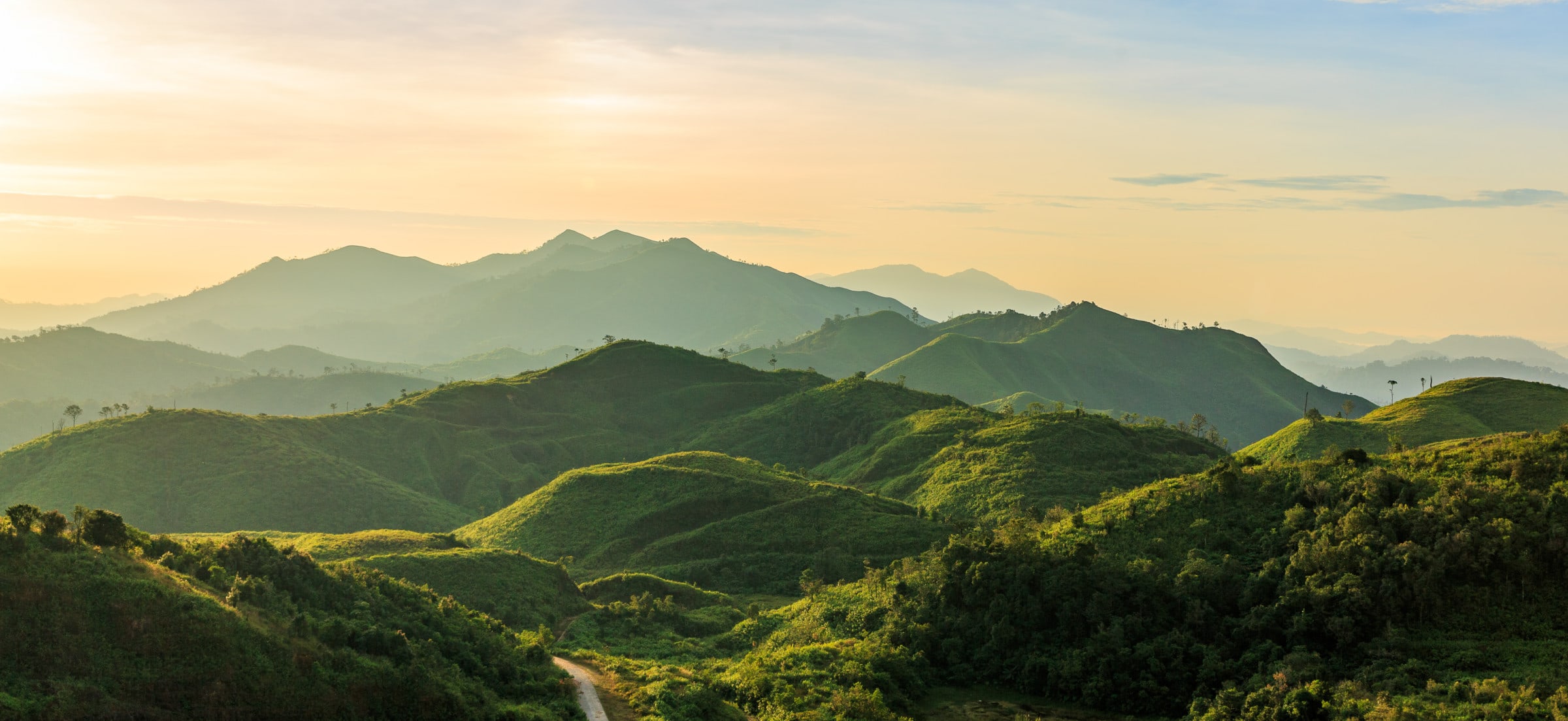 These contributions now stand the risk of being lost as the world continues to battle COVID-19. As governments have undertaken measures such as lockdowns, quarantines, and suspension of visas on arrival, tourism has come to a screeching halt. As critical as this sector is to the economic wellbeing of the region, the renewal of this sector is also important to restore lost soft power.
Countries such as Malaysia, Indonesia, and Myanmar have lost significant appeal among the general populace as great places to visit since the onset of the pandemic this year, whereas countries such as Singapore have not. This could be a clear reflection of the ability of these countries to fight the pandemic having a spill-over effect on the confidence of travellers to return to these countries should travel reopen.
Countries of ASEAN are at different stages of fighting the pandemic and an end appears in sight with the availability of vaccines improving by the day. As countries rebound and begin opening their borders once again, the bloc would benefit greatly by working together to renew tourism in the region. The symbiotic nature of regional tourism would not only be mutually beneficial in regenerating local economies but also revitalise the ailing aviation sector which has suffered the most debilitating effects of the pandemic.
And will contribute positively to the soft power of ASEAN.