This interview was originally published in the Brand Finance Healthcare 2022 report.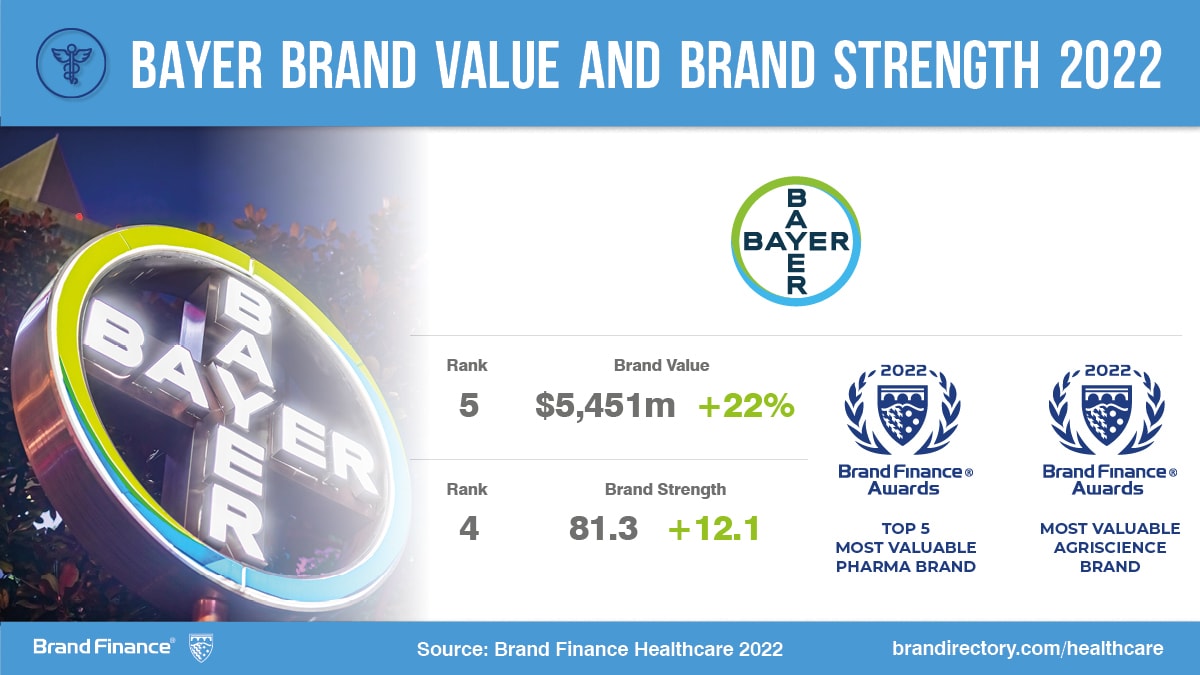 Interview with Mr. Sven Theobald.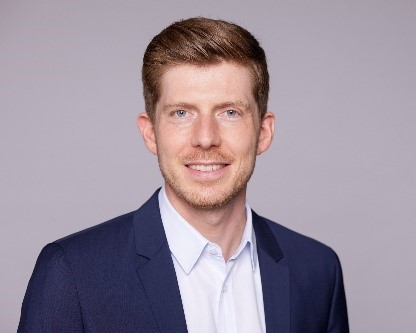 How does Bayer consider the brand as a driver of value within the business, especially compared to the more tangible areas for investment?
The iconic Bayer brand is not only our most distinctive asset, but also one of our company's most valuable assets. For almost 160 years, Bayer has stood for innovation, quality, reliability, and trust throughout the world. Data shows that we have a strong and resilient brand foundation, built over decades. This foundation helps safeguard our license to operate, maintain our standing with key stakeholders, and foster a sense of community amongst our 100,000 employees. Even in the face of reputational headwinds, our brand occupies a competitive position.
This strength also provides us with significant commercial value. Our product brands are perceived 80% more positively among people who know that the product is from Bayer. In this context, we have evolved our global brand measurement by defining future behaviour as a new target figure. We are now able to measure and explain if and how the Bayer brand triggers desired behaviours such as the willingness to engage, purchase, recommend, and invest, allowing for clear management recommendations. In 2021, the average lead over the competitive set in our top 20 countries was more than 10%.
Furthermore, a recent study found that 26% of Bayer's market capitalization is driven by our brand and reputation.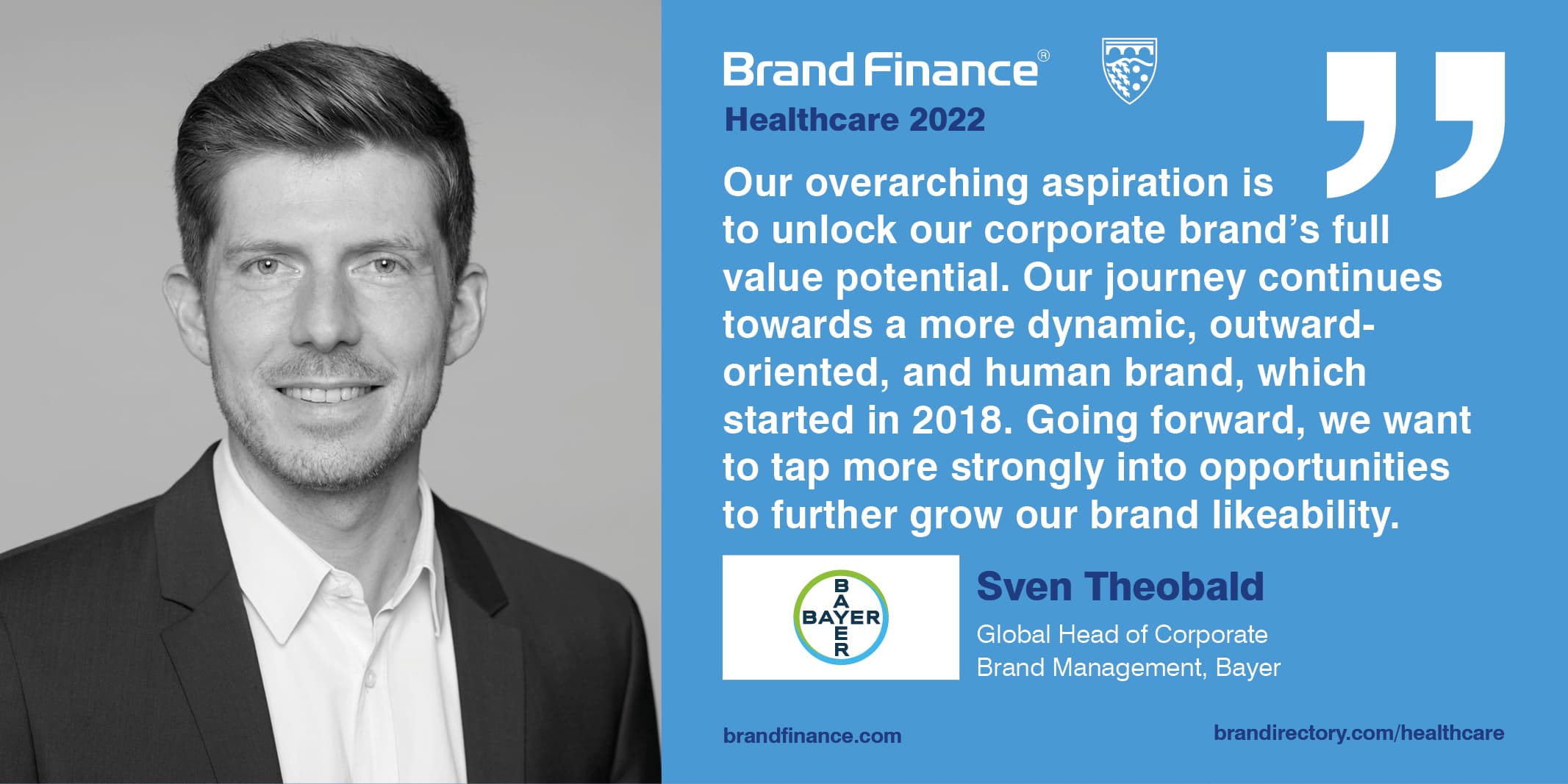 How does a Bayer strategy deliver additional value to the business through the brand? and how important is consistent communication to achieve this across very different divisions with different stakeholders?
Our overarching aspiration is to unlock our corporate brand's full value potential. Our strategy is built on four strategic pillars:
From tracking to decision-making guidance in Brand Measurement & Controlling.
From complexity to clarity and simplicity in Brand Strategy & Identity, clearly outlining the long-term foundation of our corporate brand (purpose, vision, promise and personality).
From regulation to inspiration, motivation, and empowerment in Brand Education & Enablement, striving to foster a brand-driven mindset across the organization.
From fragmentation to consistency in Brand Communication & Experience, providing a consistent ONE Bayer brand platform across all audiences, businesses, and geographies.
In terms of brand direction, our journey continues towards a more dynamic, outward-oriented, and human brand, which started in 2018. Going forward, we want to tap more strongly into opportunities to further grow our brand likeability. This means;
Putting a strong focus on our innovation leadership in health and nutrition
Demonstrating how Bayer helps people and the planet to thrive
Bringing humanity into Bayer's breakthrough innovations
Making our exciting future potential visible