Brands can deliver hope, trust, and confidence. Brand owners should be able to use their valuable intangible assets as intended, to help build a strong marketplace going forward - an article by Carla Michelotti, VP Self-Regulation, International Advertising Association.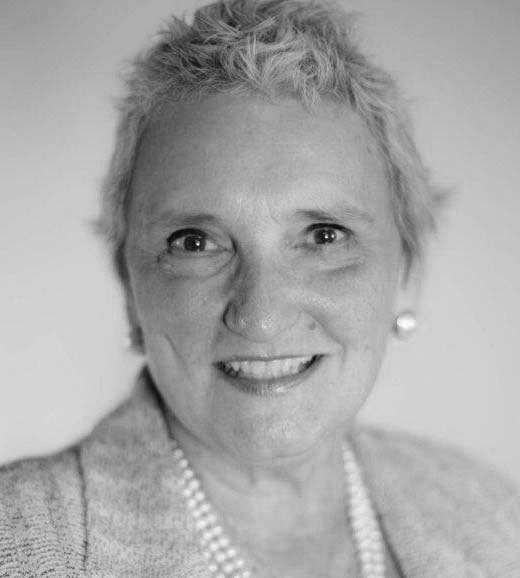 How can Governments help protect brands from threats.
A brand is a valuable intangible that indicates the source and quality of products and services. A brand is a "trademark", it conveys authenticity, integrity, quality, and consistency to consumers. Today, as the world continues to deal with the economic and public health implications of the COVID-19 pandemic, we certainly need authenticity and consistency of expectations more than ever!
At the outbreak of the pandemic consumers seemingly panicked as supply chains were impacted and product insecurity affected consumer choice. While supply lines were challenged, the branding of products selected for purchase was secondary to purchasing essential commodities, e.g. sanitary wipes, paper towels, toilet paper, cleaning goods, etc. There was no comfort in selecting much-needed commodities based upon their shelf availability!
Purchases were made without the ability to select preferred brands, offerings were limited, quality was often unknown, price comparisons were not possible. As recognized and trusted brands once again appeared, consumer confidence increased, bulk buying ended, and trust returned to the marketplace. Simply said, this consumer confidence, based upon the availability of trusted and recognized brands, is yet needed to reboot the economy.
Brands have the power to help fuel the engine of economic recovery.
You cannot touch a brand, but it touches you. It has intangible value and is reported by corporations as an asset on balance sheets.
Governments have long recognized the importance of trademark owners protecting and defending the ownership of their brands. The unique and valuable ownership of a brand can be registered by governments, which allows the brand owner the clear, recognized ability to use that brand identity for specific purposes on specific products, thus conveying the source and consistency of the quality of that unique product to consumers.
Brand freedom can be defined as being the ability to use a brand as intended, on the goods or services as intended, and to prevent others from using the brand at all.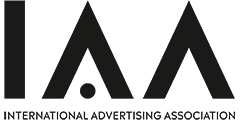 Respecting brand owners' ability to use and protect their own brands is foundational to building a robust marketplace where a variety of brands compete and thrive. Lack of brands can create monopolistic possibilities, can stifle the ability to compete, and may result in challenged consumer trust.
Governments and regulators should recognize the importance of brands to help build the economic marketplace. Allowing brands to be used by brand owners as intended is key. Restrictions placed upon the ability to use this intangible property debunk the purpose of brands, the purpose of trademarks themselves! And, restricting the ability to use a brand to identify the source and quality of goods, owned by that same brand owner, frustrates the ability to build greater consumer trust.
There have been instances of some governments around the world preventing a brand owner's ability to use their brands as intended. The aim of any such potential branding restriction is usually to discourage the consumption of certain products, including alcoholic beverages, tobacco products, or products rich in sugar, salt, calories, or fat. The International Advertising Association (IAA) has repeatedly gone on record in opposition to such efforts to impose behavior modification through restrictions placed upon branding.
The IAA believes that brands drive the economy and that restrictions in one category can quickly move to another category. Regulations that restrict brand freedom do not directly impact the unwanted behavior, nor the underlying very real health issues that the restrictions hope to affect. Rather, restricting branding establishes a precedent of censorship, which has unintended consequences, which the IAA understands are damaging in any economy, and in an economy that needs to be rebooted, the ability to build and grow brands becomes critically important.
Brands build consumer trust. Governments and regulators should always recognize and respect the commercial and economic benefits of brand freedom. Brands promise consumers that they will receive the quality and integrity of the products and services selected without risk or surprise. Rather than reinventing everything in the post-COVID world, brands can continue to promise that purchases will be as expected – what can be better than promising consistency now?