Absa has maintained a steady brand value in 2020, claiming the title of Africa's 4th most valuable brand and 2nd most valuable bank.
Valued at US$1.5 billion, Absa is the 152nd most valuable banking brand in the world. During the year ending December 2019, despite having largely completed a continental rebrand, Absa showed strong financial performance.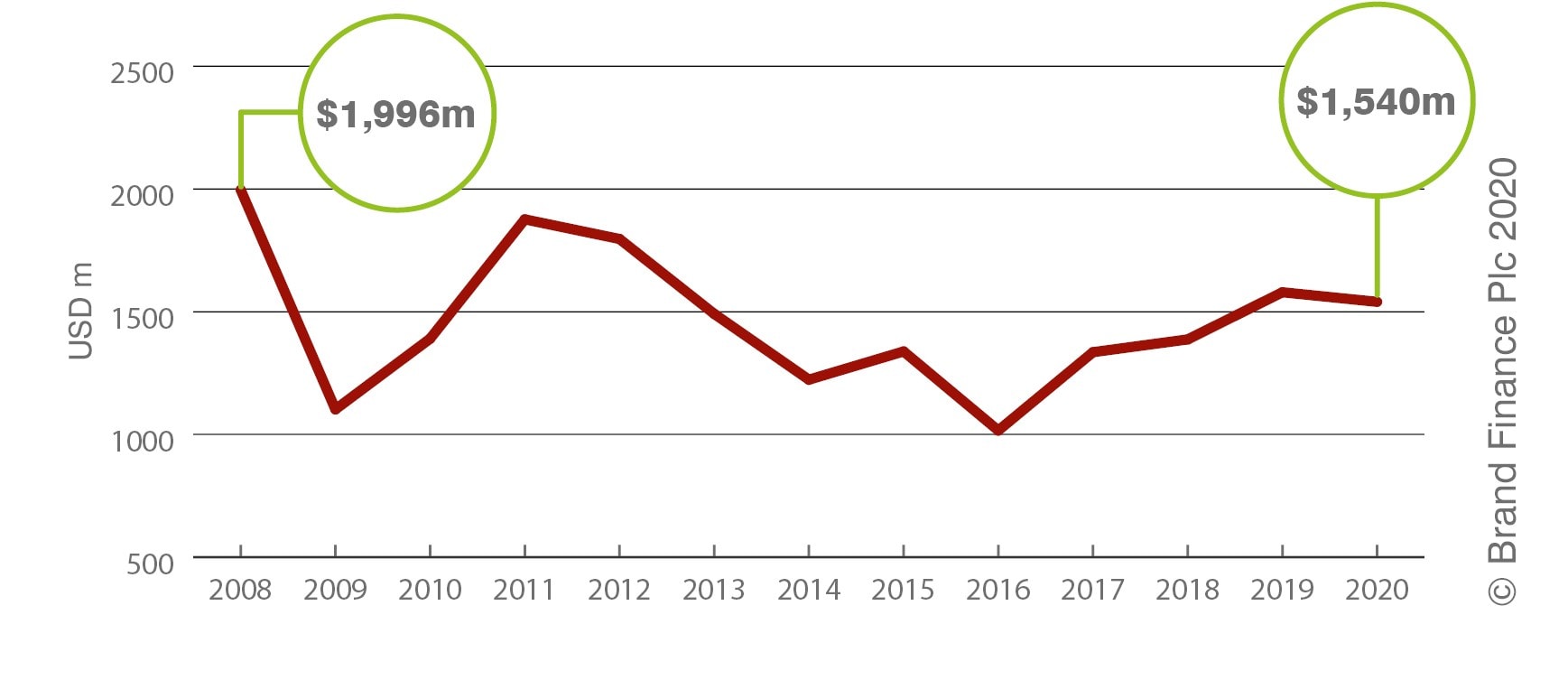 As one of the continent's largest banking and financial services groups, Absa believes in being a world-class African financial services organisation that is inspired by its purpose – to bring your possibility to life. It prides itself on being a forward-looking, independent African financial services company committed to not only the development of the 12 countries it operates in but the entire African continent.
Absa embraces the essence of this vibrant continent and lives by its brand expression of "Africanacity" – the uniquely African ability to find a way to get things done. Africanacity is inspired by the creativity, tenacity and audacity of Africans.
Download the Brand Finance Africa 150 2020 report for more detail and insight on the continent's most valuable and strongest brands.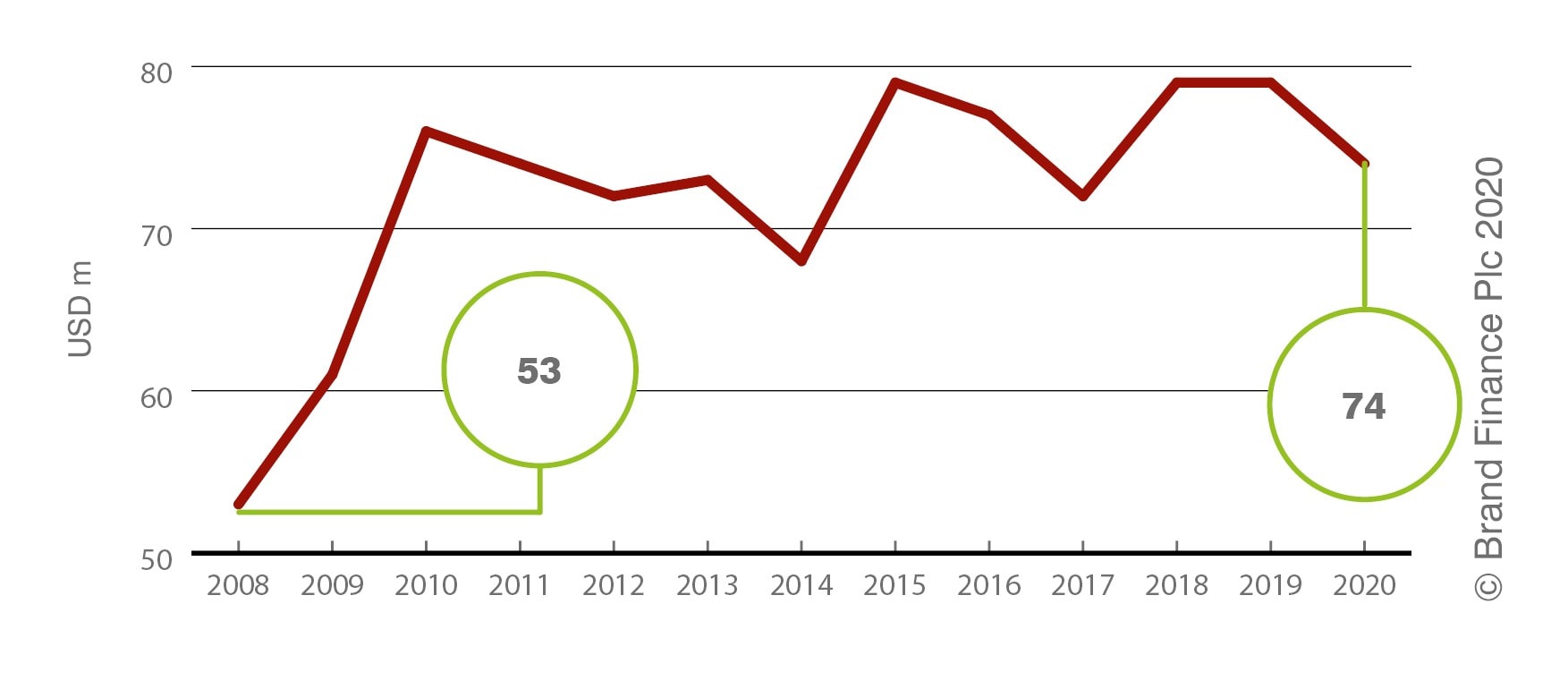 Inspired by Africanacity, Absa carried out the biggest brand launch in Africa with its rebranding of the Barclays Africa Group to Absa Group in July 2018.
The rebranding involved rolling out a new business strategy, organisational purpose, and a new identity; which reflected the connected communities of the continent and Absa's commitment towards putting the consumer at the core of its operations. The new identity was designed to be digital-first, and while Absa retained red as its primary colour it added a spectrum of red to its palette to reflect the tapestry of Africa and build a level of brand flexibility.
In February 2020, Absa rebranded all the operations in all of their African markets from Barclays to Absa in order to trade under one name. As the brand continues to establish its unique competitive advantages in a rapidly changing world, the brand's strategic investment and vision to become an independent, pan-African group are to be commended.
Interview with David Wingfield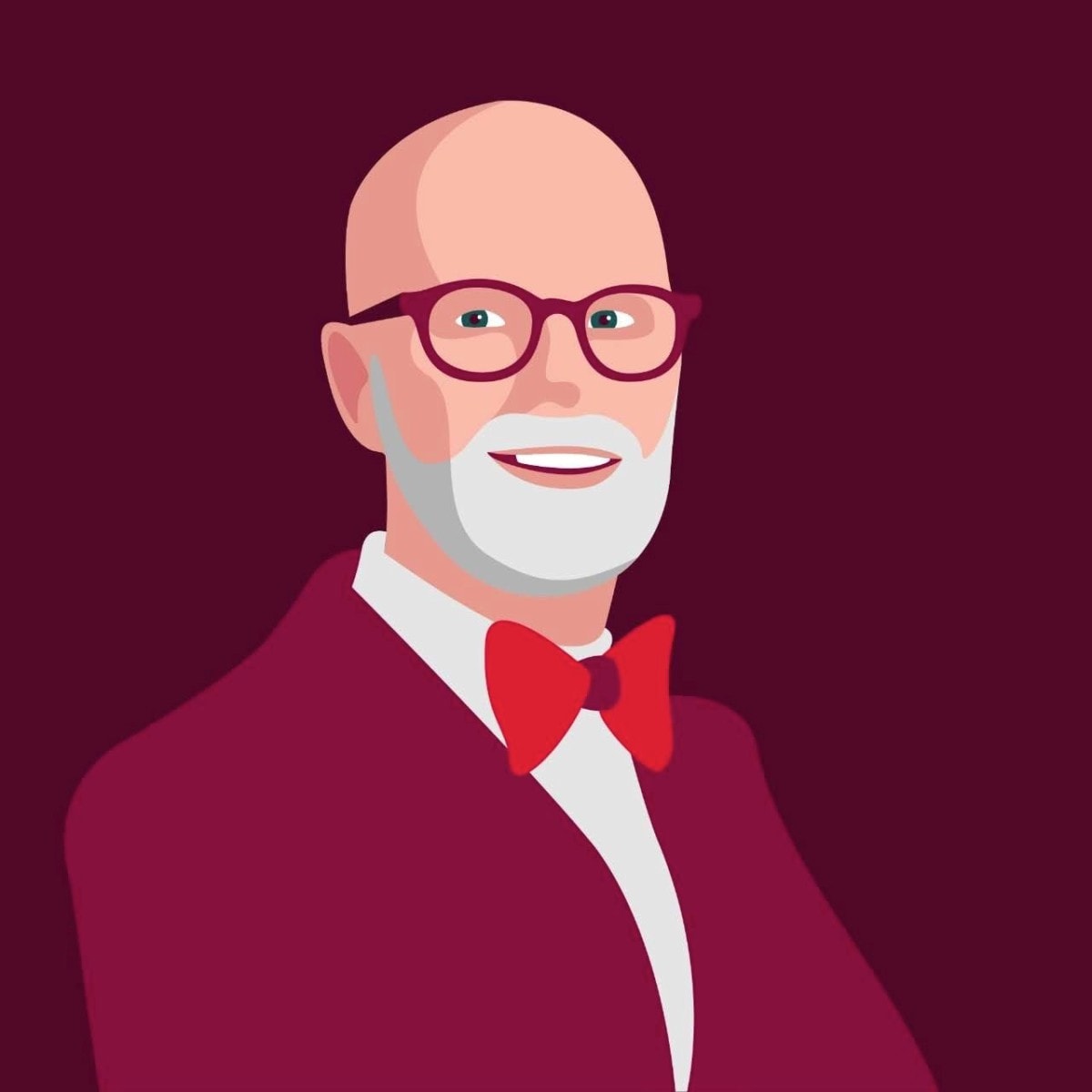 Absa is on an exciting journey of transformation, recently completing a rebrand to become One Absa across Africa. Can you tell us about the importance of this rebrand in your wider brand strategy?
When the announcement by Barclays PLC was made in 2016 that it would sell down its stake in Barclays Africa Group, a complete review of the business was required. In terms of brand and name, the only limitation was that the organisation would not be called Barclays and therefore we set out on an extensive programme to determine the future brand state.
Alongside a review of the business strategy, a massive exercise was undertaken to decide on the best brand strategy going forward. After over 130,000 interviews with consumers, customers, colleagues, and stakeholders throughout 2016 and 2017, the Group decided on a brand strategy that would reflect our ambition as an African business.
The organisation decided that it would be a monolithic brand across all markets and the brand would retain the Absa name, but it needed to be a new Absa – an Absa that reflected who we were. Reinventing the identity was a reflection of a complete rebirth of a trusted brand and was a critical indicator of how this new African inspired Absa was moving forward. The new Absa rolled out in 2018 with a new purpose, a new identity, and a new ambition.
What is the role of brand building and marketing in driving value for Absa? How does Africanacity fit into this?
A winning brand was one of the key pillars of our business strategy and therefore when developing our corporate purpose – Absa will bring your possibility to life – we were conscious that it would be the core of the new Absa brand. However, we were also acutely aware that we needed to express our purpose and ambition in a unique way that indicated action, that positioned us as an organisation that gets things done for our customers.
It was for that reason we invented Africanacity – the uniquely African ability to find a way to get things done. Africanacity was inspired by the creativity, tenacity, and audacity of Africans, and it is the way our colleagues believe they need to live every day.