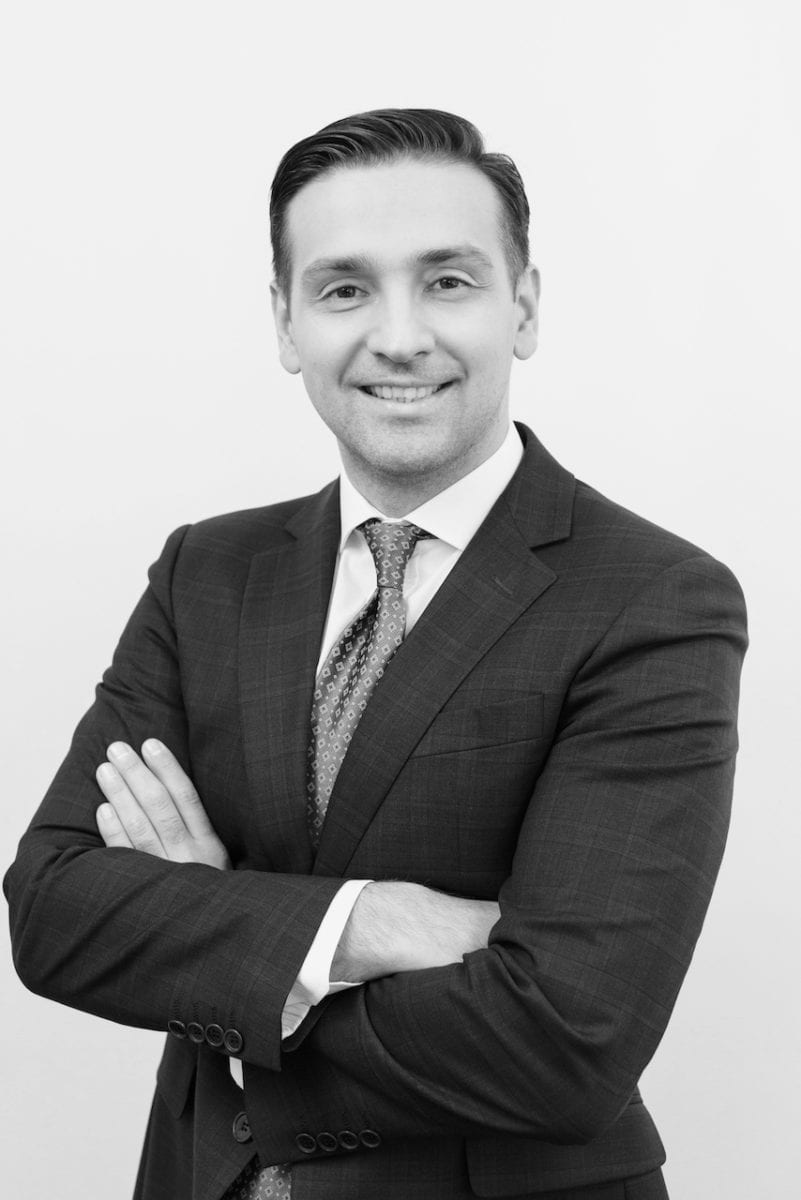 How have you evolved your business and brand strategy as a result of the pandemic?
In 2020, our Board of Directors approved a new business strategy for the Aeroflot Group. By 2028, the Group will aim to carry over 130 million passengers, and its fleet is expected to reach a total of 600 aircraft.
The COVID-19 pandemic has accelerated the implementation of the new strategy - we now consider Pobeda Airlines to be a key driver within the group, as its passenger traffic over the past year and a half was boosted. With the low cost carrier being one of the world's fastest-growing brands, it is indeed in need of additional aircraft to satisfy the demand. The strategy enables a so-called fleet manoeuvre - all Boeing 737 aircraft will be transferred from Aeroflot to Pobeda Airlines due to the latter operating a mono type fleet.
Following the fleet manoeuvre, some of the Aeroflot routes will also be transferred to Pobeda Airlines, which will operate those routes more efficiently and generate higher passenger traffic. Despite Pobeda's home base being Vnukovo airport, the airline has also started operations out of Sheremetyevo airport - Aeroflot's home, which resulted in a new model of air travel in the Russian market - code sharing flights between the full-service airline, Aeroflot, and the lost cost carrier, Pobeda Airlines, which we believe will create more opportunities for passengers in transit. At the same time, given the ongoing period of uncertainty in the airline industry, we promptly monitor all changes in the market as well as factors that may have a long-term impact on the Group and require adjustments to the strategy.
What are the 3 key challenges/opportunities for the industry as the sector recovers and how is Aeroflot positioned to take advantage of them?
Without any doubt, the COVID-19 pandemic has caused a significant damage to the airline industry at a global level. Partial fleet groundings, global travel restrictions and major financial losses – these are just a few challenges that carriers have faced since 2020, including Aeroflot.
Despite the border closures and travel restrictions, Aeroflot has managed to adapt swiftly to the new conditions. The Russian market started recovering at high rates by the summer of 2020, becoming one of the largest domestic markets in the world in terms of passenger traffic. Moreover, in May this year, Aeroflot finally launched its second hub in the Russian city of Krasnoyarsk (Eastern Siberia) which was meant to happen in 2020, but had been delayed due to the pandemic. The new hub is in a great location and creates new opportunities for passengers who fly from central Russia to Europe or Asia without having to connect in Moscow. In the future, we will aim to strive for more long-haul traffic from South-East Asia to Europe and vice-versa. In addition to the Siberian hub, Aeroflot launched new flights this year to the south of Russia from a dozen of the largest cities, again without having to connect in Moscow.
In terms of international operations, in 2021 we launched some new routes, such as to the Seychelles, Casablanca, Varadero. Later on this year, we are due to start flying to Cancun and Punta-Cana and resume our Colombo operations. Our research illustrates a high demand for destinations where a negative PCR test or a certificate of vaccinations is sufficient for travelers, without having to quarantine.
Are there any initiatives you are most proud of that have been implemented at Aeroflot as a result of the pandemic?
Aeroflot, like many other airlines, has had to implement a number of measures in order to support its operations. To name just a few, those were cost cuttings, postponing new aircraft deliveries and debt restructurings.
Firstly, despite the extraordinary situation caused by the pandemic, Aeroflot has managed to preserve its unique and highly qualified staff, especially the pilots and cabin crew. Our globally recognised high level of in-flight service has not been significantly affected either, unlike most of the world's leading airlines, which allowed us to maintain a high level of passenger satisfaction (Network Promoter Score). Secondly, due to the recently expanded domestic route network, we have been able to return all parked aircraft back in the sky and resume deliveries of new aircraft types such as the Airbus A350 and the A320neo family. This August, we will be rolling out a brand new cabins across some of our Boeing 777-300 fleet, which will highlight the consistency of our brand new product across all aircraft types.
Finally, earlier this year we launched a reward program to encourage vaccinations against the novel coronavirus infection. Anyone who is double vaccinated can simply upload their vaccination certificate onto our website and receive 10,000 Aeroflot Bonus miles that may be spent on Aeroflot and other members of the Skyteam alliance flights. The programme is called 'Miles of Vaccination', totalling 100,000,000 miles to be given away.