This article was originally published in the Brand Finance US 500 2020 report.
Since 2016, Ally Financial has exhibited steady brand value growth, with an impressive compound annual growth rate of 40%. This year, it is among the top 5 fastest-growing banking brands in the US, having seen a 58% year-on-year increase.
With a current brand value of $1.3 billion, it is the 27th most valuable banking brand in the US and falls only $40 million short of the Brand Finance US 500 ranking.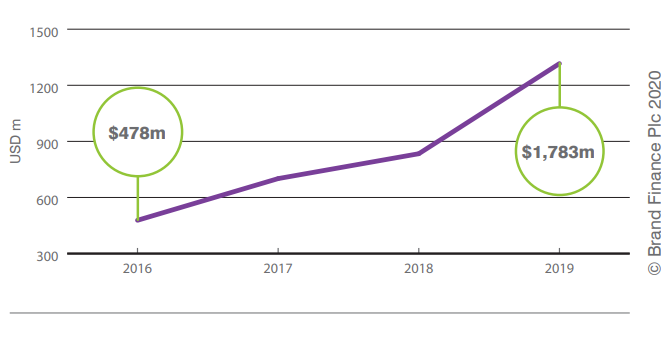 The bank has continued to grow its customer base by offering innovative products for retail consumers, such as Ally SkillSM for Amazon Alexa devices, facial recognition technology, and card controls akin to those offered by challengers such as Revolut. Ally achieved the highest rate of association with Innovativeness compared with all other US retail banks in the original market research study conducted for the latest Brand Finance Banking 500 report.
Earlier this year, Ally launched the "Ratings" campaign, which compared consumer acceptance of lacklustre banking services to choosing a two-star sushi restaurant. The playful campaign aimed at enticing customers to switch is just one in a chain of emotive marketing campaigns in recent years.
Ally's marketing strategy plays on its positioning as a challenger, to the extent that some have referred to CMO Andrea Brimmer as "Chief Disruption Officer".
Interview with Andrea Brimmer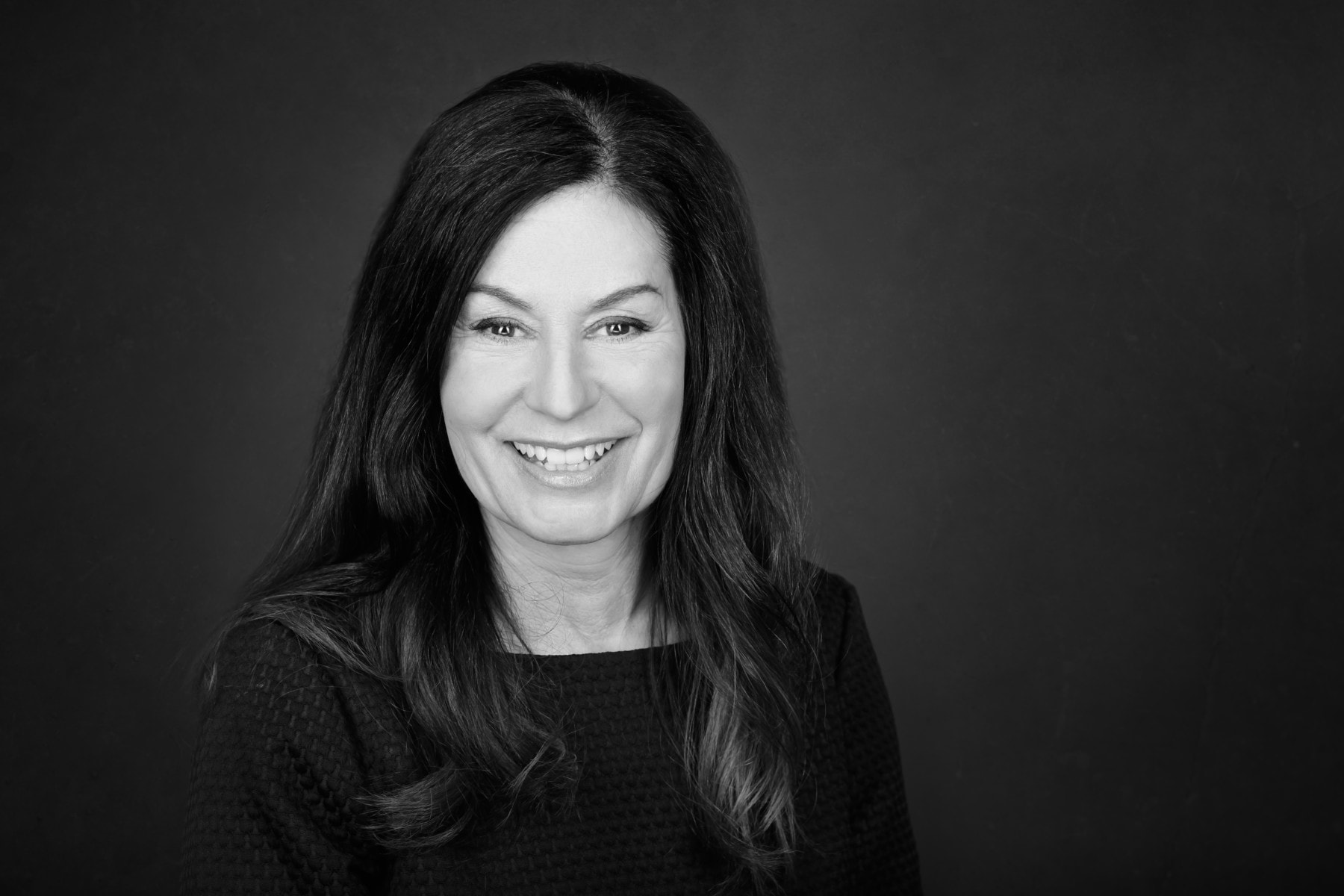 Ally Financial is among the top five fastest-growing banking brands in the US. What do you think are the main drivers behind the Ally brand performance?
As a disruptor in the banking industry from the beginning, we've had to get very creative with how we go to market. This allows us to 'punch above our weight' based on our marketing spend, which may not be as big as many of the traditional banks.
The way that we go to market today is more about experiences that bring people into the brand. We design our marketing around the ways that customers want to interact with our brand, whether that's viewing a video online or at a NASCAR race. Every little disruptive action we've taken, from The Big Save, to the Payback promotion last fall, all keep hitting home the message that we are an ally for your financial wellbeing. This consistency of message, no matter where consumers encounter Ally, is key to the strength of our brand. Even in creating those experiences, we've also had a consistent brand focus which has led to our highest level of awareness in our brand history at 51%.
Are we witnessing a wider paradigm shift in customer behaviour when it comes to bricks-and-mortar versus digital-only banking brands?
Younger consumers are more comfortable with online transactions, including banking, since that is the world they've grown up in. This means that we need to continue to invest in technology that supports our customers however they choose to bank with us. We may have a head start by being the first online-only bank, but we can't let others catch up.
For Ally, and digital banking brands generally, how important is marketing and brand-building in the process of disrupting the status quo?
As a chief marketer, I see brand building as one of the most important things we do as a company. Our CEO, Jeffrey Brown, backed this up with how he rallied the entire company behind "Do It Right" back in 2016. It has become much more than just a tagline driven by marketing – it is integral to our culture. It is not only how we treat our customers, but how we treat our employees, our colleagues and even how we give back to the communities where we live and work.
Our goal isn't to be among the best bank marketers, but to be among the best marketers in any industry. I benchmark against companies like Google and Amazon, not other banks. Before Ally came on the scene, bank marketing was pretty boring. To make a name for ourselves, we decided to have some fun but still get across the point that you'll find something better at Ally without the big banks' fine print and fees. We continue with that theme today with work like our recent "Ratings" campaign.
What disruptive trends will we see in bank branding in the next few years?
As consumers shift their viewing habits to streaming services and away from traditional TV, we need to keep an eye out for what's next. That's what inspired us to work with post-cable network Cheddar on a branded show that allows us to extend our message to a key audience – high-earning Millennial investors. I think you'll see more brands look to these types of non-traditional media.
We are also starting to explore how we can credibly enter the world of eSports and other kinds of gamification. This is a big emerging channel that is experiencing incredible growth right now. eSports leagues are popping up all over the country and major networks are starting to air competitions. This is a developing area with lots of opportunities for marketers.
References
Global Brand Equity Monitor, Brand Finance, https://brandirectory.com/consumer-research↩