While the world's most valuable banking brands suffer a severe decline in brand value following the devastating effects of COVID-19 pandemic, Ally stands out by focussing on its innovative campaigns and putting their customers first.
Between 2016 and 2020, the Ally brand grew by an astonishing 40% per year. This year's 3.2% decline is therefore only a slight dip in the context of recent historic growth and was driven entirely by external factors.
Ally was first established as a vehicle finance service, but today Ally's services include a variety of retail products. Diversification into products such as investing, mortgages, and deposit services has contributed to the impressive growth of the Ally brand. Since becoming Ally Bank in 2009, the company and the brand have revolved around purpose. Management recognised that Americans did not need just another new bank, they needed a bank that would do it right. The Ally brand has been built around this purpose, centred around three pillars: Do Right, Tirelessly Innovate, and Obsess Over the Customer.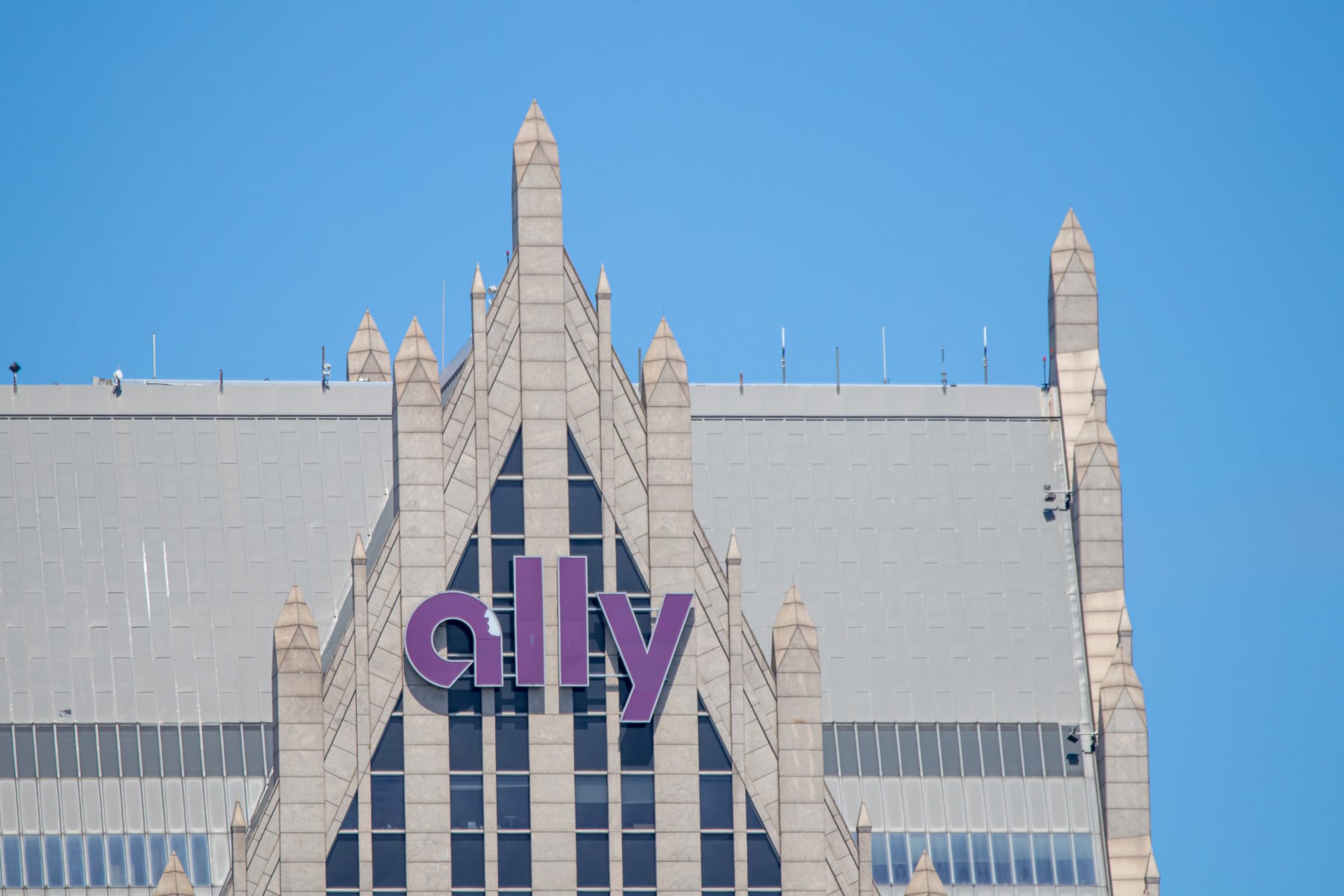 Ally is headquartered in Detroit, which in 2013 infamously became the largest US municipality to file for bankruptcy. Ally is committed to supporting the community through financial education to encourage economic mobility. Ally's work includes digital job training, affordable housing, financial education and community reinvestment.
As a result of Ally's commitment to its purpose, 2020 financial performance was resilient to the challenges posed by COVID-19 and the brand strength has improved year-on-year. A series of quippy marketing campaigns have bolstered Ally awareness and further enhanced the company's reputation. The latest campaign personifies two different $50 dollar bills- one is still using traditional money management means, buried in paperwork, exhausted, and working hard. The other is crisp, fresh and using Ally smart tools for money management; doing things 'the smarter way'.
Ally continues to provide entertaining and innovative campaigns to encourage Americans to reconsider their money management. Consumers recognise Ally's innovativeness- Ally is consistently one of the most innovative banking brands in the US Brand Finance consumer equity research. We look forward to seeing what the future holds for Ally.
Interview with Andrea Brimmer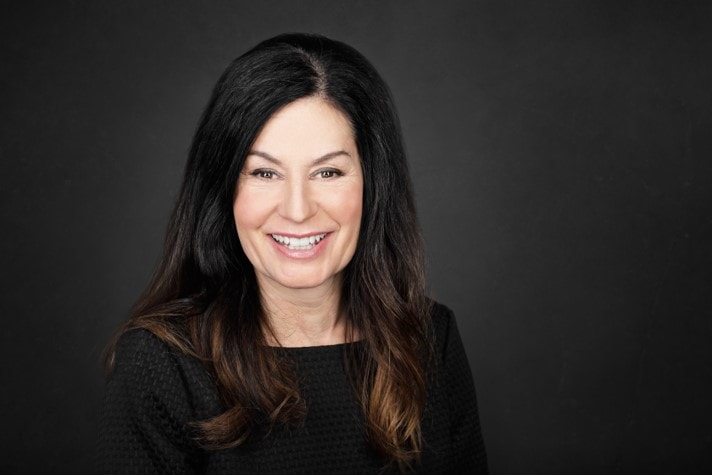 Are there any particular initiatives you are most proud of that have arisen at Ally as a result of the pandemic?
2020 has created opportunities to put our mission to be a true ally to our customers, employees, and communities into practice. The pandemic brought many important conversations to light, and really demonstrated there has never been a more critical time to deliver on our promise to "Do It Right" and lead with humanity and empathy.
Our relief program was the most comprehensive in the industry, focused on our consumer and auto dealer customers. It included payment deferrals for auto loans, home loans, suspension of fees and dealer business loans. We credited monies back to bank customers who received stimulus payments but had an overdrawn balance with no strings attached, allowing them access to their full payment.
Additionally, we donated $3 million to respond to critical needs identified by our community partners, with a focus on our hometown locations of Detroit and Charlotte. We announced the formation of the Ally Charitable Foundation with a three-year, more than $30 million commitment across the U.S.
We also donated to causes focused on the economic mobility of Black Americans, including committing more than $1.3 million in scholarships and programs to open new career pathways for Black students and candidates within financial services.
As stay at home orders and various other social distancing measures have been put in place over the last year, have you noticed shift in public perceptions towards digital banking?
As a digital bank without branches, social distancing opened an opportunity for Ally. People have been moving towards digital options over the past 10 years, but we've seen the pandemic accelerate that change. Once the economy normalizes, it won't mean behaviors will go back to the way they were before.
Our internal measures show that the big brand acts we made early on to take care of our customers and our communities really made a difference in the minds of consumers. This resulted in incredible volume for Ally Invest and we added over 280,000 Ally Bank customers, driving us to 2.25 million total depositors at year-end. As a leader in digital banking with full-scale digital financial offerings, we were well-positioned for this moment and we intend to hang on to the momentum we've built in 2020.