Deloitte has held the title for the most valuable and strongest commercial services brand in the world for a third year running with a brand value of US$ 27 billion and a AAA+ rated brand. The brand has also once again been ranked amongst the world's strongest brands at no.6. Despite an uncertain and tumultuous year for the industry, Deloitte has seen positive financial growth.
Deloitte's multidisciplinary business model has allowed it to continue to grow despite the challenges faced by the industry. The brand has swiftly adapted its services, catering to the changing needs of its clients in the new environment we find ourselves in, by focusing on transformation, cyber, digital and cloud, whilst continuing to deliver the full breadth of Deloitte's services. While the uncertainties at the beginning of the crisis led to many clients tightening their purse strings, the new phase we are entering should bring a renewed demand for consultants and advisors to help navigate the future. Deloitte's offering is well placed to address that changing need.
It has been a successful year for Deloitte's leadership as well, with Punit Renjen, Global CEO, ranked 12th amongst global CEOs in our latest Global Brand Guardianship ranking. Punit has led Deloitte through a difficult year, prioritising the brand's biggest asset, its people who have helped the Deloitte brand retain its global excellence.
Interview with Punit Renjen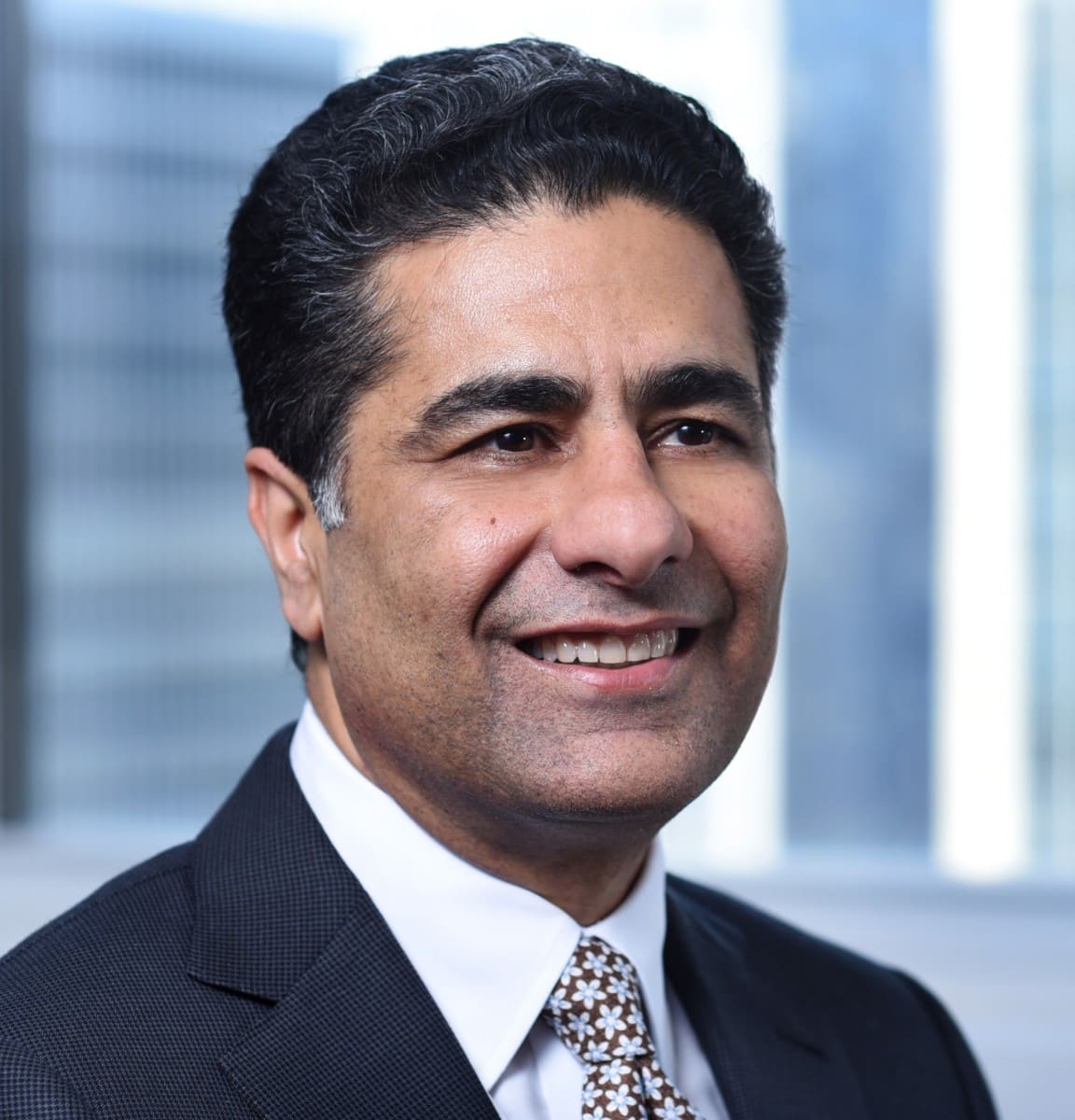 What role does technology play in helping Deloitte build its brand with your key stakeholders, especially in the wake of the COVID-19 pandemic?
Technology has played a huge role. The pandemic makes it challenging to connect to Deloitte clients and our people as we normally would – in person. To overcome this challenge, we leveraged our digital channels - such as Deloitte.com – to maintain and foster those connections as well as complement our sales and marketing efforts on the issues that are critical to our global business strategy. For example, we recently created a digital hub that brings together in one place all the information on Deloitte capabilities, services, and thought leadership on how business can respond to COVID's impact.
But despite a robust digital presence, it can't make up for the lost opportunities to connect on a human level. So, we've doubled-down on social media – primarily Instagram, Twitter and LinkedIn – to tell the stories of how we live our purpose to make an impact that matters for clients and in our communities. And like nearly every organisation, we've leveraged Zoom to stay connected to our people. Technology is amazing but it's the commitment of our people to stay close to our clients and one another that matters most.
In June 2020, you shared with us that rebuilding trust would be central to rebuilding brands during this crisis. Please share your experiences with us.
The 2021 Edelman Trust Barometer found that across the four pillars of civil society – business, government, NGOs and media – trust has declined driven by a year of unprecedented disaster and turbulence: the COVID-19 pandemic and its mismanagement, the economic crisis, global outcry over systemic racism and political instability. The result has been a 'failing trust ecosystem'. In a reversal from previous years, business has become the most trusted of the four pillars and has been handed a mandate by the mass public to rebuild trust and chart a new path forward. Addressing these challenges -- rebuilding the world's economy, our health and safety, climate, and human relationships -- requires a renewed commitment to trust. Trust is the foundation for stakeholder capitalism.
To engender trust within Deloitte during the pandemic, our leaders committed to being open and transparent as decisions were made that impacted our professionals, our organization and clients.
We approached these decisions with a commitment to:
Ensuring Deloitte's long-term success and stability
2. Using a people-focused lens in our decision-making
3. Maintaining outstanding service to clients, emphasizing quality
4. And, continuing to transform our organization to create a "better normal"
We had to make some tough decisions, but through it all we explained how the organization was being led through this crisis and how these actions fit in to that plan. We made sure to lead with empathy and honesty and open and candid dialogue between our leaders and our people.
Are there any initiatives you are most proud of that have arisen at Deloitte as a result of the pandemic?
I am most proud of how our people helped Deloitte clients, communities, and each other and how they embraced our purpose in responding to the pandemic. From creating apps to connect first-line responders, to 3D-printing medical supplies, to purchasing ventilation tools and equipment, to grocery delivery, our professionals have been inspired to apply their expertise to solving problems experienced by their communities. With more than 1.5 billion learners affected by lockdowns and school closures, Deloitte has increased our financial, pro bono, and volunteer support to educational organizations through WorldClass, helping them shift to virtual programming and new learning technologies. And recognizing the tremendous human cost of the pandemic and the impact to people's mental health, we developed new tools to support our people's mental and physical well-being including a mental health baseline for every country where we operate, well-being check-ins for leaders and their teams, and a mental health podcast series to encourage people to have candid conversations about mental health issues.
Deloitte has existed for more than 175 years. Our resilience is rooted in our ability to respond, adapt and evolve as the world has evolved. Our brand is a symbol of that resilience and the connections we have forged that demonstrate the impact we make.