This article was originally published in the Brand Finance Middle East 100 2022 report.
Interview with Daniel Van Otterdijk.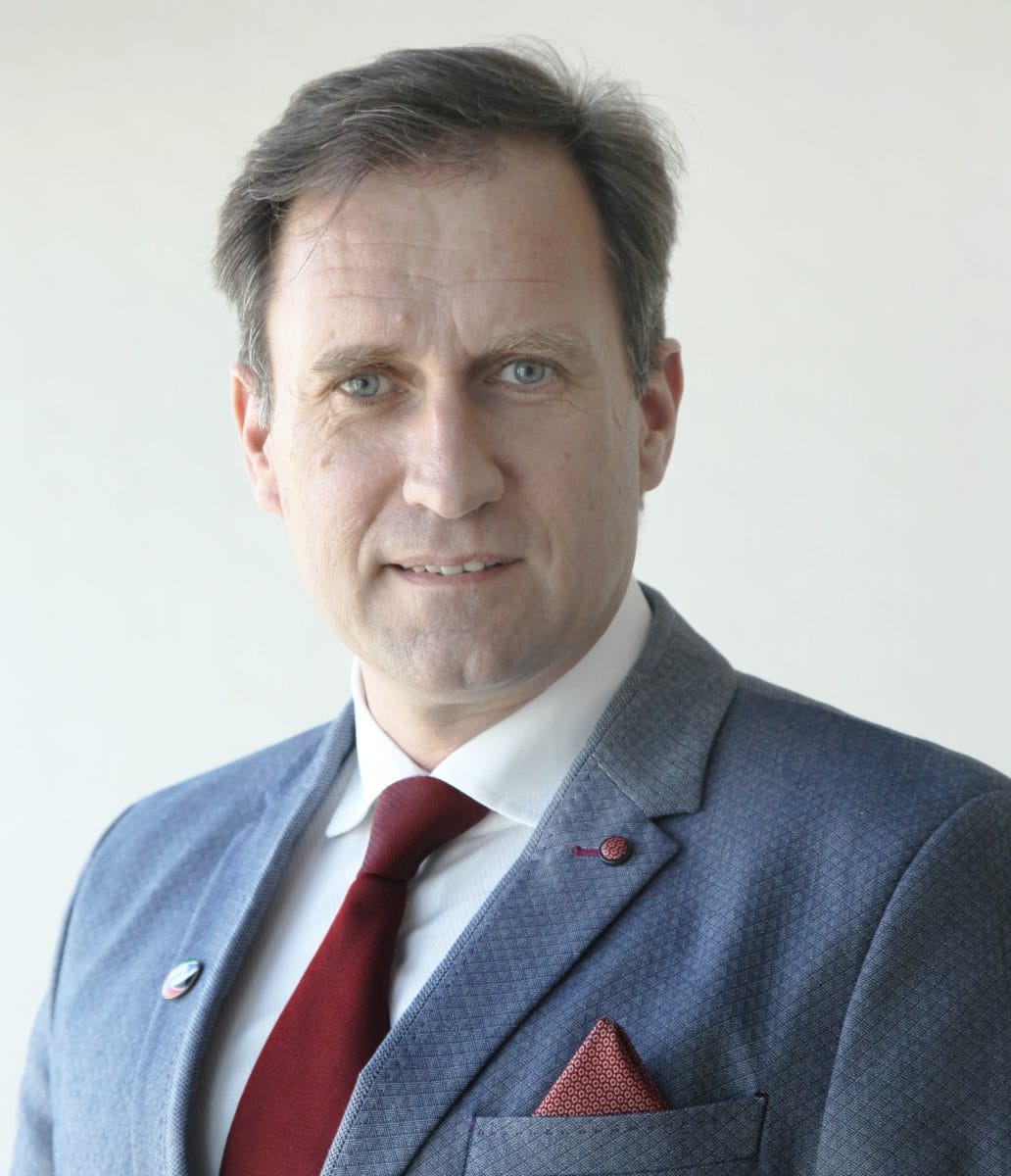 The DP World brand has grown 38% this year, faster than the average for the logistics sector and one of the fastest in the Middle East. What has been the secret to this success?
Now more than ever, it is imperative that our brand and communications activities evolve to support the businesses by giving our stakeholders a clear and compelling picture of who we are, what we do and where we are going.
Significant progress has been made in developing the building blocks to enable DP World to become a powerful global Masterbrand. These include a refreshed and updated articulation of brand purpose; a new global system of brand architecture and modern visual identity; an integrated global reputation and brand plan and a systematic approach to tracking and measuring progress in repositioning the brand and building the value of the brand asset.
Imperial Logistics and Syncreon have been DP World's star acquisitions over the past year. How is DP World using these and its other acquisitions to bring better service to its clients?
DP World is a vast company in 69 countries with over 71,000 people and developing all the time. We are continually looking at ways to optimise our customer value propositions. Our acquisition of Imperial Logistics and Syncreon significantly accelerates our strategic transformation into a fully integrated logistics company, offering end to end supply chain services to the owners of cargo.
Last year, DP World started its process of "Brand Transformation", updating its brand identity and rationalising some of its brand architecture. How important do you think this process is for the development of the brand and its brand value?
We are on a journey of global transformation towards our aspired future as a provider of data –driven logistics solutions across the end-to-end cargo owner supply chain. The profile of our business is changing rapidly under the impetus of game-changing digital innovations and significant acquisitions alongside continuing infrastructure development in our core ports and terminal business.
That's why we have developed and agreed a succinct and compelling statement of DP World's brand purpose. We aim to make the world flow and change what's possible for everyone through fast, sustainable movement of products through a single platform for trade. Explaining what the brand consistently stands for, why we exist, reflecting ways which are relevant today and in the future, and uniting the entire global organisation behind a common rallying cry will add to awareness, understanding and value of our brand over time.
Sponsorship is a key part of DP World's communications strategy. How do you plan to use your sponsorship of the DP World Tour, the Royal Challengers Bangalore, and any other sponsorships to strengthen and position the brand?
Modern communications techniques and new channels enable brand strategy to be brought to life on a consistent global basis. Sponsorships and events can create compelling platforms for engagement across the full range of an organisation's key stakeholders and are part of our overall partnerships strategy, not only in sports but with other organisations.
Our objective is to build DP World as a global brand and condition the market for its evolution. We will enable direct engagement with high priority stakeholders and cement customer relationships giving our brand greater recognition and stand out awareness.