Even before the pandemic, Infosys's leadership recognised the importance of focusing on its service offering, including data security and cloud services. This year the brand has seen a 19% brand value increase and made it to the top 10 fastest growing brands in the world. We sat down with the company's CMO, Sumit Virmani, to discuss Infosys's customer experience strategy and the challenges faced by marketers in tech all over the world.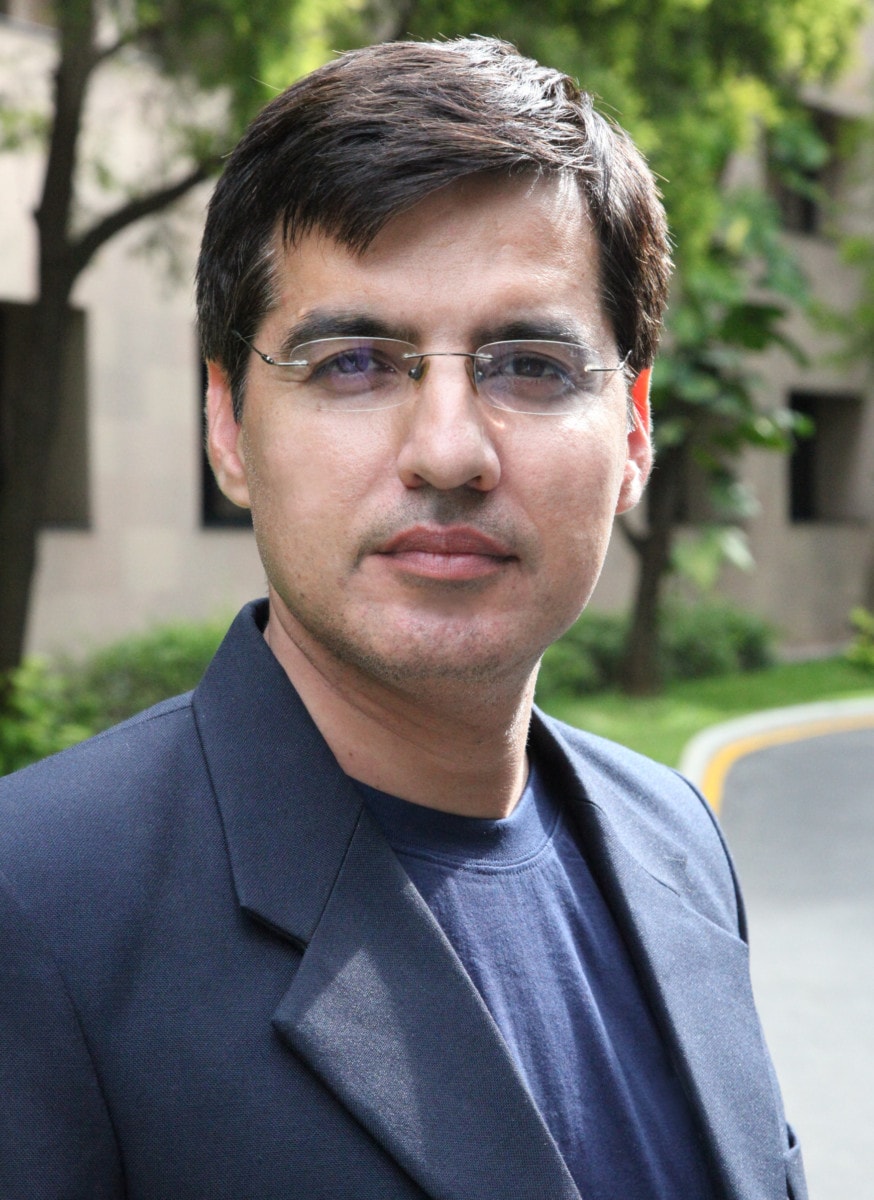 What role does technology play in the relationship between Infosys and your stakeholders especially in the wake of the COVID-19 pandemic?
With the pandemic, we are seeing a rapid embrace of digital across our client segments as they look to ensure digital business continuity and future-proof themselves. This digital acceleration is likely to continue well beyond the crisis as global businesses turn to technology to drive efficiencies, reimagine experiences and power growth. Over the past three years, our investments in enhancing our digital capabilities are now helping us enable our globally distributed teams to work remotely in an effective manner and serve our clients. These same digital capabilities are also letting us leverage technology for good. For example, throughout the lockdown, InfyTQ our free digital learning platform offered extensive hands-on IT learning experiences to engineering students in India. As did Infosys Foundation USA in the U.S by opening its Pathfinders Online Institute to teachers, parents and students to give them virtual access to high-quality computer science education content from home.
How has marketing in this challenging year impacted strategies in the sector; How has Infosys differentiated itself in these conditions?
I believe the pandemic caught every leader off-guard, including marketers. The success of marketing programs this year, in our sector and beyond, has been largely driven by three factors – speed of response to emerging challenges, disruptive and immersive digital-first engagement, and empathy for stakeholders, especially amidst the painful disruption of businesses and communities. Our marketing strategy was guided by the same levers. We swiftly changed course early in the year and launched our Live Enterprise campaign to help clients leverage Infosys' experience in building resilient operations. We were the first IT Services company to launch a cloud brand – Infosys Cobalt - to help global businesses navigate the cloud chaos and support rapid digital acceleration. We even launched our own virtual events and collaboration platform Infosys Meridian to replicate immersive physical engagement experiences in the virtual world. At the same time, the brand further expanded its commitment to the environment and the community by announcing its ESG Vision 2030.
You have been a vocal advocate for marketing building robust relationships with the CIO and CFO. Please share some of your experiences with us.
If marketing must have a seat at the table, it must strengthen its relationships with the C-suite. Let's consider the CFO who's a key stakeholder for business and whose support is integral to sustain marketing investments. The same CFO also expects the brand to command a premium in the market and play a part in influencing the investor community. So branding is a shared priority. However, the CFO would struggle to understand the language of marketing unless it's translated into clear business impact metrics. That is the opportunity for marketing. Marketing would do well to embrace success metrics that impact the top and bottom line, and it won't be long before the CFO shares the excitement and supports it with greater investments.
The CIO, on the other hand, sees that marketers have their fingers on the pulse of the customer and if customer experience must be digitised, it's the CMO who knows what's most likely to work. We marketers deal with the accelerated pace of digitization and certainly appreciate the tech wizards. So, the partnership makes sense any way you look at it. At Infosys, we work together to integrate technology across marketing, sales, and operations to create one sentient tech stack that brings us several benefits like real-time insights for our sales and account teams into their clients. This is also helping us better manage privacy and data security mandates.