Riyad Bank was named the 3rd most valuable bank in the Kingdom of Saudi Arabia, according to our latest study into the world's most valuable and strongest banking brands.
The bank has continued to focus on its digital transformation journey, embracing technology to support its customers and society during the pandemic. We invited the company's CEO, Tareq A. Al Sadhan, to discuss Riyad Bank's successful strategy in handling the ongoing crisis.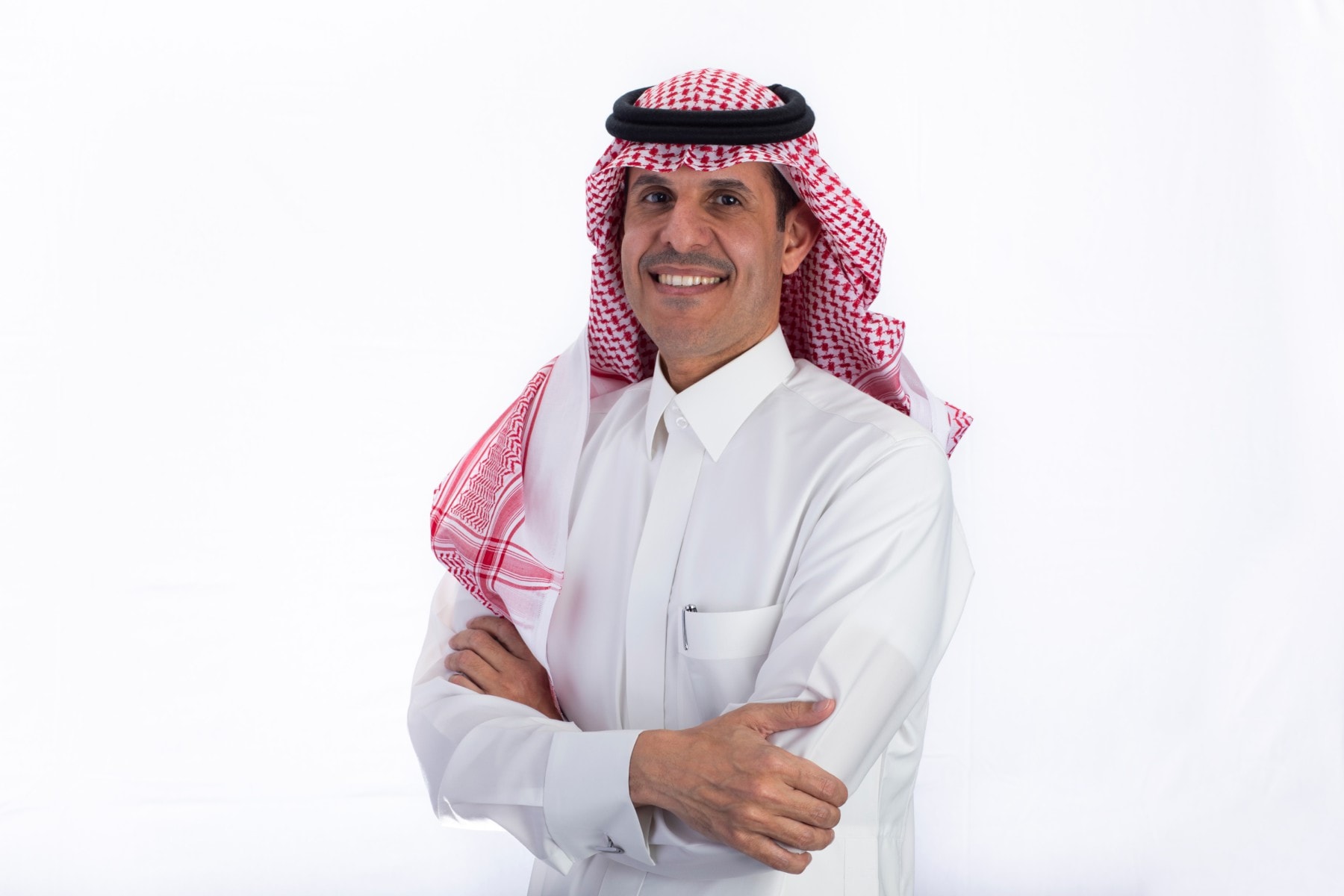 What role does technology play in the relationship between Riyad Bank and your stakeholders, especially in the wake of the COVID-19 pandemic?
Riyad Bank embracing technology and digitization has played a tremendous role during the pandemic. Adopting early steps towards technology at Riyad Bank helped and prevented from falling into the COVID-19 drain; it was one of Riyad Bank's survival kits for success. Whilst adhering to government regulations on social distancing, Riyad Bank launched several positive and productive measures for employees to work from home, taking several steps forward to make technology available at employees' fingertips. Riyad Bank even went a step further for clients by introducing touchless and near field communication technology.
How would you contrast the banking industry's role in the Global Financial Crisis vs. the role it is currently playing during the COVID-19 pandemic?
One key difference between the Global Financial Crisis and the coronavirus crisis is that the Global Financial Crisis resulted from an endogenous shock while the coronavirus crisis was born of an exogenous shock. The banking industry was called upon for the rescue. Saudi's banking sector has played a crucial role in keeping the economy afloat, with support from the central bank, SAMA, which provided vital assistance. By July 2020, Saudi banks allocated over $13.6 billion into private sector financing programs, helping the kingdom's private businesses keep going during tough times. Approximately 26,000 micro-enterprises, 18,000 small enterprises, and 27,000 medium enterprises have benefited from programs initiated by SAMA. With the aim of recovering and maintaining SMEs affected by the pandemic, the Saudi banking system preserved the sustainability of the business of a wide range of SMEs', and supporting their ability to balance.
Are there any initiatives you are most proud of that have arisen at Riyad Bank as a result of the pandemic?
One significant impact that the pandemic has had on banks is in moving the sector online. Thanks to the lockdowns, most bank customers were forced to use digital solutions, and many of them will never go back to traditional banking. In March 2020, contactless transactions in Saudi Arabia grew three times as fast as non-contactless transactions in the grocery and pharmacy sectors. Approximately 78% of Saudi customers now consider contactless to be their preferred method of payment.