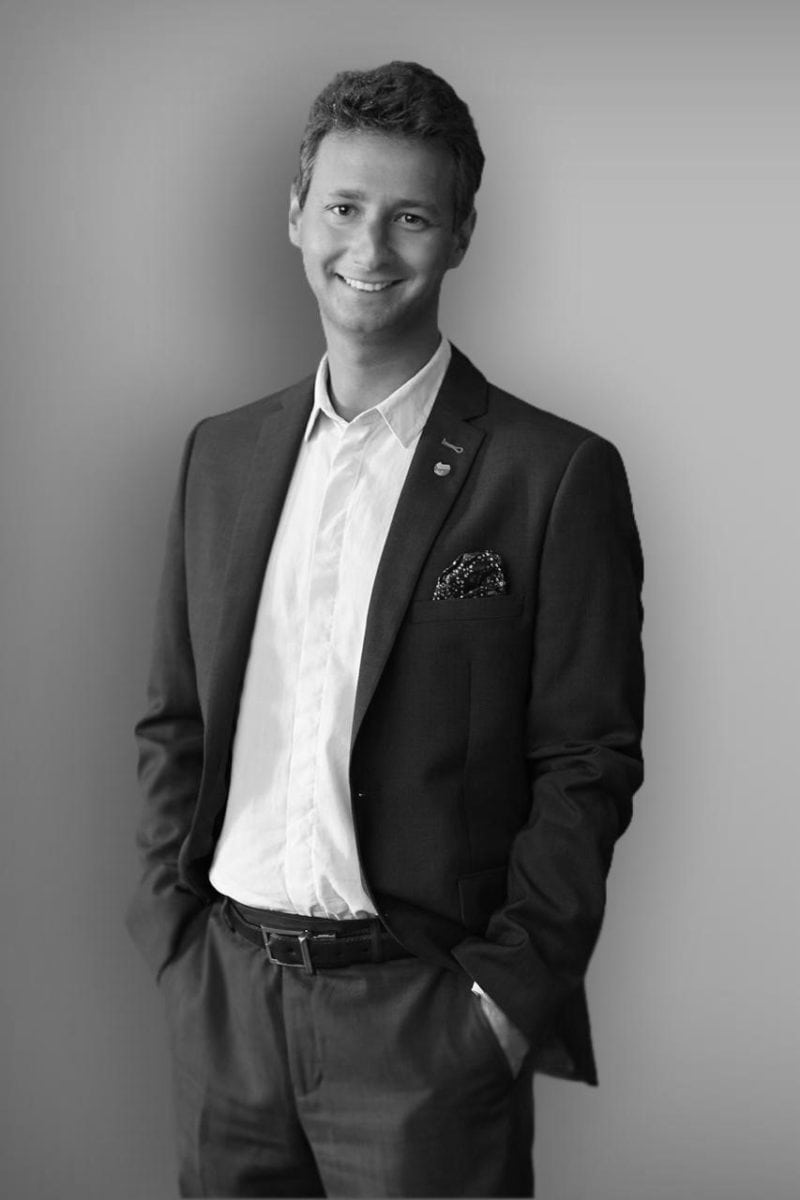 This year, Sber has yet again topped the Brand Finance Russia 50 ranking in terms of both brand value and strength. What do you think has enabled the bank to maintain its number one position for five years in a row, particularly in such turbulent times?
As a client-oriented company, we are constantly reinventing ourselves. On the one hand, we are a major bank brand with over 100 million customers. On the other, we have a feel for global trends. It became clear a few years ago that the world was moving towards ecosystems that cover a broad range of customer needs as opposed to just one specific need. To put it simply, people don't need a mortgage, they need housing. Companies don't need an account with a bank, they need sustainable business growth. We decided on two interconnected lines of action: as a product and service ecosystem and as a tech brand, because an ecosystem can only develop successfully when it is based on a powerful technological platform.
In the autumn of 2020, we presented Sber – our new brand, a universe of products and services for every occasion. For the first time in our history, we launched our own smart devices: the SberBox set-top box and the SberPortal smart display, fitted with the Salute virtual assistant range. We launched SberPrime – our own subscription service, helping people save money. We introduced a cloud-based platform, which enables launching new products seven times faster.
Today, our clients understand that Sber offers them so much more than any other bank. They can open an account, buy shares, insure property, watch movies, listen to music, call a taxi, order dinner, have a doctor's appointment online, rent a car, and much, much more. All these things are possible with Sber, with its unified, seamless, and intuitive customer experience, which contributes to the brand's strong awareness and reputation among clients.
How has the COVID-19 pandemic affected your brand?
Thanks to our digital and ecosystem transformation, we were more prepared for the pandemic than many others. Our services worked above and beyond expectations, including SberMarket and the Delivery Club food and grocery delivery services, Okko online cinema, and others. Most of our traditional banking services had already been digitalised at the start of the pandemic, which saved clients from having to go to bank branches and exposing themselves to the risk of infection.
Sber showed its reliability even during the lockdown: we were always nearby, in convenient applications on our customers' smartphones and at our branches, which kept functioning. We learned how to protect not only our customers' time and money, but also their health. Over the past year, we have introduced a number of life-saving AI-powered developments. I am referring in particular to our computer vision systems for medical imagery recognition, which provide indispensable assistance to doctors in diagnosing COVID-19, tuberculosis, and cancer. Investments in marketing, social projects, and business processes have helped us get through this difficult period with minimal losses, accelerate our technological development, and maintain our position as the strongest banking brand in the world and the strongest Russian brand.
What will Sber focus on in the next few years?
We embarked on an ESG transformation last year. All the products and services we currently work on take environmental issues, social harmony, and transparency of corporate governance practices into account. SberBank, the ecosystem's largest company, is set to go carbon neutral in its operations by as soon as 2030. Sber minimises its environmental impact and helps customers, both retail and corporate ones, to reduce their carbon footprint. We are confident that ESG practices will only help enhance our brand strength and value.