stc managed to record a standout performance, despite the challenges posed by the global pandemic and claimed the title of the most valuable telecoms brand across the region with a brand value of $9.2bn. We talked to stc's VP of Corporate Relations, Mohammed Abaalkheil, about the company's commitment to digital transformation and its next steps in ensuring the best customer experience.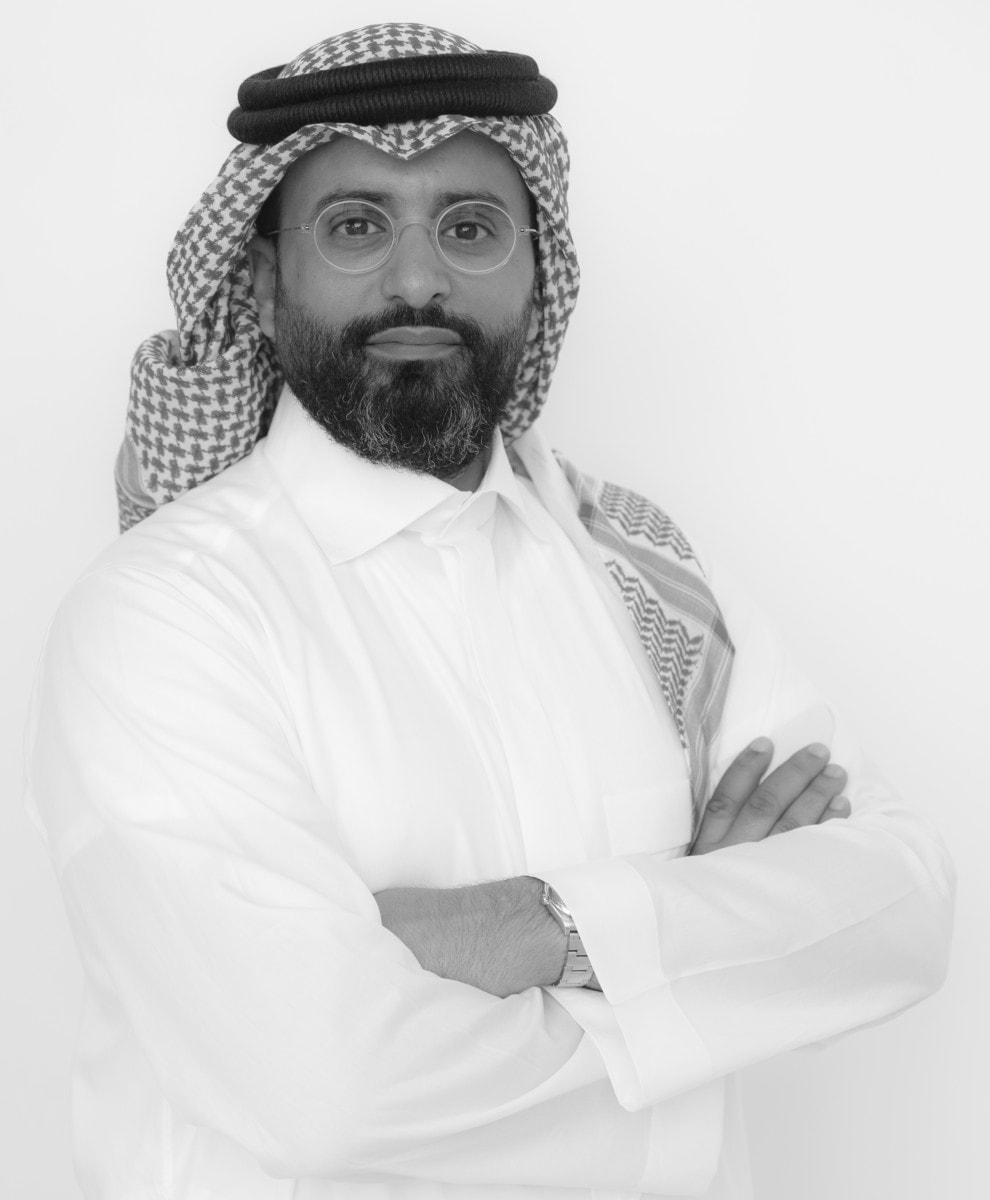 What role does technology play in the relationship between stc and your stakeholders, especially in the wake of the COVID-19 pandemic?

We all relied on technology superpowers to overcome the physical distancing and go forward with our lives virtually. As a digital champion of the Middle East, stc catered for the exponential increase in demand by fully activating and enhancing all our digital capability and provided uninterrupted access to e-education, e-health, and all e-lifestyle platforms at large through our advanced 5G and high speed fiber networks.
We collaborate with the Ministry of Health on several digital solutions starting from sending over 1.5 billion awareness messages in multiple languages, to enable free access to government health platforms including Tawaklna app, Saudi e-health passport, and managing the app customer care center. Through mystc app, customers had full control over their accounts without the need to visit our stores.
We have introduced an easy digital signature platform sayen for our B2B customers along with 30 other services to support SMEs in ensuring their business continuity. Through meaningful technological solutions, we were able to enrich people's lives in those difficult times.

How has marketing in this challenging year impacted strategies in the sector; How has stc differentiated itself in these conditions?

Given the Ministry of Education's precautionary decision to launch an e-learning model for the new school year, stc were committed to facilitating access to e-education platforms. The "Education Package," was introduced offering unlimited access to the Ministry of Education's applications and platforms. stc business has launched new services to enable working from home like DaaS or Desktop-as-a-service, a virtual desktop, and application solution on stc Cloud that delivers a seamless desktop experience to any device from anywhere.
We acted on our purpose to enriching people's lives and provided much needed joy during our first Eid in lockdown. stc pay digitized the Ediyah, usually a cash gift, to e-Ediyah that you can give your loved ones digitally with customize greetings. We also offered international remittances for expats to transfer money to their families at a very low cost. In addition, stc pay enabled many delivery apps and retailers to contribute to the cashless society during the pandemic.

Are there any initiatives you are most proud of that have arisen at stc as a result of the pandemic?

stc provided 40,000 internet SIM cards for free, in cooperation with the Digital Giving Initiative "Atta" to grant disadvantaged groups access to the Internet and educational platforms. Extending all payment deadlines for customers due to the current global circumstances and eliminating temporary service suspension fees for SMEs to mitigate potential economic impacts.
stc supported small and medium enterprises to manage the potential negative economic impacts during the global Covid-19 pandemic by promoting their services through the stc digital platforms, taking quick actions in response to the current circumstances.
During the pandemic, we announced many internal initiatives such as donating devices to students in need. Our employees participated in Joodeskan to help in need families pay for their house rent and were able to provide 7 families with their homes reflecting our stc values of drive, devotion, and dynamism.