TCS has celebrated strong revenue growth following a healthy 11% brand value increase to $15bn. Ranked 3rd in our latest study into the world's most valuable and strongest IT Services brands, the company has been benefitting from the long cycle of technology spending across markets as the pandemic urged thousands of people to navigate the digital landscape for the first time. We talked to Abhinav Kumar, Chief Marketing & Communications Officer – Global Markets, about the challenges TCS faced as a result of COVID-19 and discussed why a company's talents are key in surviving a crisis.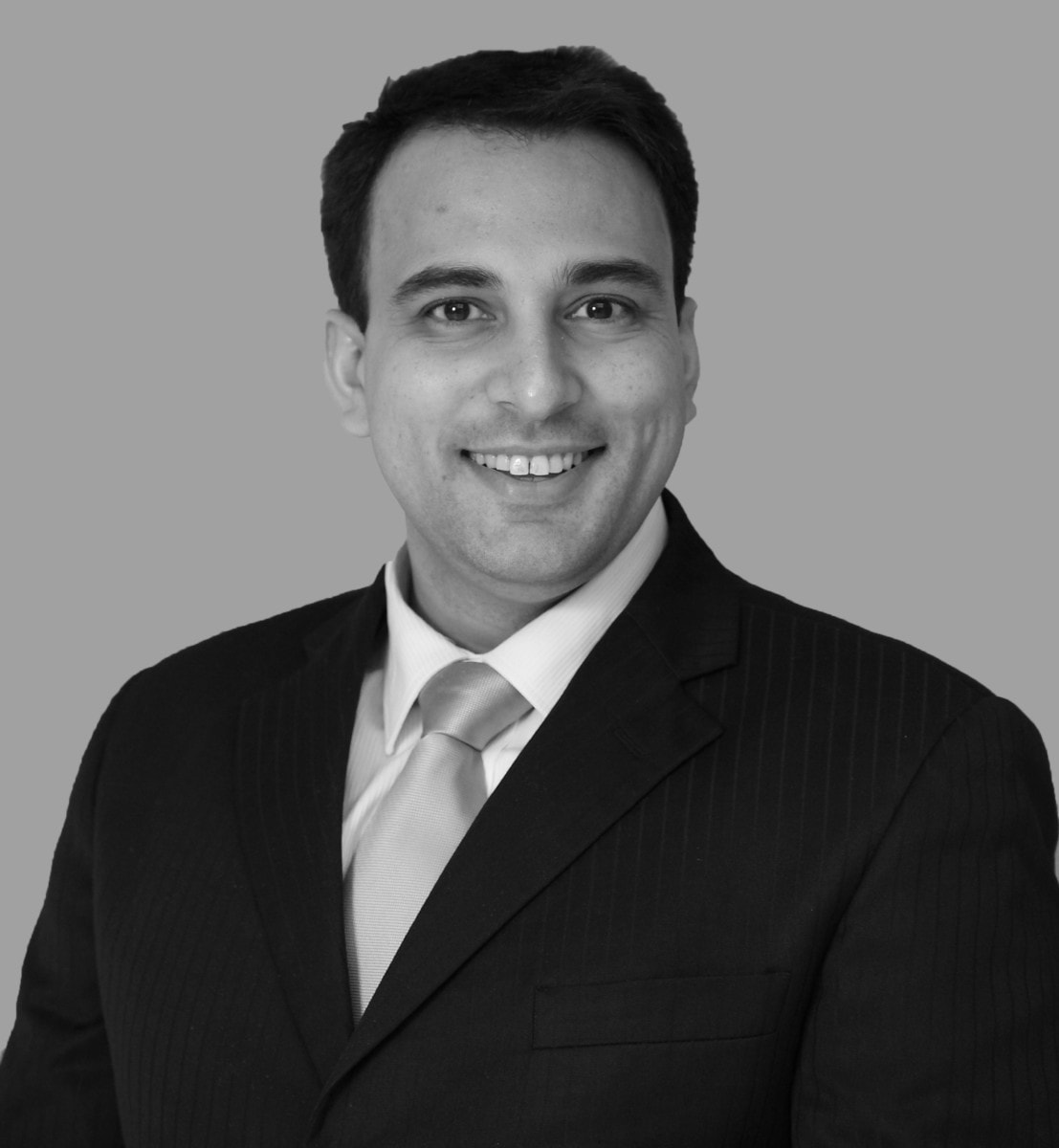 What role does technology play in the relationship between TCS and your stakeholders, especially in the wake of the COVID-19 pandemic?
As we enter 2021, accelerated by the pandemic, we are firmly in the midst of a technology supercycle. Rapid advances in technology were already reshaping the future of marketing, with chiefmartec.com estimating that the number of marketing technology tools had grown from 1,876 in 2015 to over 8,000 in 2020, cutting across advertising, AI/automation, CRM, analytics, content management, social, etc. With the pandemic last year, we have seen an acceleration of technology in all walks of life – whether it is how we work, how we buy, how we sell, and even how we engage with each other.
2020 was also the year where the world crossed a major threshold with half of the planet's population (3.9 billion people) for the first time ever becoming active on social media. Both these internal and external accelerations have made digital channels even more important for the field of marketing than ever before. Having said that, the role of in-person, memorable and engaging human experiences, like marathon sporting events or the World Economic Forum at Davos, will remain absolutely vital to establish trust and relationships with our clients.
How has marketing in this challenging year impacted strategies in the sector; How has TCS differentiated itself in these conditions?
This year was a huge challenge to marketing and communications teams in all companies worldwide. We were no exception. I could not be prouder of the agility and resilience of my colleagues, who while facing challenging situations working from home, quickly embraced the new scenario and pivoted to add value to our business in innovative forms. We boosted internal communications, upped our game on digital content, swapped our heavy portfolio of physical events to virtual events, converted our marathon sponsorships to virtual runs and made every effort to stay close to and support our clients and partners. This year we have engaged 3x more clients through these channels than we do in normal times. The fact that Brand Finance adjudged that our brand value grew 11%, while the industry's contracted by 3%, gives us confirmation that we got our response right. It is all thanks to an amazing team.
How are you leveraging the brand to attract and retain talent in the current war for technology talent?
In this industry, the talent you have is the only fuel for your business. If you lose the talent war, it's game over. Our industry faces a challenging scenario. Scarcity of talent is getting more acute due to two reasons: supply shortages in digital talent and the fact that every industry, not just the IT sector, is hiring an increasing bench of technology talent. A company's employer brand, shaped by its perceptions on ESG and stakeholder capitalism, has an outsized role to play in attracting this rarified talent to your side of the fence. We are fortunate to be rated as a strong employer brand, which shows up in our industry-leading retention rate (just 7.6% churn) and being one of only 13 companies that are rated as a global top employer (covering all continents) by the Top Employers Institute in Amsterdam. We need to keep building on this belief of our employees in our brand, as a key part of our future strategy.