Despite profits taking a hit as a result of the pandemic, Vattenfall has shown impressive resilience given the reduction in power generation and lower sales of electricity, gas, and heat and has ranked 9th in our latest Brand Finance Sweden 50 study. The brand has continued to focus on its investment projects, expansion, and partnerships, which include offshore wind investment projects and the opening of the largest onshore wind farm in the Netherlands.
Interview with Paco Liebrand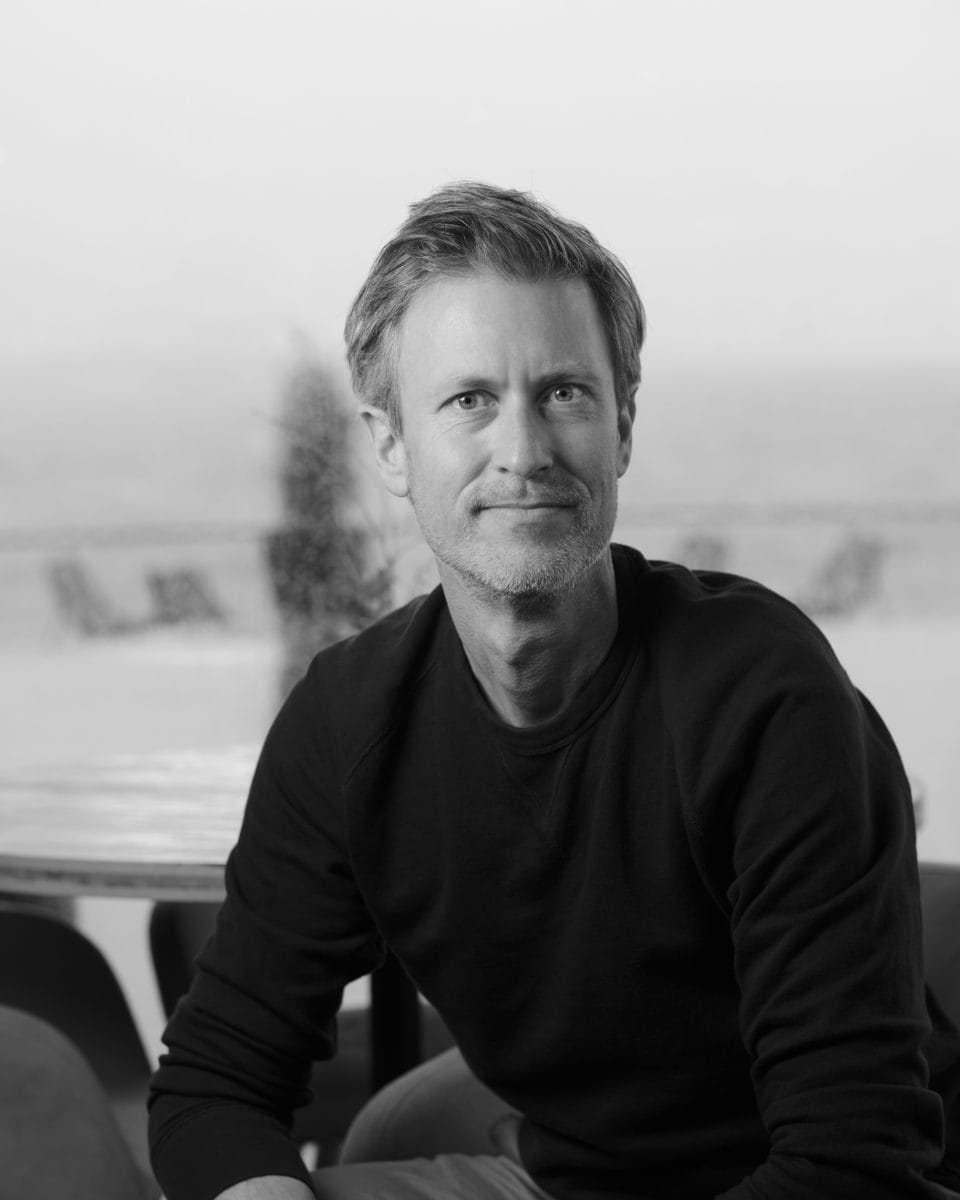 You have stated a clear goal: "To enable fossil free living within one generation". As an energy provider this goal is both very ambitious and honourable. What role does fossil free energy play in helping Vattenfall build its brand with key stakeholders?  
We believe that one of our strengths and reasons behind the recent years' brand equity growth is that the business and brand strategy are pointing in the same direction. We don't just "do energy", we engage in business opportunities where we can make a big impact on reducing fossil fuels. This ranges from generating and selling energy, but also working together with industries and partners and building EV charging networks, for instance. 
What other initiatives as part of the Vattenfall climate change policies make you particularly proud?  
Vattenfall decided to embark on a journey a couple of a years ago to enable fossil free living within one generation. As our CEO puts it: it's not our sustainability strategy it's our business strategy. There is not one initiative - everything we do are steps towards reaching this goal.  
Looking forward, what dimensions and strengths of the Vattenfall brand will contribute to long-term sustainable growth? 
So far, we have seen that both our reputation and brand attributes have grown in all our markets across Europe. We at Vattenfall strongly believe in both our business and brand strategy. Employee engagement is now reaching the highest levels in recent history and research informs us that the basics of our brand strategy are right.
We see room for long term growth, especially by better application of research and data, as well as by reaching more people with our stories, especially through social media.