GPC: a leader in CSR
There are several areas where Guangzhou Pharmaceuticals Corporation (GPC) excels and outshines its competitors, most notably in the CSR sphere.
According to Brand Finance's original market research conducted on the Chinese pharma industry, GPC achieved the highest score in regards to caring about the wider community, with 32% of respondents believing that the brand devoted its resources to the wider community. This positive response is spread evenly across the three age groups covered (18-34, 35-54, and 55-75) as well as across different cities covered, showcasing the positive results of GPC's strategy towards nationwide brand building.
Furthermore, GPC ranks first in the environment CSR metric. The brand has shown continued dedication in this area, carrying out free collection of expired medicines for 17 consecutive years. So far, GPC has collected more than 1,500 tons of expired medicines and was awarded a Guinness World Record for this impressive achievement.
Recently, GPC has helped the Guizhou province tackle poverty by inviting leading expert in China in the fight against COVID - Zhong Nanshan – to educate the people about the benefits of consuming cili products. GPC has developed a selection of products from CININJI, which have now become the core products across the cili industry – with the proposition of "health, poverty alleviation, driving consumption".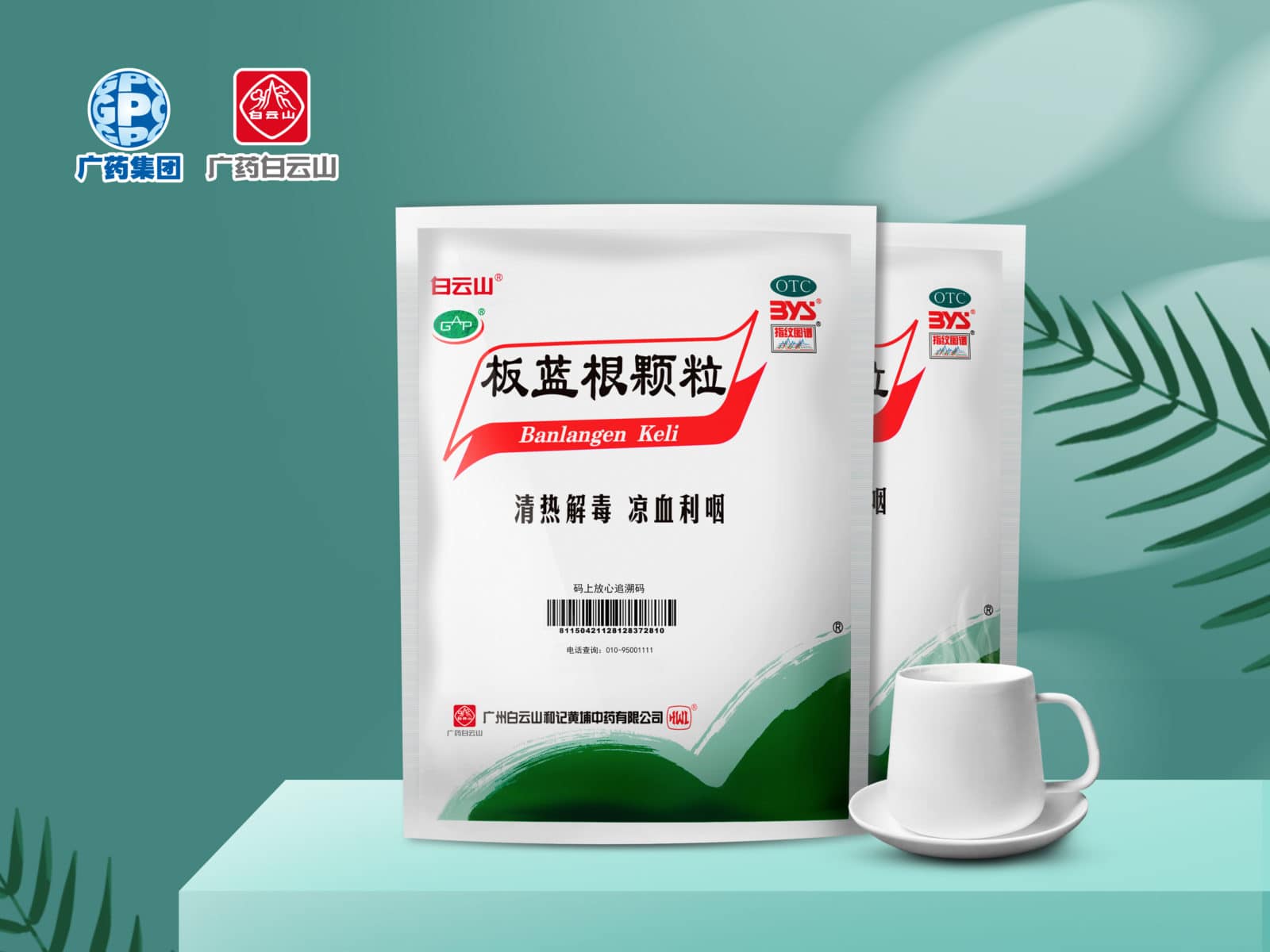 Internationalisation
In recent years, GPC has focused on accelerating the pace of internationalisation, through several initiatives including attending international conferences, Davos, Boao, and Fortune Global Forum – all strengthening the brand's position on the global stage and its relationships with fellow world-leading brands.
GPC has also actively participated in the construction of the Guangdong-Hong Kong-Macao Greater Bay Area and has entered strategic partnerships with the University of Hong Kong, the University of Macau, and the Guangdong-Macao Chinese Medicine Industrial Park.
At the beginning of 2020, GPC unveiled its new international headquarters in Macao, its presence hoping to help contribute towards economic diversification across the region and bring more opportunities across Macao society.