The contribution of brands to a dynamic, competitive, and healthy economy has always been vital, and the events of the past year have shown this to be more valid than ever. Brands drive innovation and ensure the public get the best possible products and services, at the best possible price - an article by Stephen Woodford, Chief Executive, Advertising Association.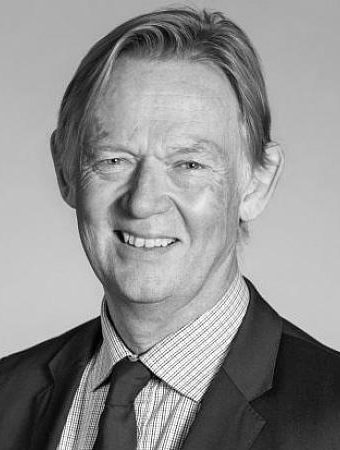 Every £1 spent on advertising generates £6 of GDP for the UK, a ratio that holds true across modern, market-driven economies. Advertising, the lifeblood of brands, also supports free, independent, and plural media, vital as a bulwark of democracy in its ability to hold power to account. It funds the digital services we take for granted that are intrinsic parts of modern life. Increasingly, it is a progressive force for good in society, a role that the public particularly values.
In addition, the pandemic has seen brands take on new roles in society. These include supporting local communities, providing public reassurance, and supporting public health initiatives. Advertising by brands was an essential medium for creating a sense of togetherness and solidarity, as well as for sharing the messages that kept us safe.
Looking ahead, the government needs to assist businesses and brands in aiding the nation's recovery, helping to restore the consumers' confidence that will get us back on our economic feet. There are policies I believe government should invest in to boost productivity and growth in the wake of the pandemic. Chief among these are tax credits to incentivise additional advertising investment and programmes to help people upskill and retrain to meet the needs of the future economy, especially in the digital sphere.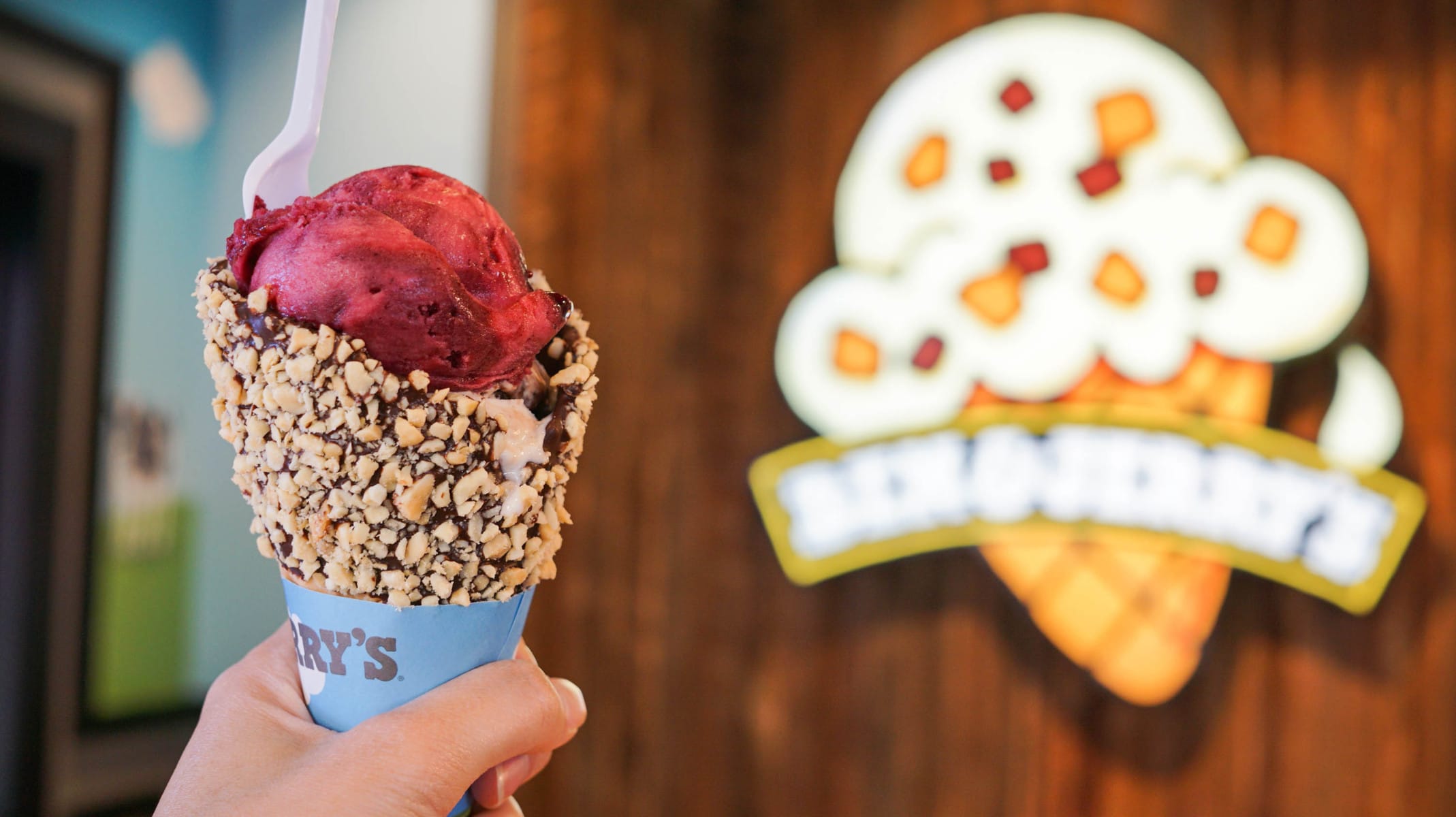 While we seek to expand opportunity, we also live in a world where marketing restrictions are becoming more prevalent. One example of this is the UK government's draconian new proposals to further restrict the advertising of foods high in fat, salt, and sugars. The evidence for the effectiveness of such measures is wafer-thin. In the wake of Brexit and the pandemic, blunt and poorly-designed restrictions on commercial freedom of speech would be a gross act of economic self-harm, impacting the UK's largest manufacturing industry, as well as the economically-vital hospitality sector.
Rigorous regulation from the ASA, coupled with brand agility to meet consumer preferences, is a far more effective means of balancing commercial freedoms with public health concerns than half-baked interventions from government.
Brands exist to serve their customers and are engines of prosperity on which our economies depend. Unwarranted and ineffective restrictions impede this prosperity, and the greater the scale of the industries affected, the greater the potential damage. As the UK slowly recovers and adjusts to its new global role, the government must do all it can to nurture this prosperity and not cause unnecessary harm.