This article was originally published in the Brand Finance City Index Report
Enver Duminy, CEO of Cape Town Tourism, discusses the projects and campaigns that the organisation has launched to boost Cape Town's city brand and enhance its reputation as a top tourist destination.
Cape Town has been named the best city brand in the whole continent of Africa by a global audience of respondents in the Brand Finance City Index. What are the key projects and campaigns that Cape Town Tourism has initiated to help the city stand out from the crowd as a destination?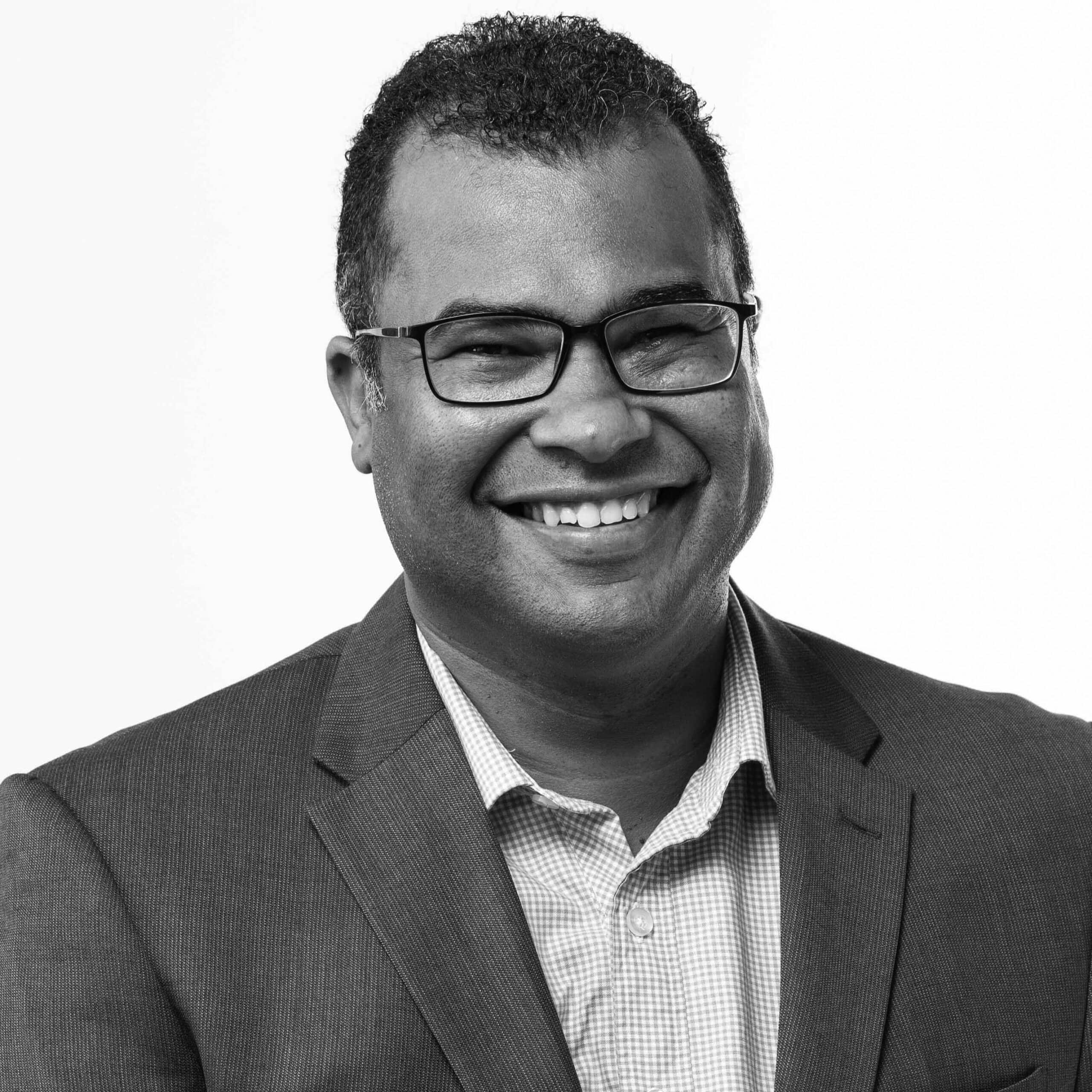 We launched our most important initiative to date – the landmark Find Your Freedom immersive travel experience. The interactive interface uses game-style graphics to empower global travellers to choose their Mother City adventure, based on the guide they identify with – the Fearless Foodie, Nature Warrior, or Urban Adventurer. It is a first-of-its-kind concept which uses the latest digital technology to immerse viewers in unique Cape Town choice-driven video experiences.
You choose your guide. You choose your adventure. It is an interactive journey from start to finish. This campaign has played a significant role in saving Cape Town's tourism industry from the adverse effects of the global pandemic.
The campaign's innovative thinking has generated an impressive R147 million in direct and indirect expenditure and created approximately 755 employment opportunities.
The city comes 15th globally for affordability and 20th for nice weather, ticking off two important attributes for a city brand to be considered a great place to visit. What are some of the challenges for attracting visitors to Cape Town and what do you do to overcome them?
Safety of visitors is always a challenge for us. We remind travellers to exercise a continued level of vigilance, as they would when visiting any other major city in the world and encourage visitors to make use of the various tools and resources available to equip them for an incident-free holiday and peace of mind wherever they go. These include:
TravelWise programme: TravelWise Cape Town is an official source of information to help Cape Town on its journey to being a truly responsible tourism destination, while maintaining its reputation for world-class tourism. Included in the eight responsible tourism priorities is the Safety pillar which has a collection of tools and resources to ensure visitors are safe when in Cape Town. On arrival, you are provided with the most up to date safety information, emergency contact numbers and safety tips while out and about in the Mother City.
The Namola App: Another way Cape Town Tourism equips visitors is through the safety response app, Namola. The main aim of this partnership is to give visitors and locals peace of mind wherever they go. Namola is an app that pinpoints your location, immediately gives you an emergency operator to talk to, and gets you the help you need and does so speedily.
Namola is free to download and can be accessed easily from your smartphone. If you have safety concerns or need help immediately, just open the app and tap. It is that simple. The app then uses your phone's GPS location to tell nearby responders who you are and where you are. Trained operators will confirm details and dispatch help from near-by police, sentinels or other emergency officials.
The Band-Aid programme: Cape Town Tourism's Band-Aid Programme provides assistance to visitors who may be in distress during their stay in the Mother City.
Should one of your guests be the unfortunate victim of crime in the city, they can assist in facilitating whatever may be required, including the replacement of lost documents, victim support counselling, assistance in providing emergency accommodation, assistance in laying a charge with SAPS and contacting banks in the event of bank card fraud.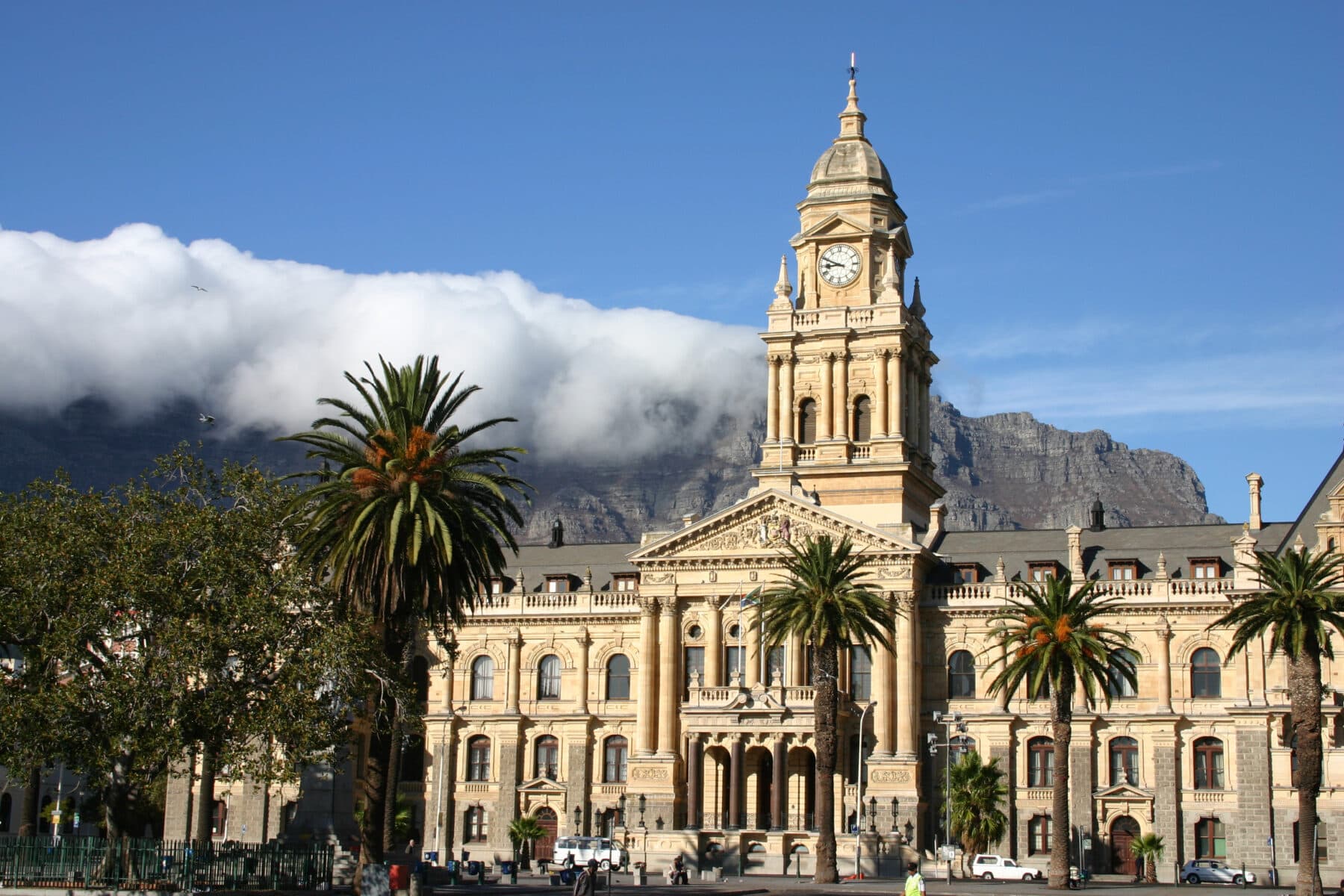 Cape Town Tourism is an organisation that puts a great emphasis on accountability and brand measurement. How can understanding stakeholder perceptions and regular brand valuation help inform a city brand strategy and bring about economic benefits?
In a recent collaboration with Brand Finance, the value of the Cape Town Tourism brand stands at an impressive R1.896 billion. This accounts for 9% of the Mother City's R20 billion tourism industry, cementing its status as a top-ranked African city brand.
As a globally recognised and awarded Destination Marketing and Management Organisation, we are committed to maintaining and enhancing both the city and its global reputation.
Our brand valuation exercise has been invaluable, giving us an idea of how our top source markets perceive the Mother City and where our gaps are, and now we can focus on bridging those gaps to make sure we are always a destination that is accessible and welcoming of all.