This article was originally published in the Brand Finance Global 500 2023.
German telecommunications giant Deutsche Telekom (brand value up 5% to US$62.9 billion) is now both Europe's most valuable brand and the second most valuable telecoms brand globally. This impressive performance comes partly as a result of the brand's strong organic revenue growth within European markets, with customer numbers growing at a steady rate across the board. However, the brand's value has grown substantially in connection with its record customer additions in the United States. The American version of the same brand, T-Mobile US, posted industry leading growth, as well as seeing further growth in its internet access products and the roll out of its 5G network. It is now the largest 5G network in the US and is continuing to grow and improve its services.
Interview with Ulrich Klenke.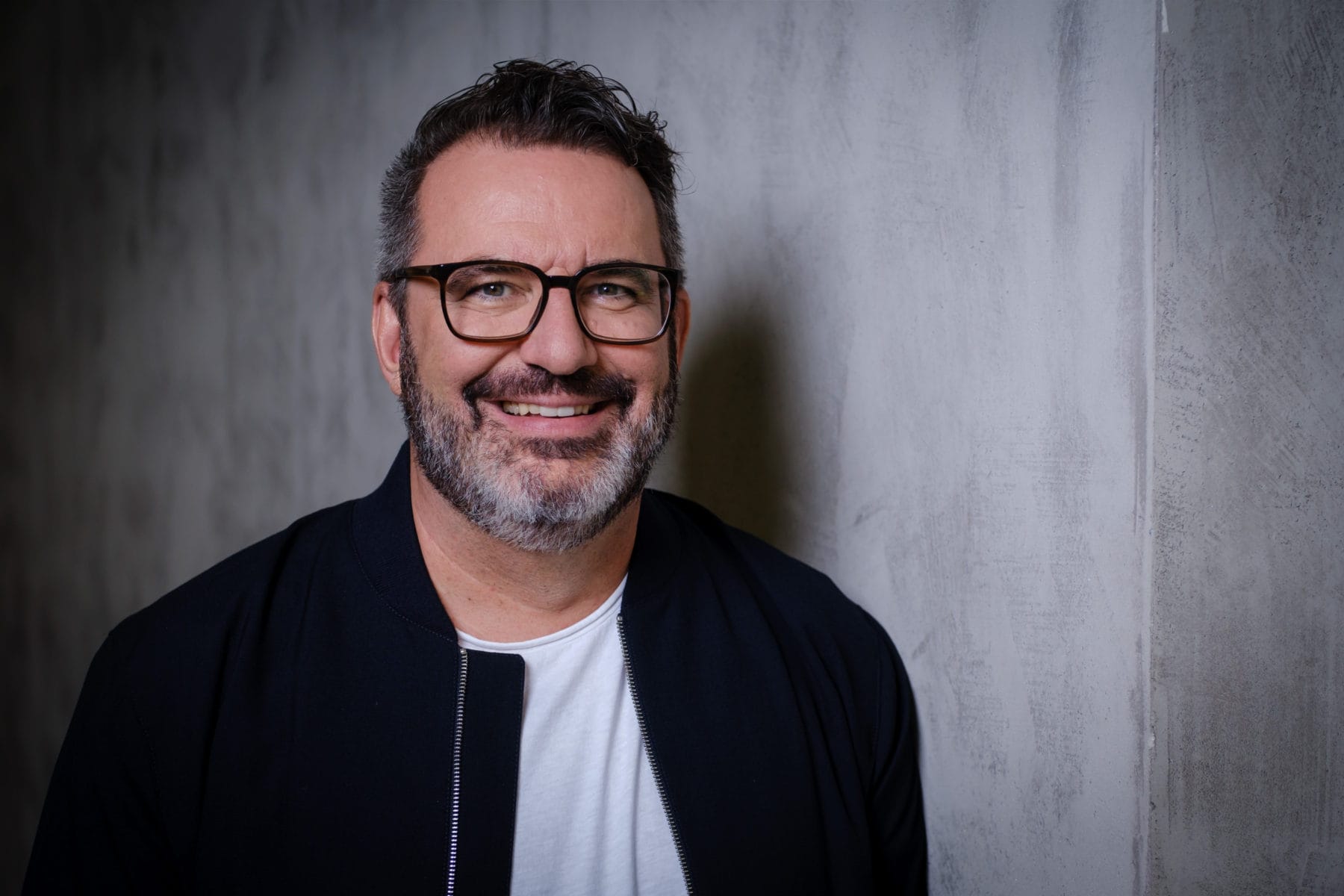 Deutsche Telekom has become the most valuable brand in Europe. What are the successes and initiatives you can attribute to this fantastic brand achievement?
In recent years, we fundamentally strengthened the brand and its essential assets. We implemented a consistent global brand strategy based on a common brand positioning, a new brand design and a reworked T logo. In an increasing digital world, we now focus more on social responsibility, with the T as a strong symbol for the connection of people. Internally, we started very effective customer-oriented initiatives and created together a communication powerhouse with PR and marketing: Agile brand management structures that enable us to make promptly and data-driven decisions regarding current events and the sentiment of people.
How does Deutsche Telekom keep innovating to stay at the top of all telecoms companies?
I think it's crucial to find the right composition of internal divisions, partners, and agencies. The collaboration between these parties needs to run smoothly, like a vivid ecosystem. In addition, we foster constant use of the creative power and different cultural backgrounds within our global footprint. That's the fuel for our innovative strength. As a benchmark for our creative excellence, we seek the steady comparison with the best-in-class brands at leading competitions world-wide.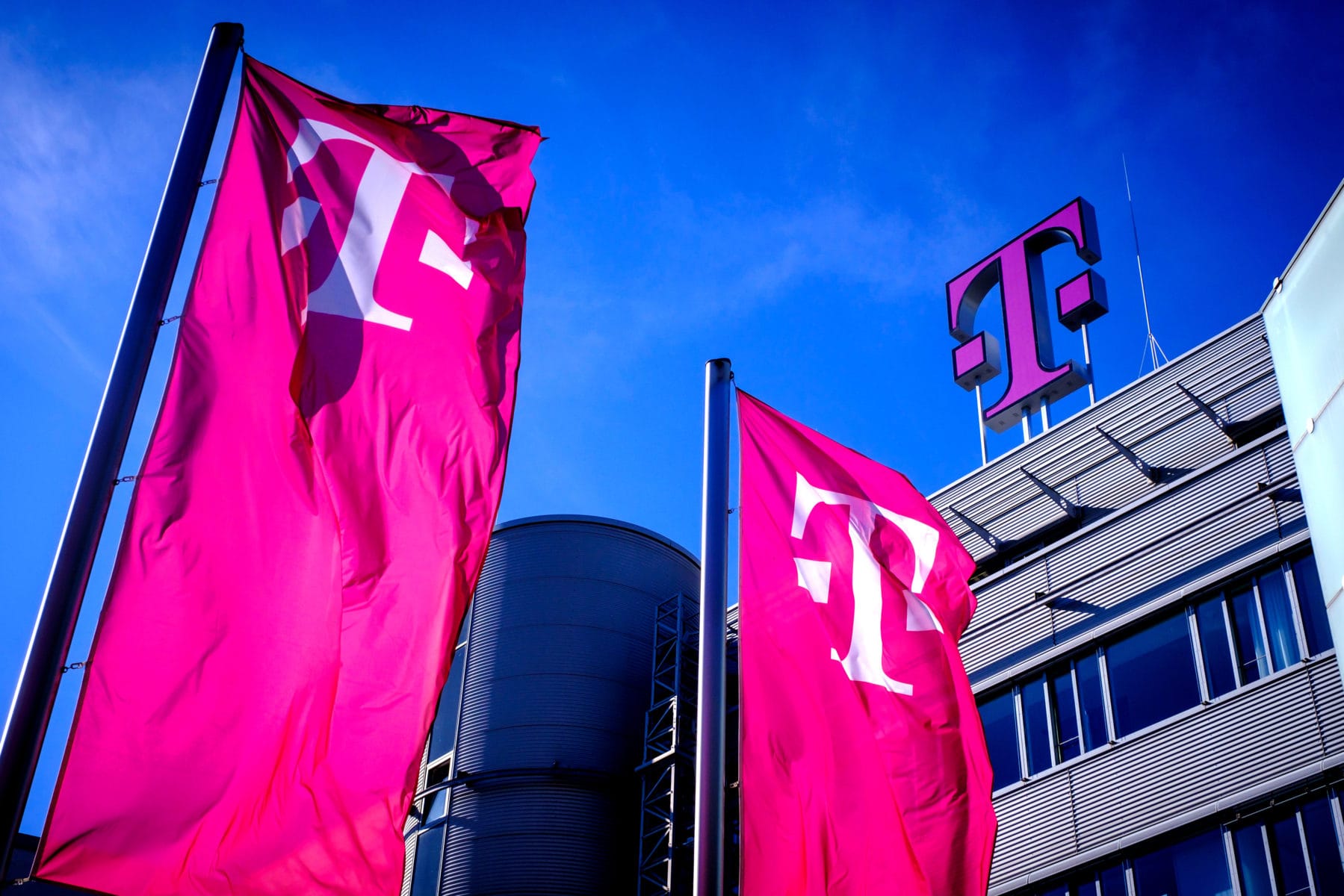 What role do you hope Deutsche Telekom can play in sustainability?
We take our responsibility in this area very seriously. As one of the leading drivers of digitisation, we must take care of potential socio-political and environmental implications. Our purpose, therefore, is directly linked to this responsibility: "We won't stop until everyone is connected." As a company and corporate citizen, we want to connect everyone to the infinite possibilities of the digital world. This means that no one should be left behind or socially excluded. That's why improved network access or digital education are key topics where we are especially committed to promote social cohesion. The same applies to environmental sustainability. Although we acknowledged that it still has less weight in purchase decisions, for us it plays a major role in product development and for investments in general.
How relevant is brand performance for attracting talent and to engage employees worldwide?
Our T brand increasingly gains brightness and becomes a flagship on both sides of the Atlantic: In Europe the brand is characterised by its solid heritage and reliability, and in the USA by growth. We observe that the brand helps to convey the image of one global company, which is attracting both employees and talents. Especially for young talents, the brand, together with sustainability, can be a decisive differentiator and thus has a strong impact to become the employer of choice.