This article was originally published in the Brand Finance Deutschland 150 2023 report.
Telecommunications giant Deutsche Telekom (brand value up 5% to US$62.9 billion) is Germany's most valuable brand. It is now also both Europe's most valuable brand and the second most valuable telecoms brand globally.
This impressive performance comes partly as a result of the brand's strong organic revenue growth within European markets, with customer numbers growing at a steady rate across the board. However, the brand's value has grown substantially in connection with its record customer additions in the United States. The American version of the same brand, T-Mobile US, posted industry leading growth, as well as seeing further growth in its internet access products and the roll out of its 5G network. It is now the largest 5G network in the US and is continuing to grow and improve its services.
Interview with Ulrich Klenke.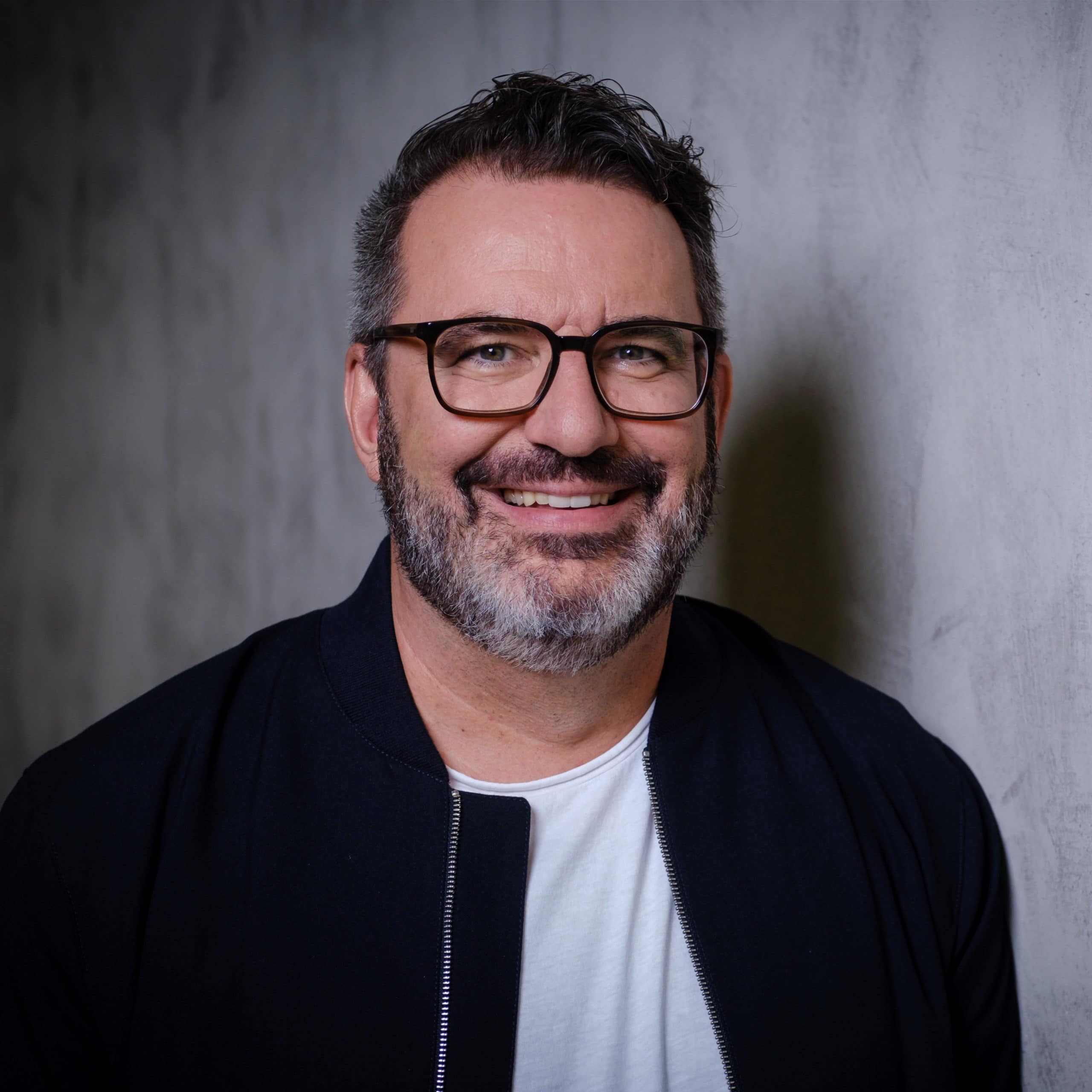 Deutsche Telekom has become the most valuable European and German brand and the 2nd most valuable telecoms brand in the world. What are the foundations that played an important role in building an iconic global brand? How do you try to build a valuable global brand when many telecommunications markets are separated along national borders?
The positive result once again shows the trust that people place in us. I am particularly pleased about this. The very good rating confirms that Deutsche Telekom is on the right track. In recent years, we implemented a consistent global brand strategy based on a common brand positioning, a new brand design and a reworked T logo. In our increasing digital world, we now focus more on social responsibility with the T as a strong symbol for the connection of people. Of course, all telecoms' markets have their own features but at the core it's always about the infinite opportunities and the social togetherness connectivity can provide.
What role do your different markets around the world play for driving growth and brand value?
All markets contribute in their own manner. The US market is still the rising star within Deutsche Telekom Group, with a strong business performance, constantly gaining ground towards their strongest competitor Verizon. An incomparable success story. In Europe, we see major contribution to our brand value from incumbent markets with an outstanding brand equity. In markets like Germany, Hungary, or Croatia the brand is characterised by its solid heritage and reliability. Altogether, in Europe the T brand is well established as the No 1 telecoms brand.
The Telecoms sector has changed drastically in the last decade but even more so in the last few years. What are the key trends you see for the next 3 years and how brands can help navigate or capitalise on those?
Industry boundaries disappear. We understood that we must transform ourselves towards a "digital telco" – platform driven, with highly scalable, cross-national propositions. A strong global brand can help to make this change visible and provide guidance beyond national borders.
Furthermore, the steady expansion of media offerings and technologies has changed the way customers and brands interact with each other. To remain attractive and relevant, brands must be able to adapt to the people and the respective situation. Against this background, we started customer-oriented initiatives and created, with PR and Marketing, a communication powerhouse: Agile brand management structures that enable us to make prompt and data-driven decisions regarding current events and the sentiment of people.
Since 2021, the Deutsche Telekom Board of Management's remuneration has been dependent on meeting certain ESG targets: How does your leadership drive social responsibility and sustainability in the organisation?
We take our responsibility in this area very seriously. As one of the leading drivers of digitisation we must take care of potential socio-political and environmental implications. Our purpose is directly linked to this responsibility: "We won't stop until everyone is connected." As a company and a corporate citizen, we want to connect everyone to the possibilities of the digital world. This means that no one should be left behind or socially excluded. That's why improved network access or digital education are key topics where we are especially committed to promote social cohesion. The same applies to environmental sustainability. Although we acknowledged that it still has less weight in purchase decisions, for us it plays a major role in product development and for investments in general. As a corporate value, responsibility serves as a continual claim to every employee and thus is part of all target agreements.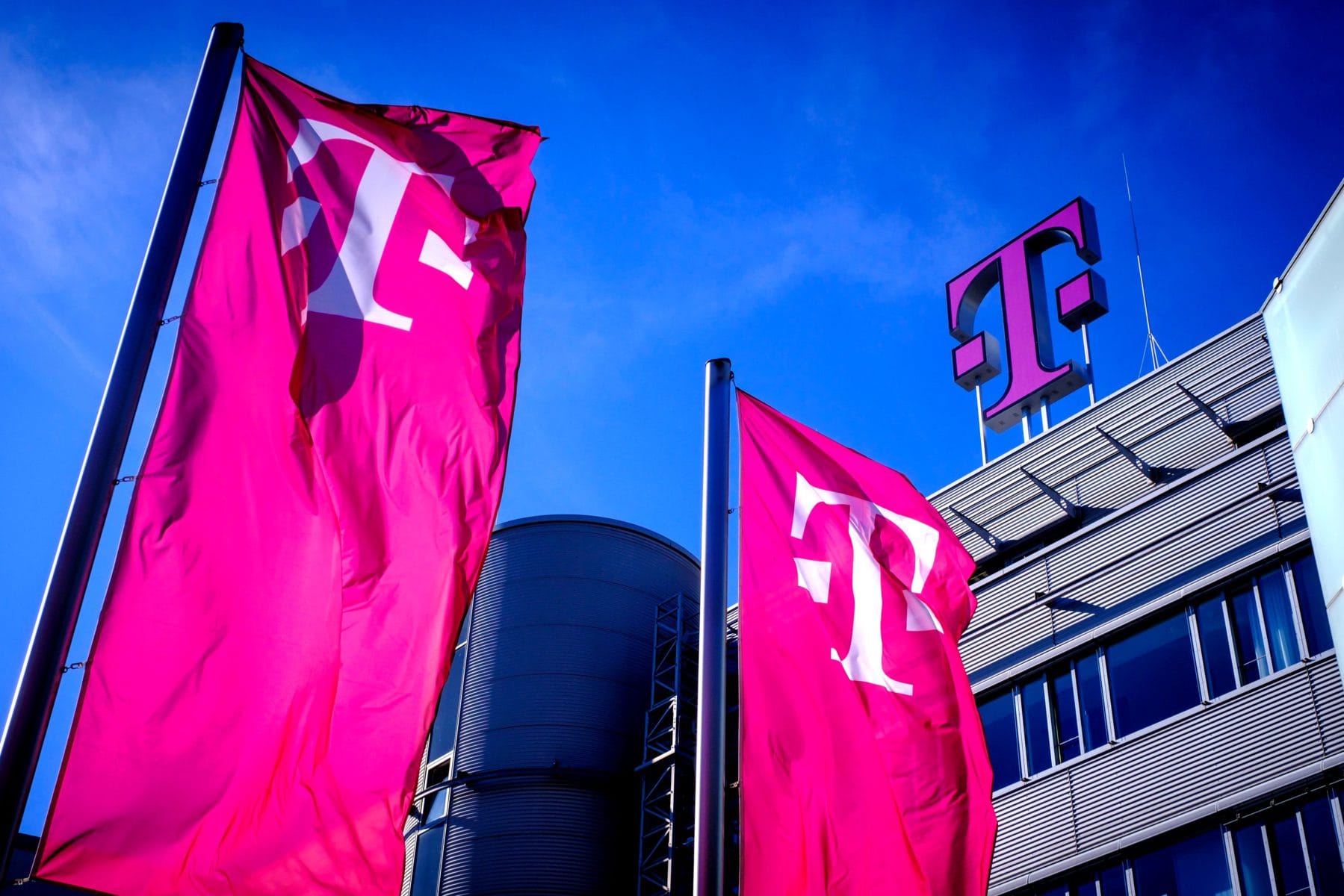 Interview with Ulrich Klenke.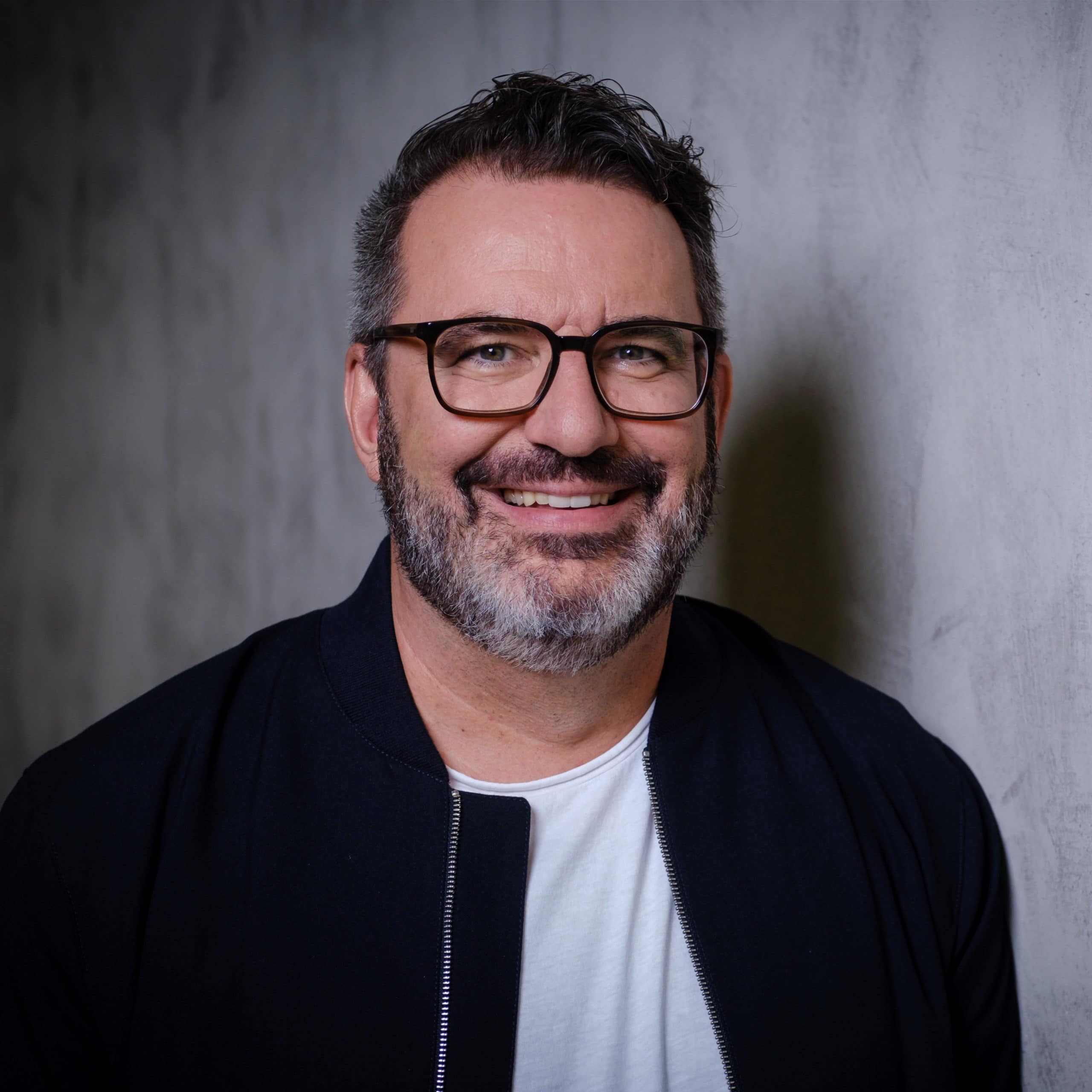 Deutsche Telekom ist die wertvollste Marke in Europa und Deutschland und die zweitwertvollste Telekommunikationsmarke der Welt. Was sind entscheidende Faktoren auf dem Weg zu einer ikonischen globalen Marke? Wie ist es gelungen eine länderübergreifend wertvolle Marke aufzubauen, wo Telekommunikationsmärkte doch bei überwiegend national geprägt sind?
Dass wir es geschafft haben, in Europa die stärkste Marke zu werden, ist für den Konzern ein riesiger Erfolg. Das Ergebnis spiegelt die wirtschaftlichen und technologischen Erfolge der Deutschen Telekom in Europa und den USA. Die positive Entwicklung zeigt aber auch, dass wir mit unserer Markenstrategie richtig liegen. In den letzten Jahren haben wir eine weltweite Dachmarke auf Basis eines neuen Markendesigns, eines überarbeiteten Logos, und einer gemeinsamen Positionierung etabliert. In einer zunehmend digitalen Welt fokussieren wir jetzt stärker auf unsere soziale Verantwortung, mit dem T als starkes Symbol für die Verbindung von Menschen. Natürlich haben dabei alle Märkte ihre Besonderheiten, aber im Kern geht es letztlich immer um zwischenmenschliche Beziehungen und die unendlichen Möglichkeiten, die die Digitalisierung bietet.
Welche Rolle spielen die unterschiedlichen Märkte weltweit für Wachstum und Markenwert?
Jeder Markt liefert seinen eigenen, spezifischen Beitrag. Der US Markt ist nach wie vor unser stärkster Wachstumsmarkt und macht kontinuierlich Boden auf den Hauptkonkurrenten Verizon gut. Eine großartige Erfolgsgeschichte. In Europa dagegen beruht ein Großteil des Markenwerts auf langjährigen Marktführerschaften mit ausgezeichneter Kundenwahrnehmung. In Märkten wie Deutschland, Ungarn oder Kroatien hat die Marke eine lange Tradition als starker und verlässlicher Partner. Insgesamt konnte sich die T Marke über die Jahre in Europa als klare Nr.1 der Branche etablieren.
Die Telekommunikationsbranche hat sich in den vergangenen Jahren deutlich verändert. Welche wesentlichen Trends sehen Sie und welche Rolle kann die Marke dabei spielen?
Ein Trend ist sicher, dass die Branchengrenzen zunehmend verschwimmen. Wir haben verstanden, dass wir uns kontinuierlich zu einer Art digitalen Plattform entwickeln müssen, die schnell skalierbare, länderübergreifende Leistungen bietet. Eine starke globale Marke kann in diesem Transformationsprozess Orientierung bieten und den Wandel des Unternehmens über nationale Grenzen hinweg sichtbar machen.
Darüber hinaus hat die stetige Expansion neuer Medien und Technologien die Interaktion zwischen Marke und Kunde verändert. Um attraktiv und relevant zu bleiben, müssen Marken sich situativ anpassen und immer wieder neu erfinden können. Vor diesem Hintergrund haben wir gemeinsam mit PR- und Marketing das Kraftwerk Kommunikation etabliert: Agile Strukturen der Kommunikations- und Markenführung, die uns in die Lage versetzen, schnell und datengetrieben auf aktuelle Anlässe zu reagieren und besser die Gefühlslagen der Menschen zu treffen.
Seit 2021 orientiert sich die Vorstandsvergütung der Deutschen Telekom auch an ESG-Zielen. Wie verankert Ihre Führung soziale Verantwortung und Nachhaltigkeit in der Organisation?
Wir nehmen dieses Thema sehr ernst. Als einer der führenden Treiber der Digitalisierung müssen wir Verantwortung für Gesellschaft und Umwelt übernehmen. Unser Purpose ergibt sich aus dieser Haltung: "Wir geben uns erste zufrieden, wenn alle verbunden sind." Als "Corporate Citizen" wollen wir jedem die Teilhabe an der digitalen Welt ermöglichen. Niemand darf durch neue Technologien benachteiligt oder ausgegrenzt werden. Wir stehen für gesellschaftlichen Zusammenhalt und fühlen uns in besonderem Maße verpflichtet einen einfachen und fortwährenden Zugang zu unseren Netzen und digitaler Bildung sicherzustellen. Das gleiche gilt für den Schutz der Umwelt und das sparsame Wirtschaften mit Ressourcen. Auch wenn wir wissen, dass dieses Engagement nur wenig Einfluss auf Kaufentscheidungen unserer Kunden hat, spielt es eine wichtige Rolle in unserer Produktentwicklung und bei allen Investitionsentscheidungen. Verantwortliches Handeln ist ein ständiger Anspruch an unsere Mitarbeiter und daher auch Teil aller Zielvereinbarungen.