This article was originally published in the Brand Finance UAE 50 2023 report.
Middle East telecoms brand, du, has become the 3rd strongest in its sector despite its smaller size. The brand's transformation journey, initiated in 2022, focuses on four pillars: innovation, digital customer experiences, advanced IT, and talent. This approach has built customer loyalty and brand strength, positioning du for future growth.
In an interview with Brand Finance, Fahad Al Hassawi, CEO of du, discusses the brand's key focus areas for the next five years, aiming to become a leading telecoms and digital services provider.
Interview with Fahad Al Hassawi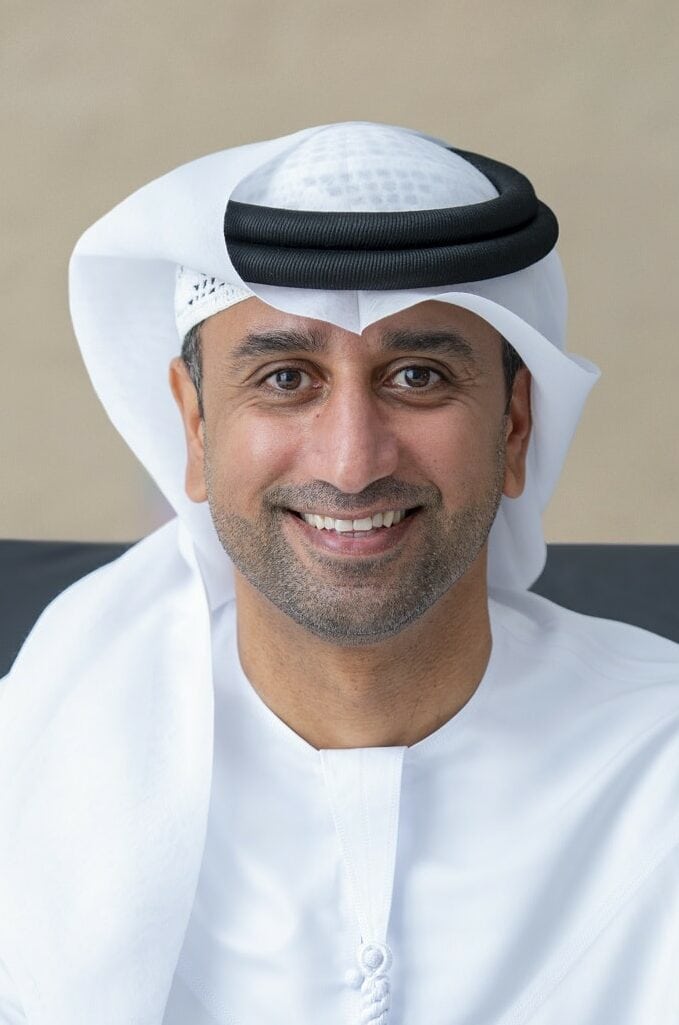 du is the 3rd strongest brand in the Telecoms sector in the Middle East with a BSI of 81.2, despite being smaller than its peers. What are the key reasons for this strength?
Laying the groundwork for rapid transformation in the future, du accelerated its bold vision of becoming a "leading telecom and digital services provider" in 2022. We have designed and integrated du's key transformational initiatives under four pillars: innovative offerings and new revenue streams, digital first and outstanding customer experience, best-in-class digital IT and state-of-the-art technology, and best employer for best talent.
As innovation is ingrained in our corporate culture, du continues to be a leader in network solutions and 5G technology as well as in the provision of best-in-class network infrastructure. du has been able to stand out from the competition and forge a stronger brand by making investments in cutting-edge technologies and services. We have taken steps to transform the way our teams work to become an agile, forward-thinking telco that can respond to the opportunities and challenges brought on by the rapid advancement of digital technologies. We have introduced numerous innovative initiatives and services as a forward-thinking and customer-focused telecom company that offers cutting-edge communication services in the UAE. This transformation has created a new purpose and culture within du. We have been able to focus on our customers' needs and preferences through our effective go-to-market strategy, which has allowed us to offer more innovative products and services to them. As a result, we have developed a loyal customer base, strengthened our brand, and raised awareness of our brand.
There is a blurring of lines between telcos and other sectors such as financial services. Are there opportunities for the du brand to make moves into adjacent categories to capitalise on its strong brand strength?
The distinctions between telcos and other industries, like financial services, are becoming more blurred. This is because organisations are now able to offer a variety of cutting-edge goods and services outside of their primary industry thanks to the convergence and fusion of various platforms and technologies. By providing customers with an integrated and connected experience, businesses have been able to create a range of services that span multiple industries. As a result of this convergence, du is considering expanding into related categories in the B2C and B2B markets by leveraging our cutting-edge network infrastructure, large customer base, and well-known brand.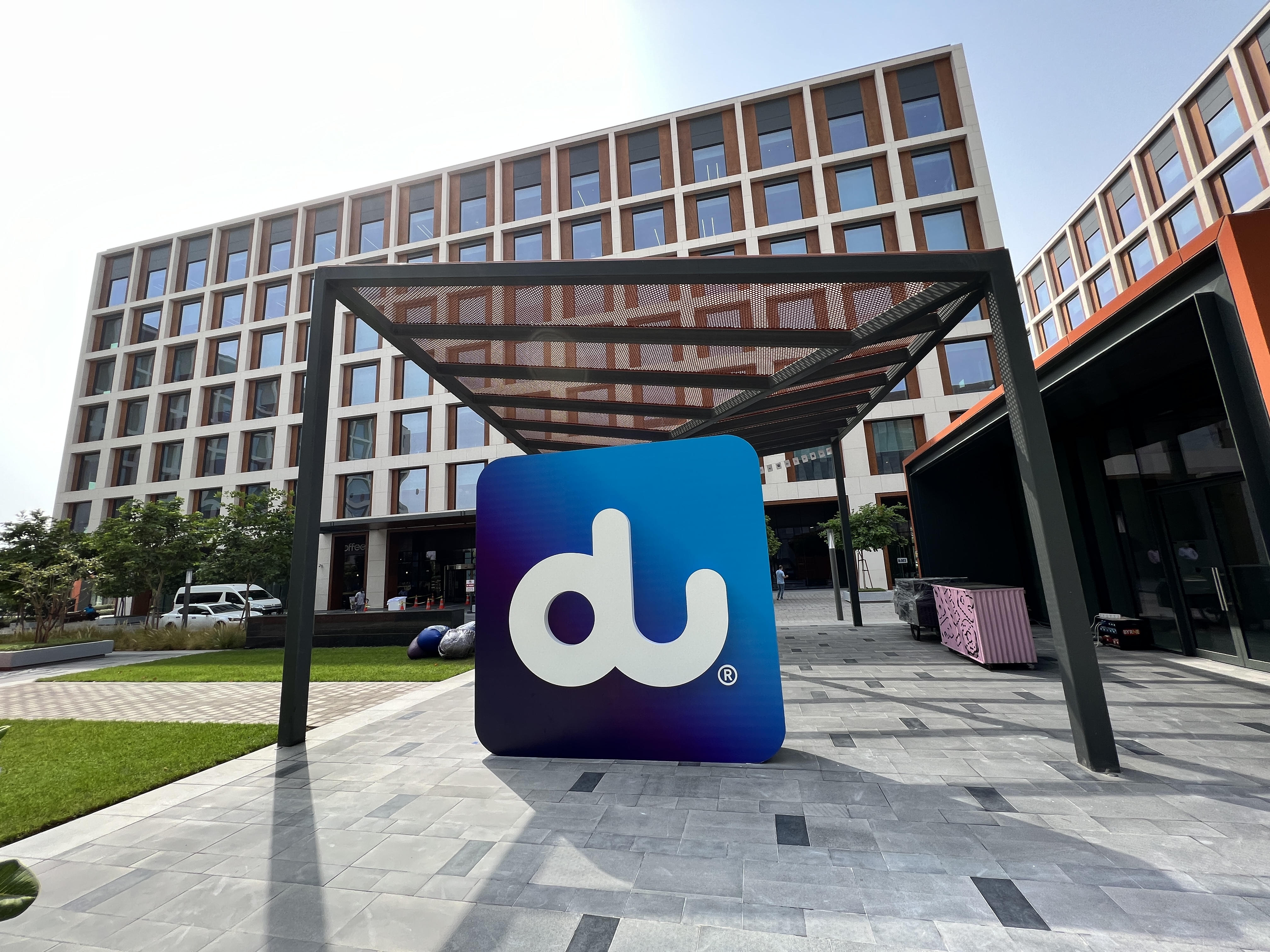 What are their key areas of focus for business growth over the next 5 years how do you think the brand can help support this journey?
Digital ecosystems will continue to develop quickly in the years to come, and digital adoption will accelerate hybrid working and the digitalization of businesses.
Additionally, the UAE continues to play a crucial part in sustaining its digital infrastructure by offering communications and connectivity services. This is a key driver of du continuing to be a crucial enabler of people's digital lifestyles to realise our aspirational vision of becoming a "leading telecom and digital services provider".
We'll keep providing cutting-edge products and creating differentiation by:
Tailoring our offerings to our customers' needs for their digital lifestyles
Switch to digital-first and provide excellent customer service
Adopt a digital-first strategy for our channels, products and services
Streamline our product lineup, digitalize our customer journeys end-to-end across all touchpoints and deliver cutting-edge technology and best-in-class digital IT.
With a consumer-centered approach, we provide our customers with competitive home offerings (FWA and Fiber), a wide range of content, and cutting-edge mobile offerings on the 5G network by way of a "best in class customer experience". Our main goal is to deploy the best gigabit network to deploy for both fixed and mobile services, use an IT stack that is simple to maintain and quick to change and obtain value from use cases for advanced analytics for the best talent. We are creating a workforce that is digitally skilled and future-ready by encouraging collaboration in the workplace.
We will continue to provide our managed services, along with data and connectivity products, with a focus on business and ICT. With a focus on data centres, cybersecurity, the Internet of Things (IoT), cloud computing, blockchain technology, artificial intelligence (AI), we plan to complement and diversify our portfolio of advanced and fundamental ICT solutions.
By fostering differentiation, trust, customer loyalty, and brand recognition, the strength of du brand accelerates our overall growth.