Read the full Brand Finance's Telecoms 150 2023 ranking.
e&, formerly known as Etisalat Group, is the most valuable portfolio of telecom brands in the Middle East and Africa, with a valuation of over USD14 billion in Brand Finance's Telecoms 150 2023 ranking. In recent years, the company has undergone a rebranding and restructuring process, dividing into five distinct pillars: etisalat by e&, e& international, e& life, e& enterprise, and e& capital.
Richard Haigh, Managing Director of Brand Finance, recently sat down with Mikhail Gerchuk, CEO of e& international, to discuss e& international's strategic priorities and the CEO's experiences over the past 16 months.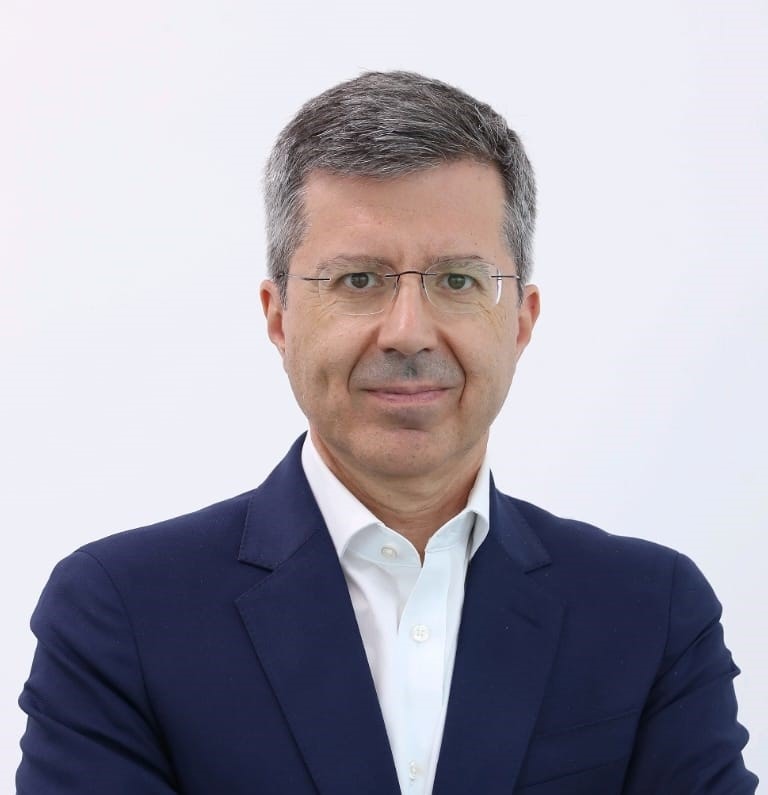 During Gerchuk's tenure, e& international has made significant progress in refining and executing its strategy. This centres around e& international becoming a global network of modern, digital telecoms.
e& international has also focused on growing its digital products and services across its markets, launching financial services, improving insurance offerings, and forming partnerships with key players like MasterCard. As a result, the company is emerging as a strong player in digital financial services, not only in the UAE but also in Saudi Arabia, Egypt, Pakistan, and other markets within its footprint.
Key Priorities: Accelerating Growth, Driving Digital Revenues, Expanding Footprint, and Synergies
When Gerchuk assumed his role, he defined four key priorities. To begin with, he sought to accelerate organic growth by prioritising the best customer experience and leveraging advanced analytics and artificial intelligence to better understand customer needs and provide relevant offerings. Secondly, e& has focused on driving digital revenues and developing a range of digital products and services for its vast customer base outside the UAE.
The third priority centred on expanding e&'s footprint through acquisitions and strategic partnerships, both within and beyond its current markets. The Partner Networks programme offers independent operators access to e& international's scale and expertise, allowing for mutually beneficial collaborations.
Finally, driving synergies within the e& international family of 16 operating companies has been a crucial focus. The company has looked to leverage its scale for procurement and carrier and wholesale activities, securing favourable terms and investing in cutting-edge digital services for its 164 million customers.
Synergies and Acquisitions: Expanding Services and Building a Super App
The synergies achieved by e& international have been exemplified through strategic acquisitions like STARZPLAY, enabling the expansion of services across multiple countries. The company is also committed to building super apps and utilising advanced analytics and artificial intelligence to enhance customer experience and provide tailored offerings.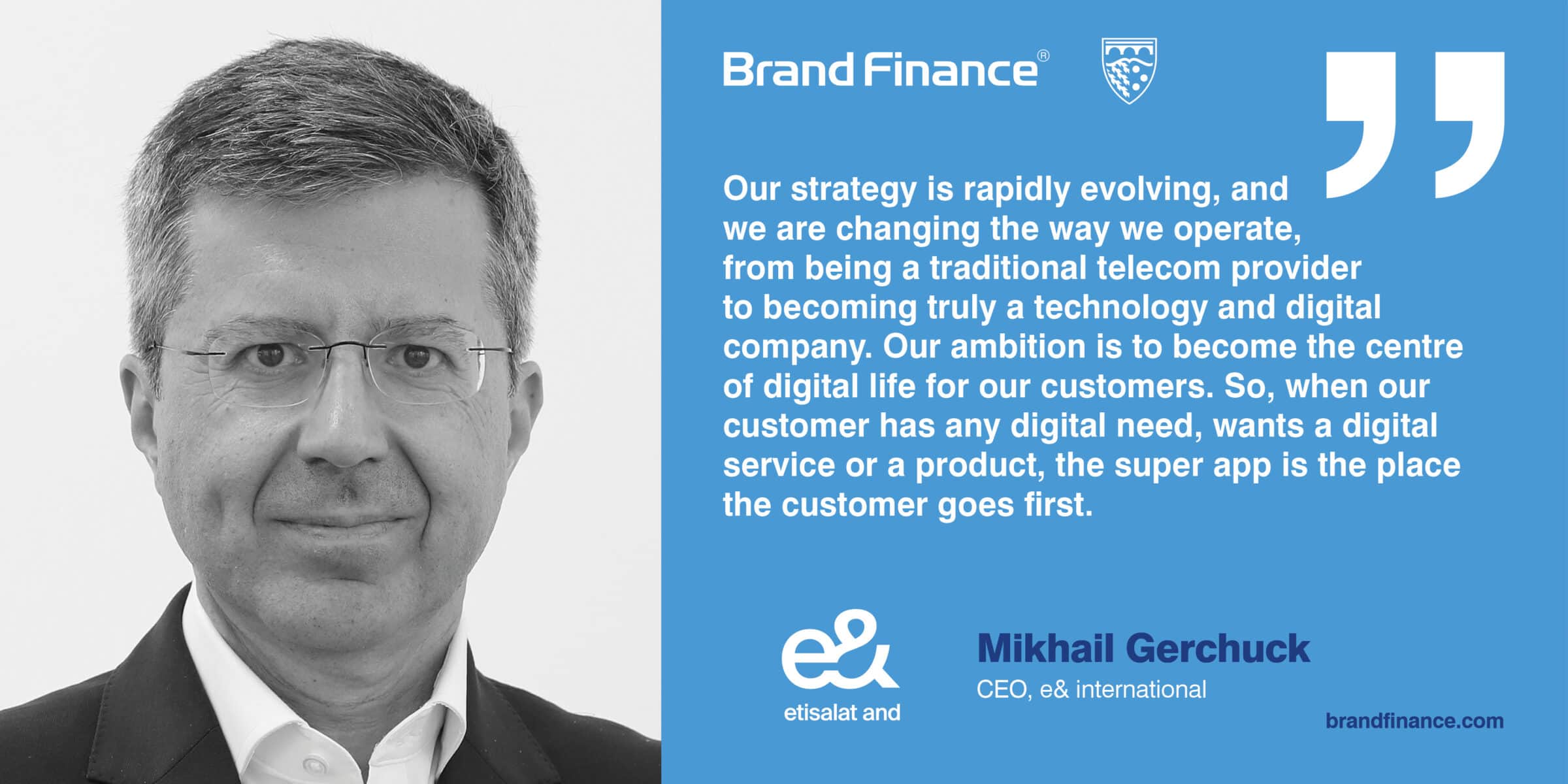 The acquisition of a majority stake in Careem by e& offers the opportunity to expand its range of services in e& international's footprint countries like Egypt, Pakistan, and Saudi Arabia. The acquisition aligns with e&'s strategic ambition of scaling consumer digital offerings and transforming into a global technology group. It provides access to new digital services and diverse talent and expands into new geographies and is actively working in several capacities to benefit the Super App in expanding its reach and impact in the region. The UAE's Smiles proposition serves as an advanced example of effectively managing loyalty and upselling new products or services to existing customers.
Furthermore, recognising the importance of advanced analytics and artificial intelligence (AI), e& has established an AI Centre of Excellence. The centre employs a team of data scientists and engineers who build data models for companies. These models enhance the network experience, tailor telecom propositions based on customers' usage profiles, and use data analytics to effectively upsell digital services.
Portfolio Modernisation: Evolving from Telco to Digital and Technology Company
A further aspect of e& international's strategy is portfolio modernisation, as it evolves from a traditional telco into a digital and technology company. The brand's ambition is to become the centre of digital life for its customers, with the super app being the go-to place for any digital need, service, or product. Brand upgrades have already taken place in Egypt, and similar upgrades are planned for other markets. The recent rationalisation efforts in West Africa demonstrate e&'s commitment to this evolution.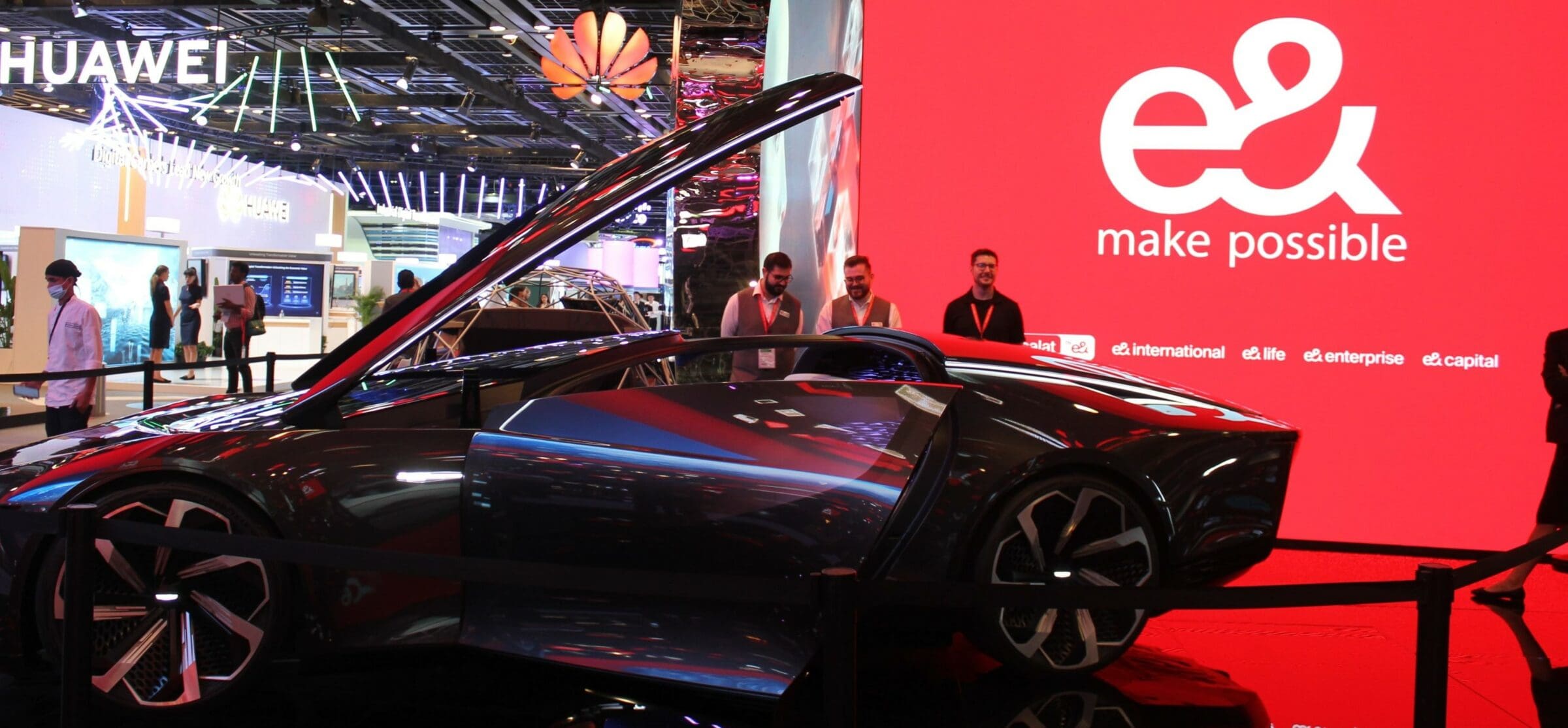 e& international has also introduced the Partner Networks programme, offering services to local and regional operators. This initiative aims to provide operators lacking the scale and expertise of larger networks with access to services such as customer value management, procurement advantages, carrier and wholesale solutions, and digital services and platform expertise.
To further enhance its digital offerings, e& international has recently formed a joint venture with Circles. This partnership addresses the challenge of outdated IT platforms among telecom operators. Circles offers a modern, agile, AI-driven digital platform that provides a superior digital telco experience. By using this platform alongside its expertise and local knowledge, e& plans to deliver exceptional digital experiences to their customers.