Successful brands are generally those that have stood the test of time and responded to changing market needs - an article by Lesley C. Wilson, Master 2020-21, The Worshipful Company of Marketors
Part of the way a market changes is of course linked to the prevailing values, ethics and expectations society has at any given point in time, be it in public life or across commercial enterprise.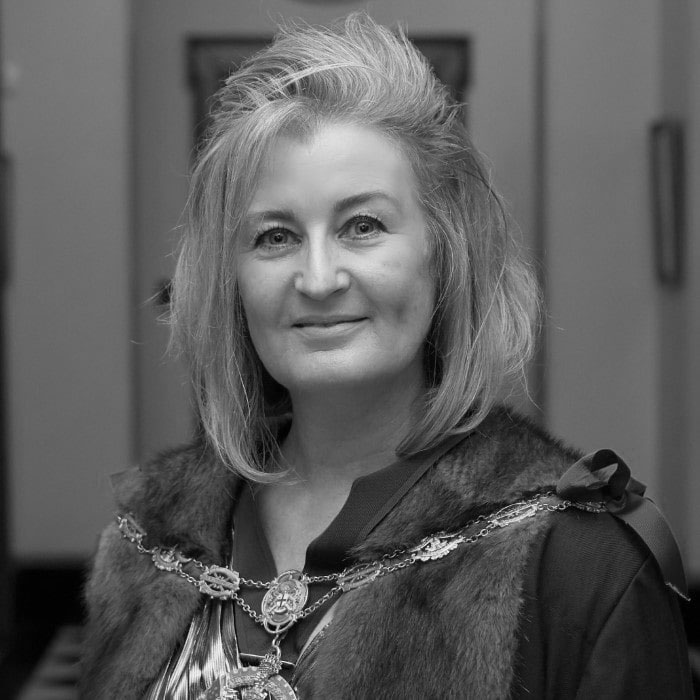 A successful brand and its components work in tandem with changing mores and reflect the context of the times. Unsuccessful brands fall away when they fail to adapt and keep up. Conversely, one of the most revealing ways to understand how society has changed is to look at brand advertising and communications and how they reflect attitudes of past eras. It's a fascinating symbiotic relationship.
Regulating markets has been around since commercial activity first started. Where there's potential for a contract in the exchange of goods, there will always be a need for promoting fairness and managing disputes.
Livery Companies in the City of London were set up to police business practice and regulate trade hundreds of years ago. Founded on the principle "marketing benefits everyone", The Worshipful Company of Marketors believes in advertising that provides customers with information, choices and competitive offerings – all of which builds brand value. Poor marketing ultimately exploits, misleads and destroys brands. 
In that sense, regulation is not to be feared but embraced and developed. In a volatile, uncertain, complex and ambiguous world, it may be that regulation creates certainty and provides something that brands, regulators and consumers can craft together.