Read the full Brand Finance Norway 25 2023 ranking.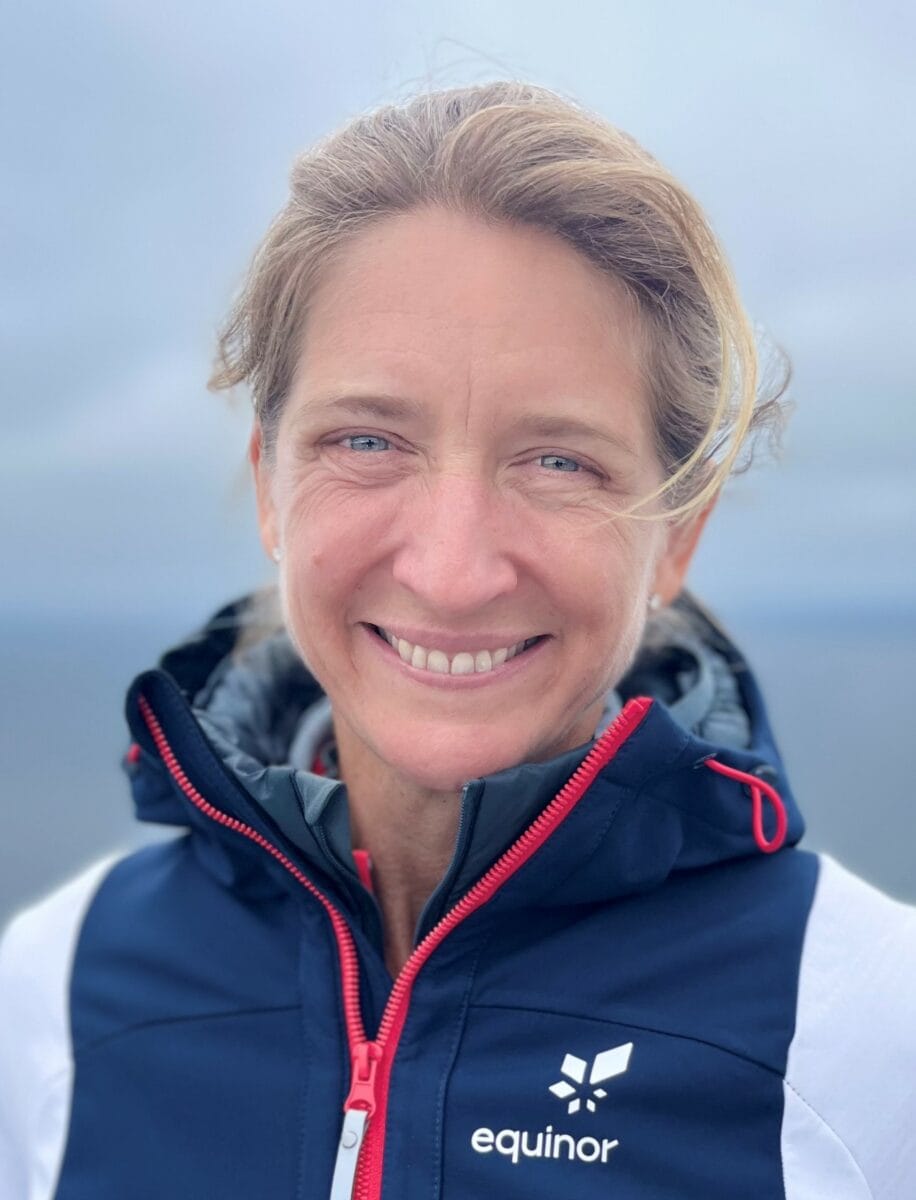 Equinor's ambition is to become a net-zero energy company by 2050. Please tell us: what activities will take you there and what that will mean for the growth of your brand?
Equinor has a clear ambition to become a leading company in the energy transition. We will continue supplying society with the energy it needs with lower emissions over time and reach net zero by 2050. And we have a plan for that. Our Energy Transition Plan focuses on the current decade, because significant change must take place by 2030 for the world to be able to limit climate change. In short, the plan outlines the measures that will allow us to deliver on the net-zero ambition. The path that leads us there runs through three strategically important areas for Equinor: oil and gas, renewables, and low-carbon solutions. These areas are interconnected and must work together for us to reach our goal. The brand is key to our ambition of being a leading company in the energy transition. By building a position as an energy company searching for better, we use our brand to attract the right candidates to work for us, to engage the right partners to collaborate for the solutions we need in the future, and to gain the stakeholder support needed to secure our license to operate in an increasingly complex energy industry.
What role does sustainability play in helping Equinor build its brand?
Sustainability is at the core of everything we do. Our journey to develop as a broad energy company is founded on a strong commitment to sustainability. We support the Paris Agreement and the UN Sustainable Development Goals. We're cutting emissions from our oil and gas activities and investing ambitiously in renewables and low carbon solutions. We know that we are part of the climate problem, but we also strongly believe that we are part of the solution – and we will do our part of the job. We deliver energy to millions of people every day. Through our business and supply chain, we create significant economic value and opportunities for society and communities through taxes, jobs, skills, education, innovation and social impact management. We develop our people and promote diversity and inclusion across our locations. We have a Just Transition plan outlining key principles for how we will have a positive impacts on societies where we operate. All these are also key components to our brand. We are not a green brand, and will probably never be, but we are determined to be a sustainable brand.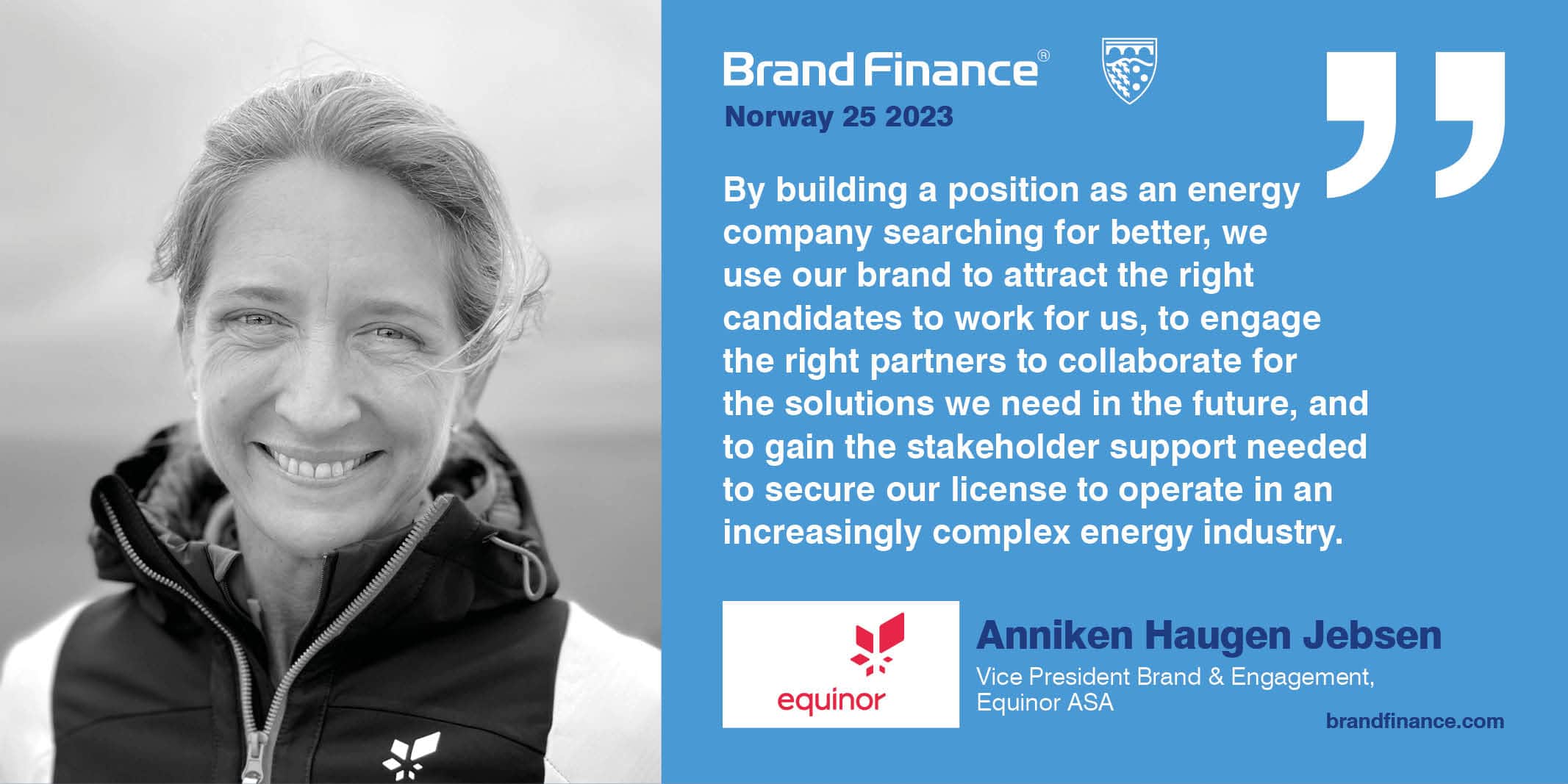 Looking forward, what dimensions and strengths of the Equinor brand will contribute to long-term sustainable growth?
We celebrated our 50 years anniversary last year, and our view is that we are 50 year young not 50 years old. We are proud of our history and achievements to date but as an energy company, we`ll keep searching for better. Only then can we be just as relevant in the future, as we were in our past. This attitude will guide our brand and our ambition of being a leading company in the energy transition. Our positioning work will be built on key insights that drives credibility and position. How we use technology and innovation to help solve the climate challenge will be at the core, whilst an increasingly complex and challenging energy debate also demands from a company like ours that we speak with a clear voice on the challenges and dilemmas of the energy transition.