For the third year running, Italian luxury sports car manufacturer, Ferrari, has retained its position as the world's strongest automobile brand. We sat down with Jane Reeve, the company's Chief Communications Officer, to learn more about Ferrari's experience throughout the global pandemic and the brand's future plans.
Interview with Jane Reeve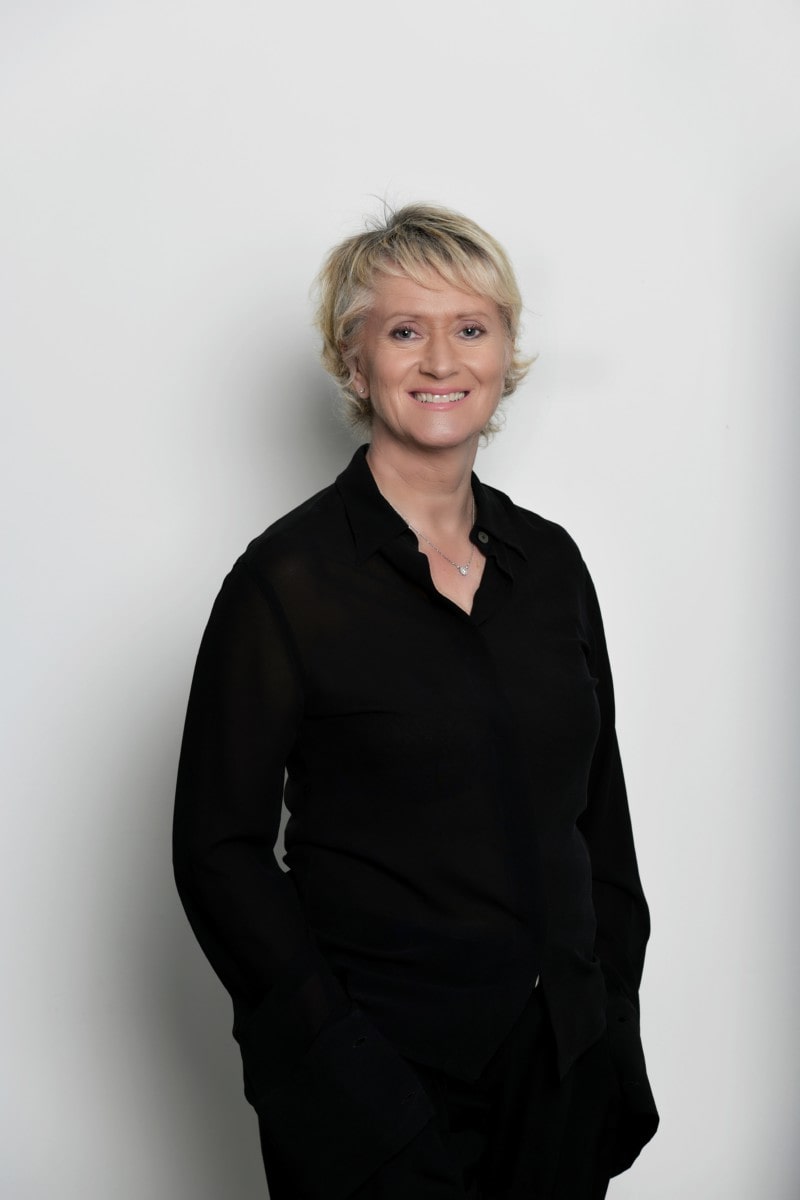 Ferrari has been the strongest brand in our automobiles ranking for the last 7 years. What has been the secret to creating such an enduringly aspirational and desired brand?
Consistency and authenticity are two key factors that have continued to provide enduring strength for our brand. Within this framework, our values, our unerring search for excellence, our sense of belonging with varied stakeholders at all levels, have remained vital elements of a brand that can be relevant and contemporary over time.
What have been the most important effects of COVID-19 on the Ferrari brand and its business and what actions are you most proud that Ferrari has made in response?
During Covid-19, Ferrari showed that even in the untrodden territory of a global pandemic, the brand's capacity to react, providing answers and solutions well beyond the average, remains a fundamental component of the brand's DNA. The early instigation and subsequent evolution of the Back on Track programme providing a safe working environment for all of Ferrari's employees became an example to be followed in countries throughout the world. In addition, Ferrari's give back to the local community via client and direct funding confirmed its paramount and longstanding socially conscious role.
There is much speculation about Ferrari's new hybrid models and a movement by some luxury brands like Bentley to go fully electric. How do you see Ferrari positioning itself as demand increases for electric or semi-electric cars?
Ferrari intends most certainly to create its own unique and leading role within the evolving dynamics of the industry. Progress continues on electrification and the first hybrid (SF90 Stradale) is already part of the wider portfolio.
What other trends, challenges or opportunities will the Ferrari brand have to confront in the next few years?
Most certainly, our carbon footprint is top of mind and will continue to be so over the coming years. The ever-increasing notion of personalisation is something that is already part of the close relationship we have with our clients and which is brought to reality through our Tailor-Made programme. We see this as being an important ongoing trend.