This article was originally published in the Global Soft Power Index 2023.
The United Kingdom has maintained its strong rank in the Global Soft Power Index 2023, ranking second globally and slightly increasing its overall score. The GREAT Campaign was launched before London 2012 to maximise the UK's global profile, reputation, and Soft Power, and has attracted major foreign investment, students, exports, and tourism. Hear from Andrew Pike, Director at the GREAT Campaign, below, as he comments on the organisation's role in showcasing the UK's Soft Power on the global stage.
Interview with the GREAT Campaign
How has the UK government leveraged Brand Britain to promote the country's Soft Power and attract tourism, talent, trade, and investment, and what specific strategies has it employed to achieve these goals?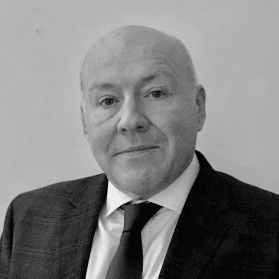 Established just before the 2012 London Olympics and Paralympics, GREAT represents one of the UK's most successful deployments of Soft Power. It is designed to maximise immediate and longer-term benefits for all parts of the UK by building positive global profile, reputation and Soft Power influence.
The campaign has gone from strength to strength, and in the last year alone GREAT attracted over £60 million of foreign direct investment, helped to generate over £400 million from international students, and has a further £600 million of export, investment, and tourism returns currently being assessed.
I would say that GREAT's ability to work cross-government and provide a clear, single voice from the UK to the world, has been key to its success. But in terms of soft power, our ability to work with the country's leading brands and individuals, from the BBC and the Premier League, to Gordon Ramsay and Katherine Jenkins, gives us a special advantage.
With the rise of digital diplomacy and social media, how is GREAT utilising these platforms to project soft power and showcase Brand Britain to a global audience, and what challenges and opportunities does this present?
We still see a place for in-person events. They help to engage key stakeholders and drive reputation, but digital platforms are a crucial tool in reaching diverse and dispersed audiences globally across different languages. Our research shows they play a key role in the inspiration phase of the customer journey.
GREAT is very much a 'digital first' campaign and we are always looking for innovative ways to utilise the latest technologies. For example, our partner VisitBritain is just about to launch an exciting new campaign that will invite consumers to take part in an accent challenge game using machine learning. People from a variety of regions across the UK, will invite users to try their hand at local accents, while educating them about that region and its tourism offer. The campaign is a world first for using voice technology in this way and I cannot wait to see the results.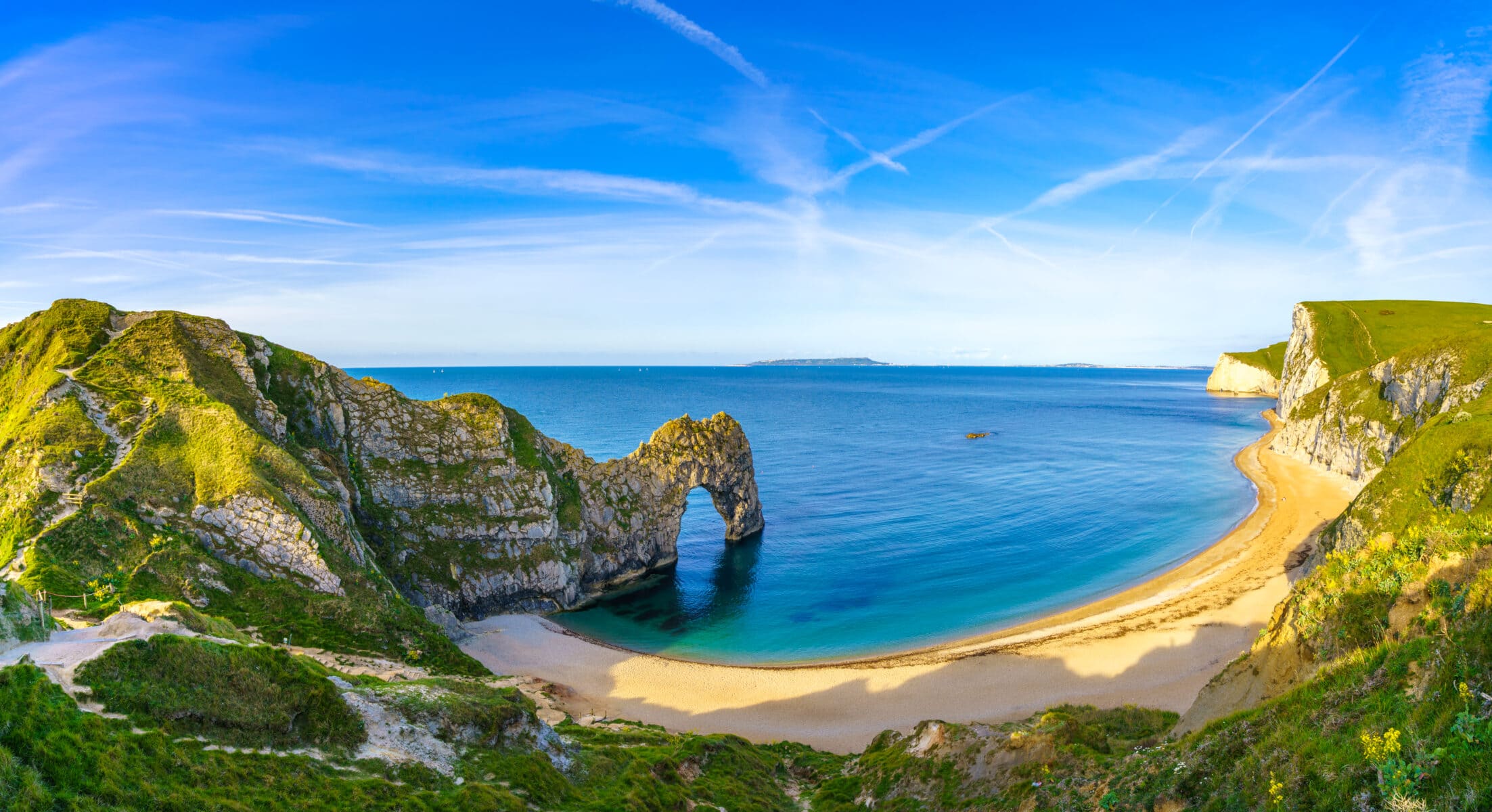 The UK performs particularly well within the Education & Science pillar, specifically linked to "strong educational system". What role does science and education play in the future growth of the UK and how do you communicate this abroad?
It is fantastic that our world-leading education and science credentials have been recognised in this report. The UK is home to some of the greatest universities on the planet and more global leaders have been tutored in the UK than anywhere else on earth. We know the quality of our education system is a key attraction for prospective students, and GREAT's StudyUK programme, in partnership with the British Council, continues to promote the country as a first-class study destination all over the world.
The Prime Minister has a clear mission. That we are the most innovative economy in the world and that we cement this country as a science and technology superpower. This will be the driving force behind the government's commitment to boosting the economy through stronger growth, better jobs and careers - and new discoveries that advance the health and prosperity of society whilst ensuring we are secure as a nation.