This article was originally published in the Brand Finance AMC Hospitals 2023.
UK based paediatric speciality hospital Great Ormond Street Hospital features at the top of the ranking for patient treatment and ranks 11th overall. The hospital has been lauded for its expertise in paediatric intensive care, cardiac surgery, neurosurgery, and paediatric cancer services, while also scoring highest for the metric delivers a world leading patient experience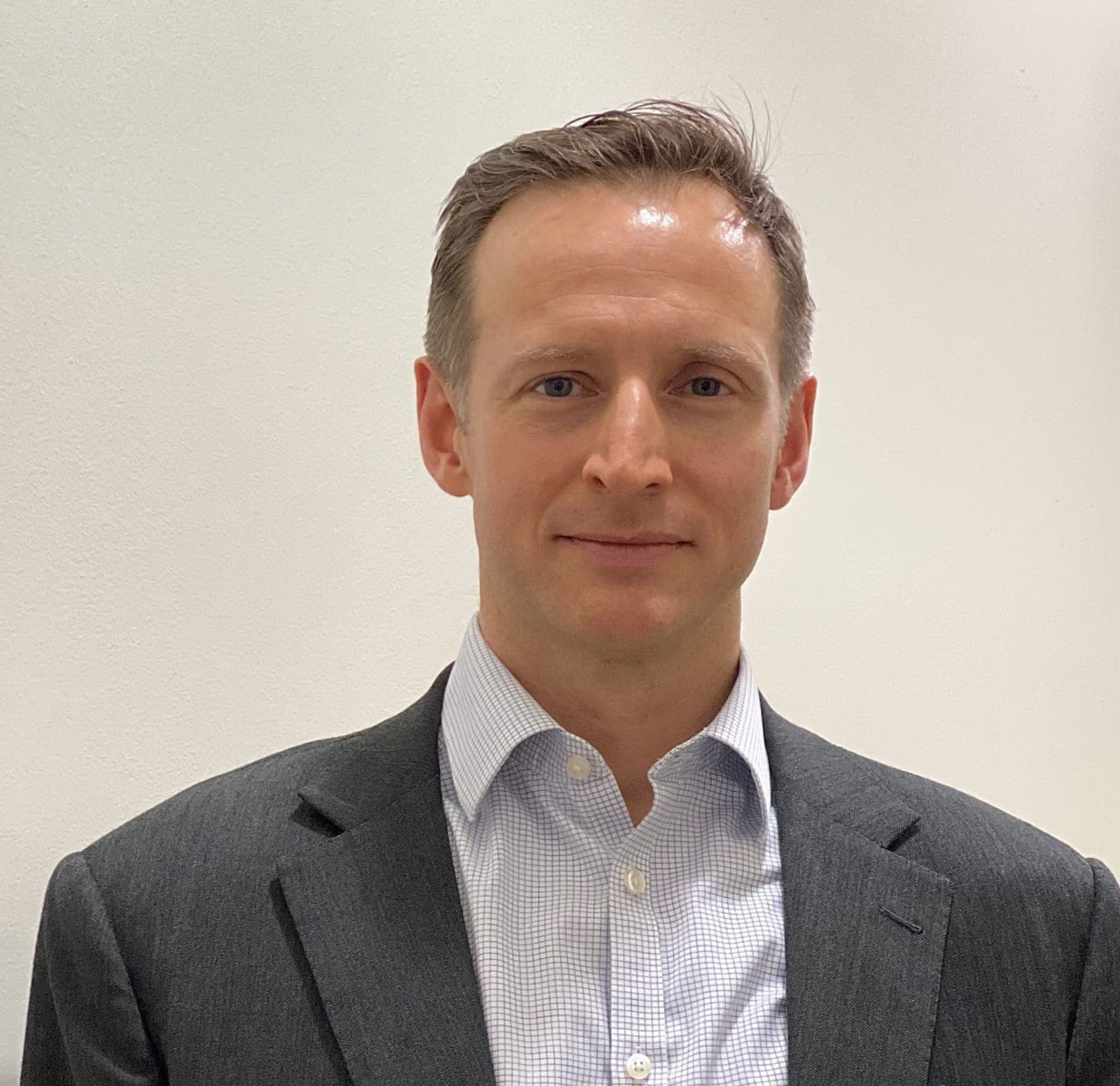 Our study has ranked Great Ormond Street Hospital as the top AMC in the United Kingdom, with the highest score in the study for patient treatment – how have you been able to build such a strong reputation in this area?
GOSH was the first hospital dedicated to children in the English-speaking world. It was founded more than 170 years ago by Dr. Charles West, who recognised that children need different care and treatments to adults. Our teams are always striving to put the needs of sick children and their families first. 'The child first and always' has been the hospital's motto for over 100 years, and it is the guiding principle in all areas of our work including patient care and treatment, research and professional education.
We offer the widest range of specialist health services for children on one site in the UK, with over 60 different clinical specialties which means we can treat the whole child holistically. GOSH is also a research hospital where we connect our multi–disciplinary teams of healthcare professionals and scientists to improve the lives of those children with rare or complex diseases. We know that patients treated in hospitals that carry out research have better outcomes; they also have more confidence in their care, they feel more informed, and they tend to have better quality of life.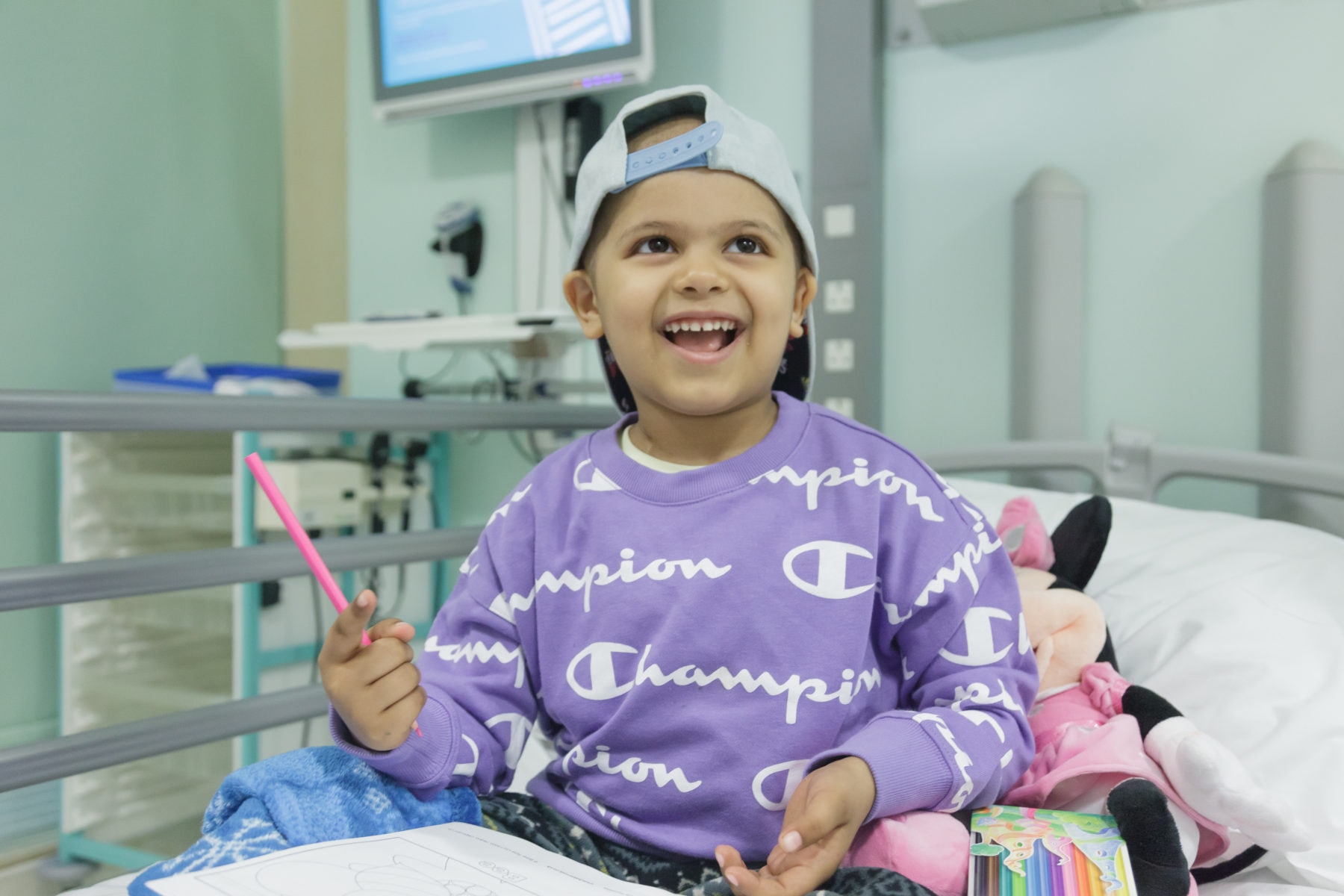 Great Ormond Street Hospital is quite unique in our ranking due to the prominence of the charity as part of the identity – how does this aspect of the brand interact with the teaching, research and patient treatment offering at GOSH?
GOSH and Great Ormond Street Hospital Children's Charity work together very closely, with the Charity supporting the hospital and its patients by funding four key areas: research into children's health and life-saving medical equipment, support for families and children, rebuilding and refurbishment. For example, our Charity provides support to enhance our patients' and families' experience through funding Play specialists, as play is very important for children, especially when at the hospital. Our GOSH Arts team provide creative stimulation and brighten up the hospital community with art and live music. Our Chaplaincy team provide support and advice for parents and families, and our accommodation services keep families together. When it comes to equipment, the Charity funds vital life-saving equipment that allows our clinical and research teams to take advantage of developments in medical science and technology to deliver better care to children.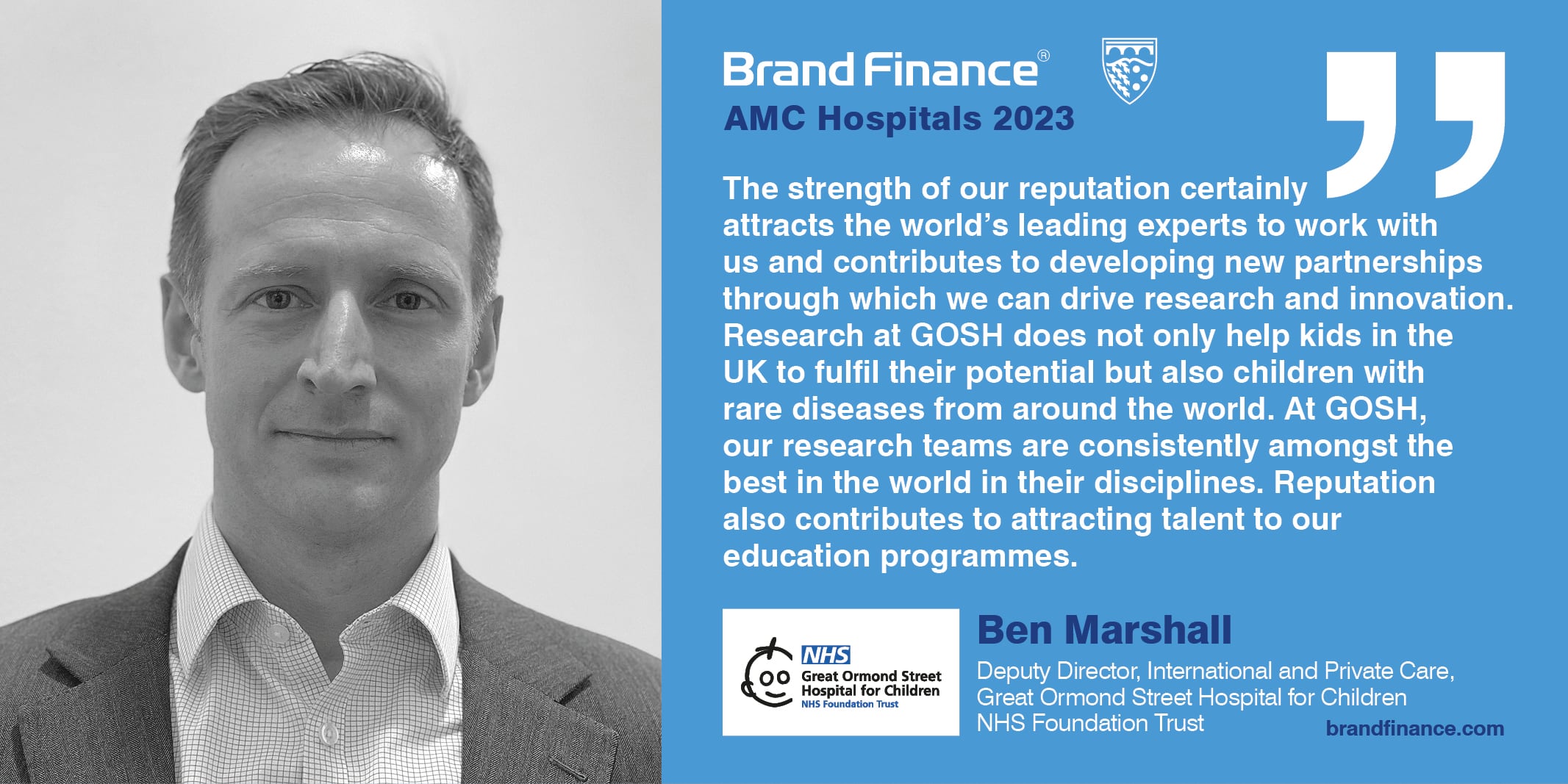 How can/does the reputation of GOSH reach outside of the UK to a wider region?
Every year our International and Private Care directorate treats more than 5,000 children from over 80 countries. As well as world-class clinical treatment and care, we also have a commitment to delivering a nurturing and family-centred experience, creating home away from home for our international patients and families.
We have established international networks with governments, hospitals and research institutions, and are always open to new partnerships that enable us to grow the positive impact that we can have for children. Healthcare professionals and families learn about GOSH from families and doctors of our former patients, as well as through our dedicated multi-lingual website and social media channels. Healthcare professionals and families worldwide do their research and learn about the research breakthroughs at GOSH from a range of sources including the media. For example, a recent world-first delivery of base-edited T-cells to successfully treat T-cell leukaemia led to global media coverage, creating interest from countries that we have not previously had relationships with. It is the extraordinary work of our GOSH teams that has built and maintains our global reputation.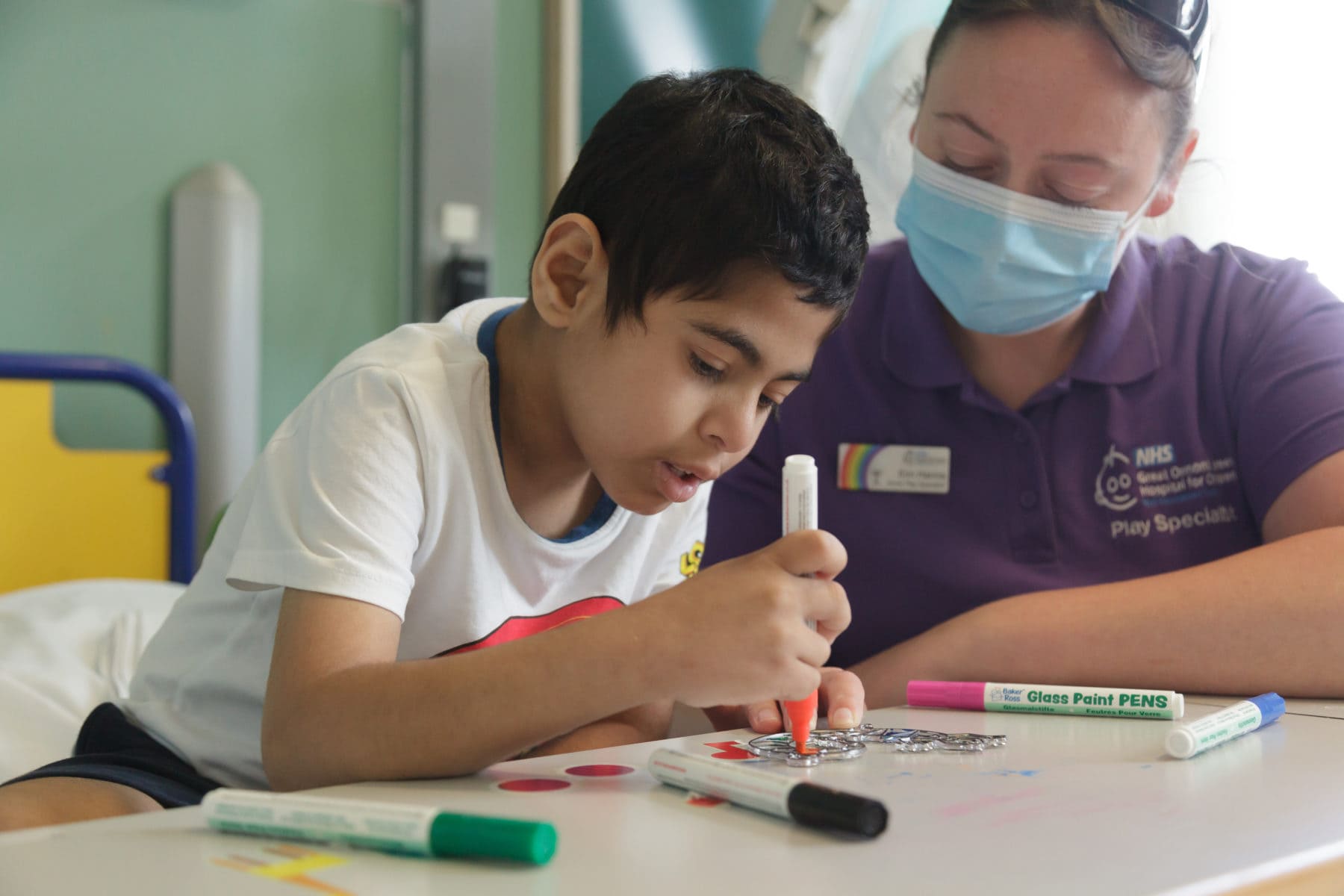 What benefits is GOSH able to derive from its strong reputation?
The strength of our reputation certainly attracts the world's leading experts to work with us and contributes to developing new partnerships through which we can drive research and innovation. Research at GOSH does not only help kids in the UK to fulfil their potential but also children with rare diseases from around the world. At GOSH, our research teams are consistently amongst the best in the world in their disciplines. Reputation also contributes to attracting talent to our education programmes. We are a global leader in paediatric healthcare education, training more paediatric specialist doctors than any other centre in Europe and providing the largest nurse education program in Europe. Our international fellowship programme attracts doctors from around the world and gives them the opportunity to train under our world-leading experts.