This article was originally published in the Brand Finance Chinese Pharma 2023 report
Guangzhou Pharmaceutical is one of the leading pharmaceutical brands in China. As one of the largest pharmaceutical enterprises in the country, it owns 12 time-honoured brands and 10 century-old brands.
These include Wanglaoji, a popular drinks brand known as the ancestor of Chinese herbal tea, and others such as Jingxiutang, Pangaoshou and Caizhilin.
Under Guangzhou Pharmaceutical's belt are also ten well-known Chinese trademarks such as GPC, Baiyunshan and Qixing. In addition, the brand's Chenliji pharmaceutical factory has been certified by the Guinness World Records as the oldest pharmaceutical factory amassing 423 years of operations.
Guangzhou Pharmaceutical emerged as one of China's highest valued pharmaceutical brands, with a brand value increase of 8% to US$2.2 billion. It defended its 2nd place in our rankings and charted a Brand Strength Index score increase of 3.9 to 70.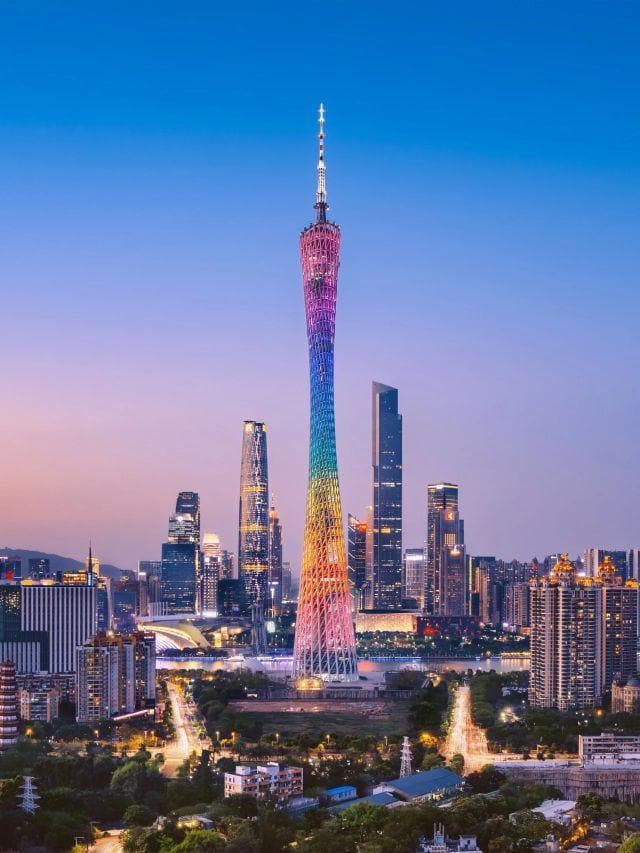 Guangzhou Pharmaceutical scored higher in metrics such as Familiarity, Usage, Innovation and having a good range of products, bringing its brand strength rating from AA- to AA.
Guangzhou Pharmaceutical continues to be a key driver of international recognition of TCM.
In collaboration with the China Academy of Chinese Medical Sciences (CACMS) and other enterprises, it created the Chinese Medicine Culture Space at the Winter Olympic Village for the 2022 Beijing Olympic Winter Games and 2022 Paralympic Winter Games in Beijing. The exhibition showcased and promoted TCM culture and products to the delight of international visitors.
As a frontrunner of sustainability in the nation's pharmaceutical sector, GPC seeks to regulate its toxic waste disposal procedures; in line with national waste management initiatives.
For instance, it increased its emphasis placed on addressing toxic waste and emissions where the brand implemented more robust measures to address the environmental impacts of air, water and waste emissions.
Guangzhou Pharmaceutical adhered to the strict "Integrated Wastewater Discharge Standard (III-class criteria)", which ensured that its waste management procedures were effective.