This article was originally published in the Brand Finance Food & Drink 2022 report.
Interview with Leigh Horner: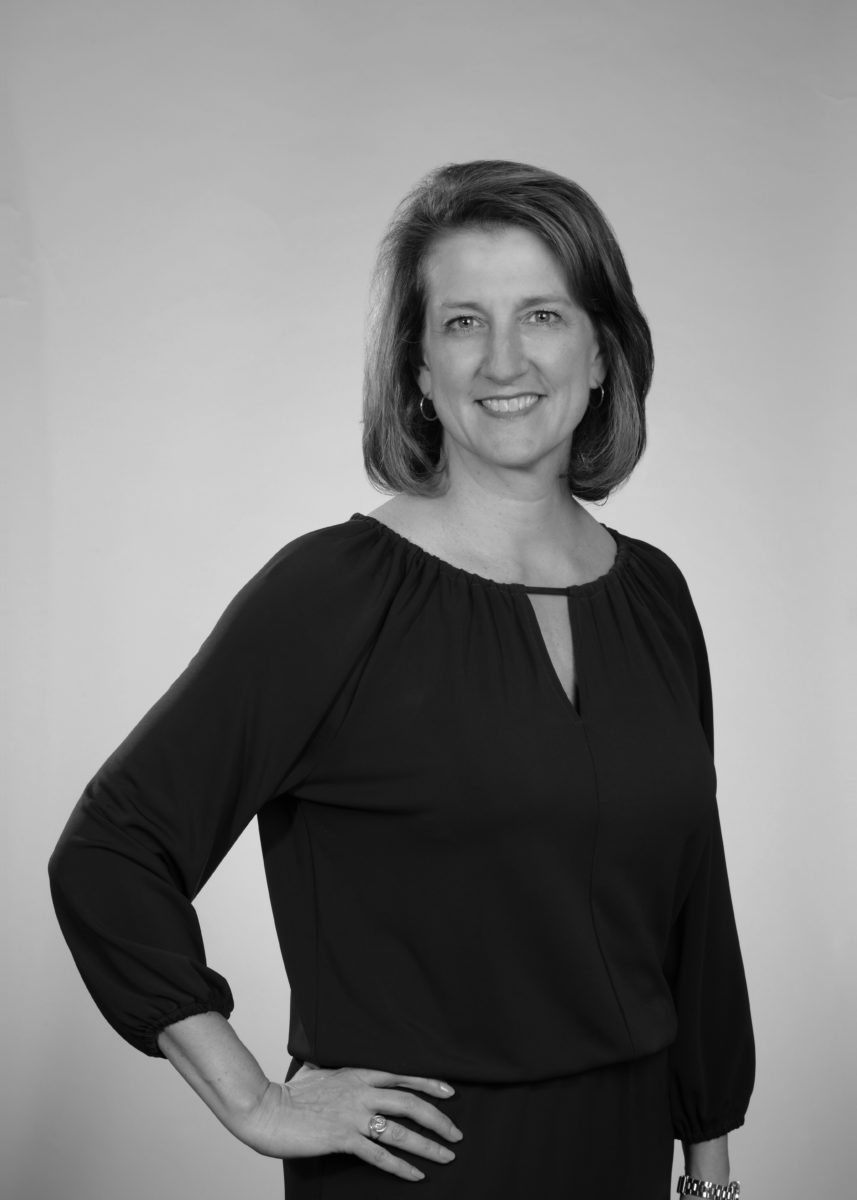 Hershey is undoubtedly an iconic brand. How do you bring a brand into the contemporary without losing its legacy?
Hershey's 128-year legacy is the foundation of everything we do and is a differentiator for our workplace and business. Whether it's continuing to show up for our communities, caring for children and youth or staying true to Milton Hershey's legacy of accessible goodness, we're very much rooted in our history and our purpose of making more moments of goodness for consumers around the world. Throughout our history, we've remained beloved by our consumers due to the focus that our company, brands and employees seek new ways to make a difference and delight consumers.
Are profit and community work at odds with each other? How do community work and social impact programs affect how business is conducted at Hershey?
Picking up from your previous question, our founder, Milton Hershey, stated frequently that we will "do well by doing good." That belief is instilled into the DNA of Hershey and is a huge motivator and point of pride for our employees. Employees are attracted to Hershey due to our values, like making a difference and togetherness, and the ability to make an impact in the work they do innovating, making and selling our brands. And it shows up in the marketplace. This year, initiatives like Celebrate SHE and Beat of the Future used our iconic products as a platform to elevate diversity and inclusion through meaningful partnerships with non-profit organizations. In addition, we direct a portion of our annual net sales to philanthropic community endeavors that create stronger communities.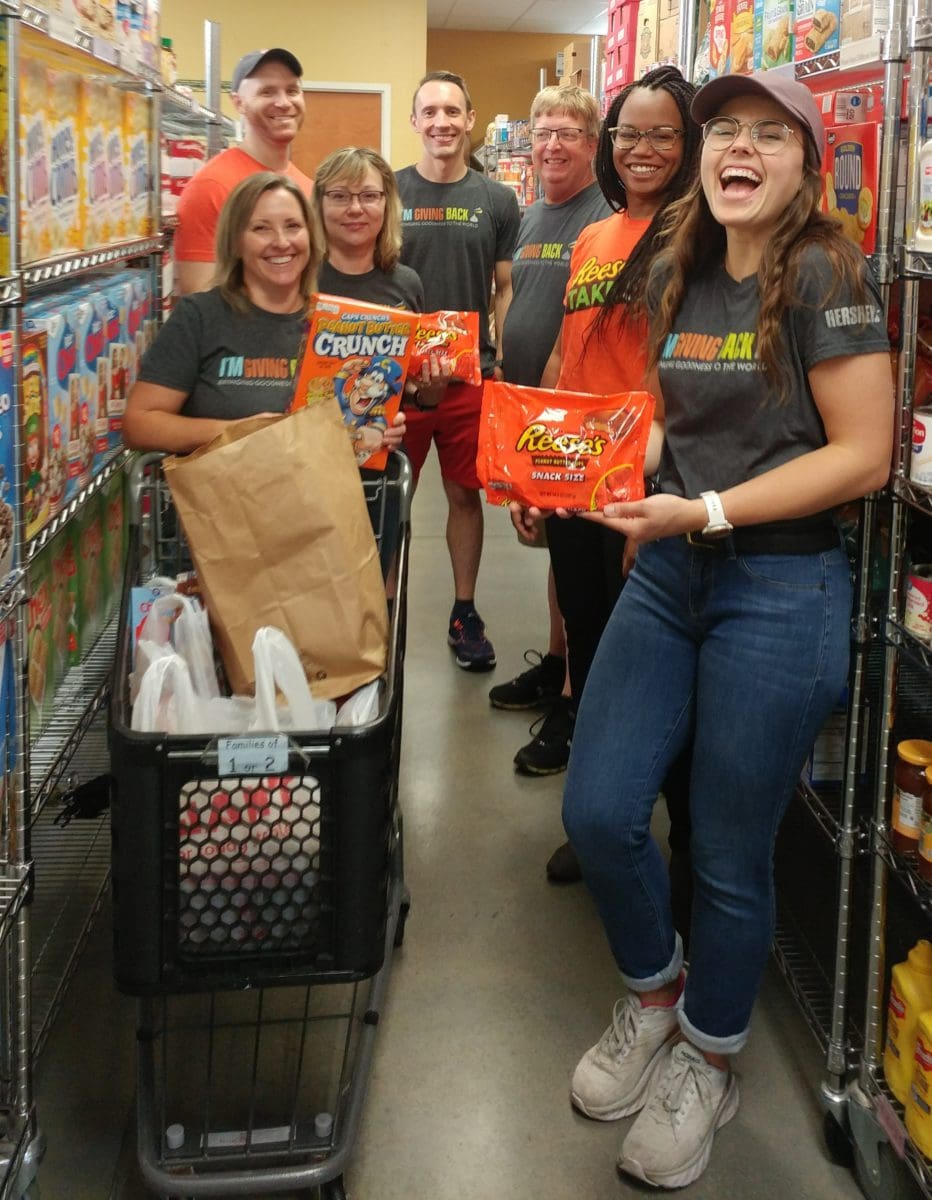 In times of cost-cutting and economic uncertainty, why is it more important than ever to strengthen ESG programs and achieve set targets?
The commitments within our ESG strategy are tied directly to our business and where we have the ability to make an impact. Whether its where and how we source the ingredients, like cocoa, that go into our products, how we create an inclusive environment or how we treat the folks working in our manufacturing facilities or on the front-line of sales, or how our operations are preserving and improving natural resources or reducing our greenhouse gas emissions — all of these important topics are essential for our next century of business.
How can brands set meaningful sustainability targets and what impact has Hershey had on the communities it operates, manufactures, and sells in?
When we look at our impact as a company, we first consider what our communities, people and planet need from us. That approach is true for our philanthropic initiatives, employee value proposition and science-based targets and has resulted in making a true difference for our many stakeholders. You can read more about our impact around the world here in our 2021 ESG Report.