This article was originally published in the Brand Finance Sweden 50 2023 report.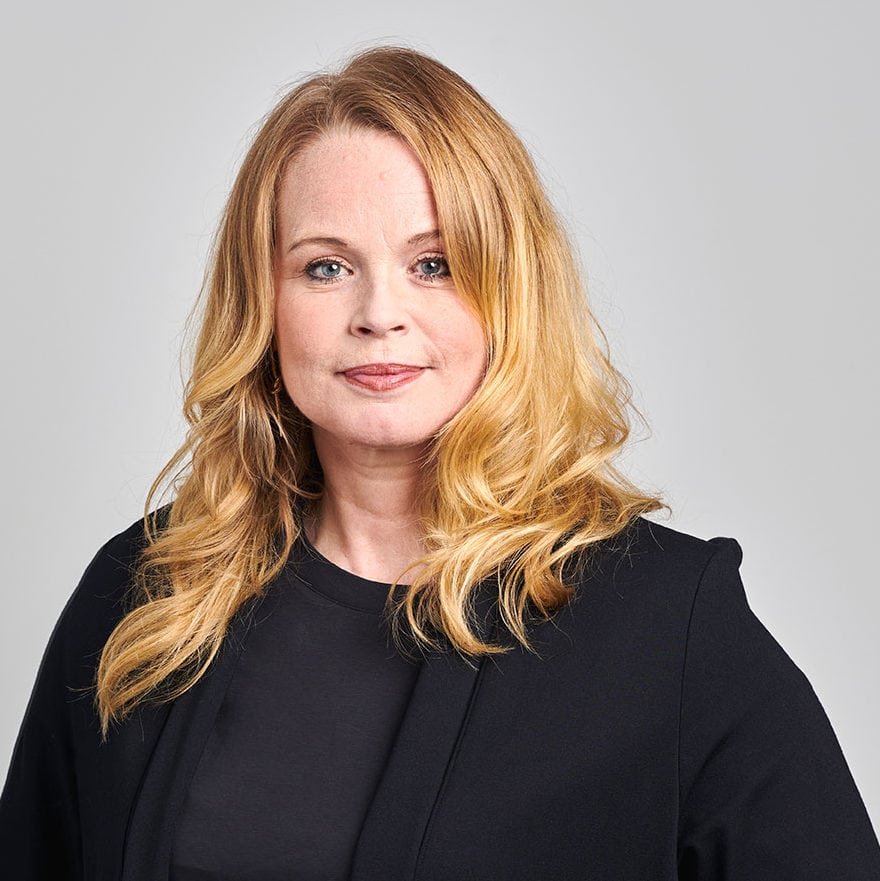 ICA (brand value up 50% to SEK18.9 billion) is Sweden's strongest brand, earning AAA rating. ICA has increased its customer favorability ratings – and therefore its brand value - thanks to its
commitment to sustainability. Such a focus was vindicated when ICA recently won the United Nations climate award. Other factors contributing to positive perceptions relate to quality, range of products, usage and brand loyalty.
Our analysis shows that an important reason for ICA's brand strength is your focus on sustainability, something that your customers value. You have also won several prestigious prizes in the field of sustainability, including a UN climate prize. Tell us how you work with sustainability and what you prioritise most in the area?
Every week, ICA Gruppen meets 16 million customers in stores and pharmacies where we work to make people's every day a little easier. The fact that people perceive ICA as a sustainable brand is a testament to our long-term focus on sustainability. Sustainability includes many things, such as health, environmental and climate issues, and diversity. We want to take our responsibility seriously as a company, at the same time as we want to make it easy for customers to make their own sustainable choices. To reach our goals, we work actively and with a long-term focus within the areas of local production, environment, health, diversity and quality, which come together under the concept we have named "For A Good Tomorrow".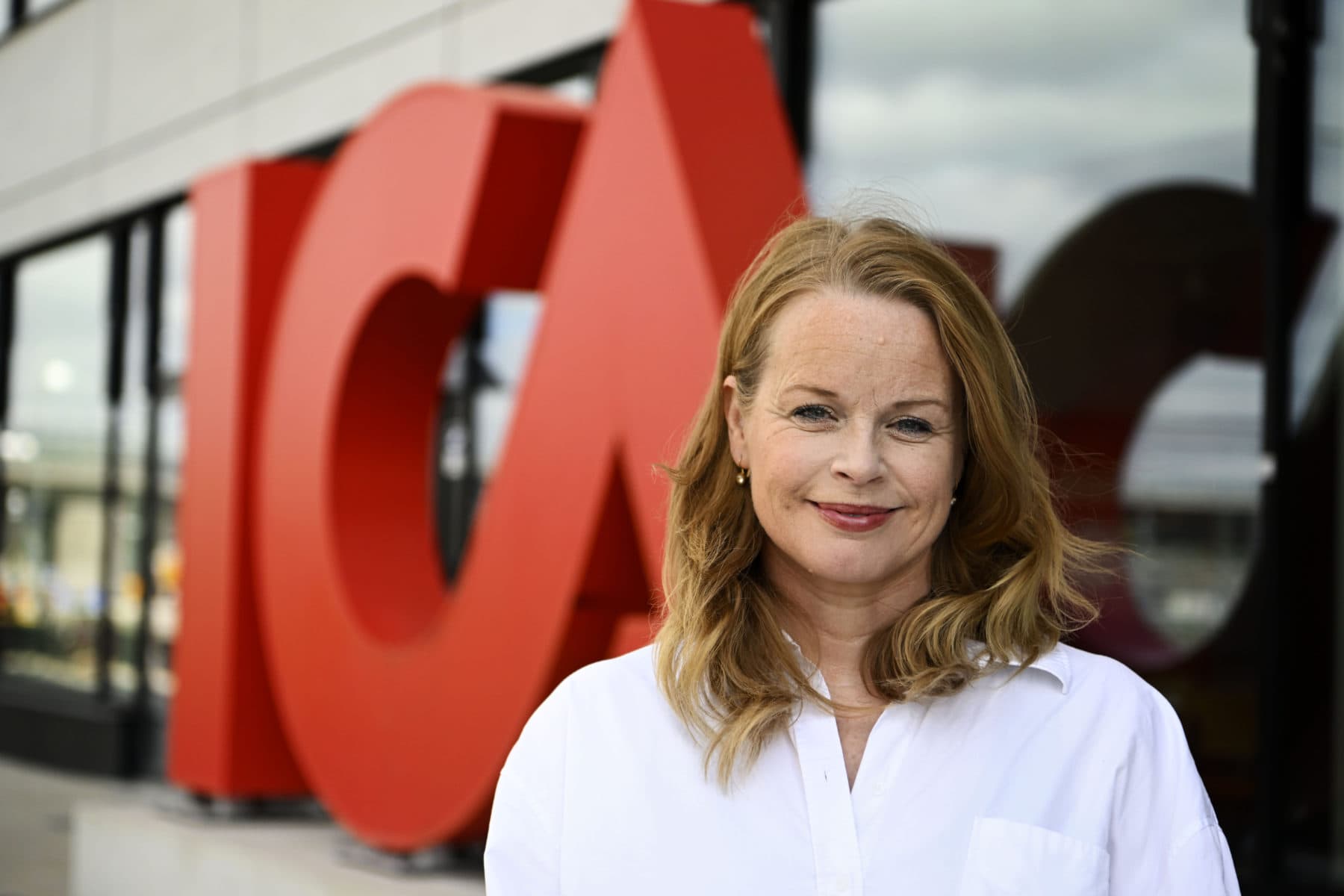 Increased mortgage rates, record high energy prices and more expensive food prices mean many of your customers are understandably worried about the future. How has it affected ICA's customer relationship and what strategies do you have to maintain customer loyalty during these troubled times?
Together with approximately 1,300 ICA stores in Sweden, we work every day to be affordable for our customers and ensure that all our customers can afford to put good food on the table. Showing how we care about ICA's customers is especially important in times of economic uncertainty and when the situation of many customers is deteriorating. I believe that our loyalty program, "Stammis" will play an important role in how we help our customers going forward. Not only will they receive direct advantages thought the Stammis program, but we will also gain a better understanding of our customers' needs and therefore be able to create even better and more relevant offers.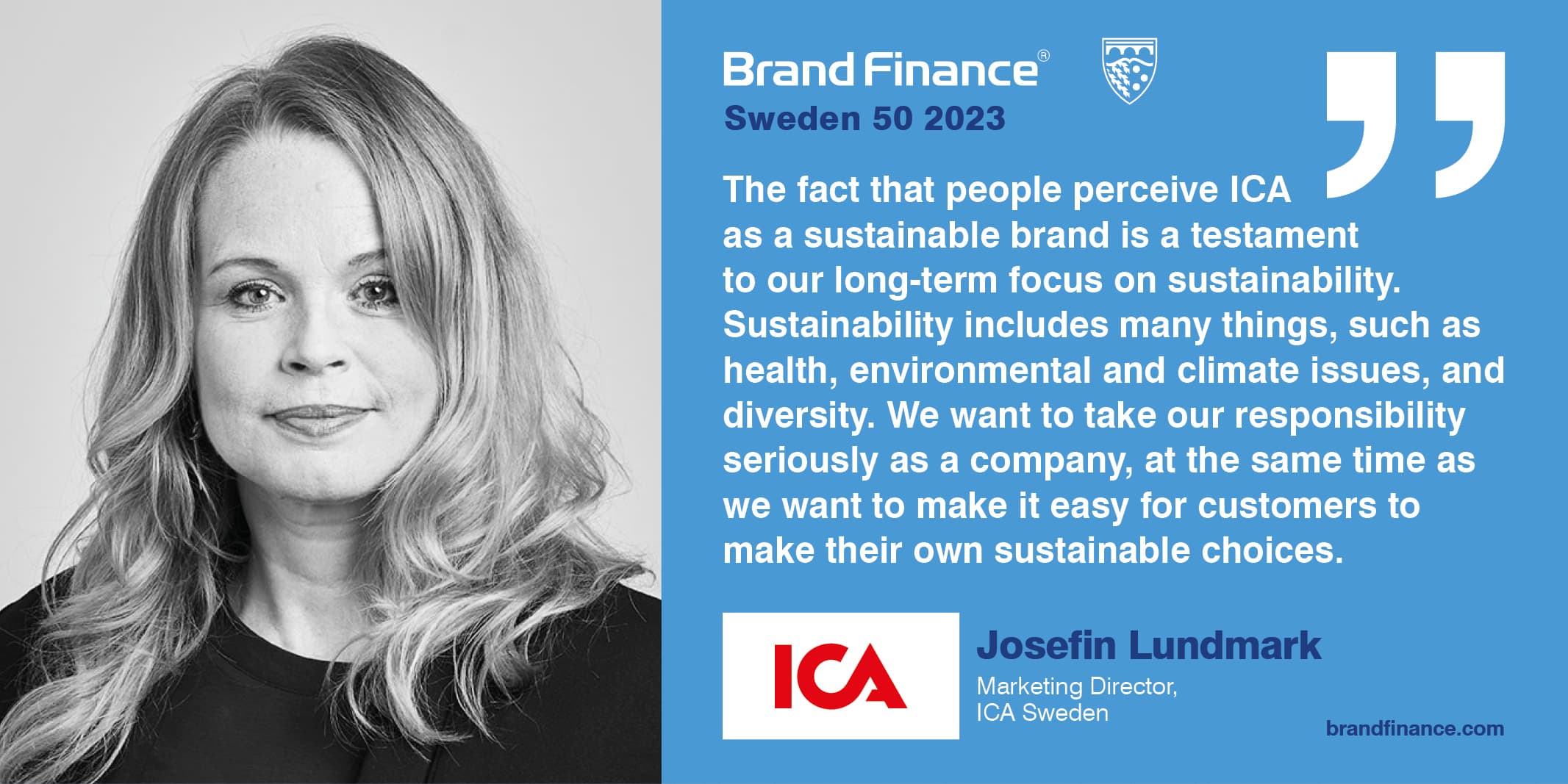 Looking forward, what dimensions and strengths of the ICA brand will contribute to long-term sustainable growth?
Being personal and present, whilst listening to our customers is something we at ICA do every day. We will make every day a little easier, constantly meeting our customers'needs, preferably with a twinkle in our eye. We do this, among other things, by continuing to develop our Stammis loyalty program, through store openings and through ICA's own branded goods, which give customers increased value and contribute to a unique assortment. Taking social responsibility seriously is an obvious part of the ICA idea, which involves, among other things, contributing to society and a vibrant countryside, as well as safeguarding a viable and sustainable Swedish agriculture and local food producers, issues that we know are important to ICA's customers.