This interview was originally published in the Brand Finance Sweden 50 2022 report.
Interview with Per Åsberg.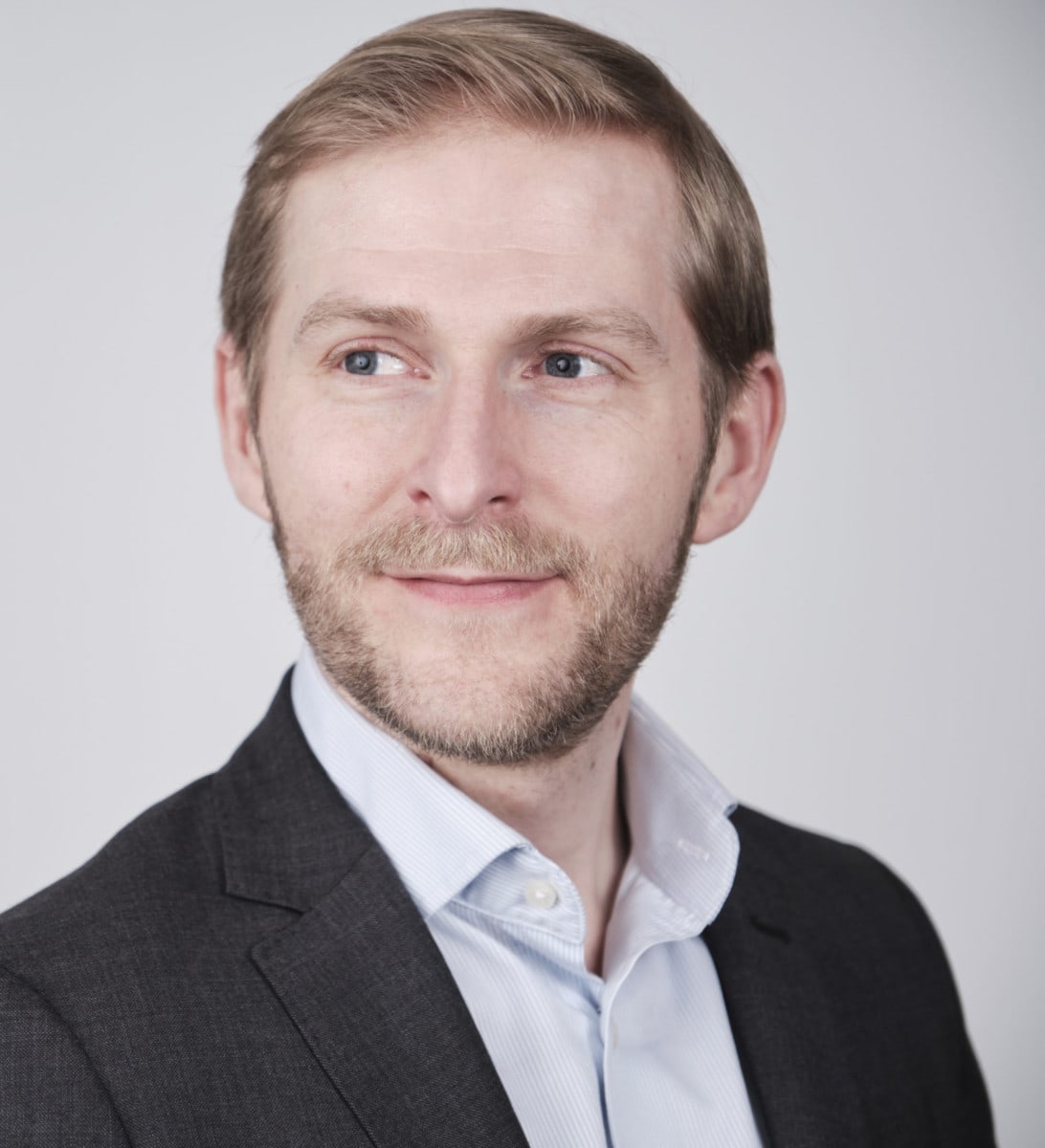 Your global customers tend to have hundreds or thousands of employees in multiple locations supporting what are often quite complex businesses. How does IFS differentiate in helping these businesses operate effectively so they can scale and grow, and what role does the IFS brand play as part of this?
IFS stands out from industry peers as we help our customers differentiate on service. Our value proposition sits in the middle of a perfect storm, where on one side customers now have higher expectations of service, and on the other side businesses are wanting to compete and build new revenue streams through the service they provide. We're fortunate to have very powerful technology and a track record for helping businesses transform using service. So for many of these large international companies, who have to orchestrate complexity, our brand promise of empowering them to deliver amazing moments of service really resonates.
You engage with your customers on a more personalised level than many of your competitors, which must have been a challenge over the last few years with Covid. How have you maintained and developed relationships with people across your ecosystem?
Connecting with people in person is invaluable and part of our human DNA, so it's great to see freer movement come back in 2022. However, we believe in digital and are over-indexing in our investment here across the customer journey. From understanding the needs and behaviour of prospects, through fast onboarding of new customers so they achieve rapid time-to-value of their investments, and onto that regular feedback loop so we can improve our products and how they get implemented. One area that our employees, partners and customers have really gravitated to is social media – and the power of personal advocacy vs. corporate handles posting is huge. It's authentic, part of our culture and something that just can't be bought.
Looking forward, what dimensions and strengths of the IFS brand will contribute to long-term sustainable growth?
We have started a movement with our employees and partners that evokes our brand DNA – one that centres on relevance and customer obsession. Having this top of mind for our developers, marketers, sellers, implementation consultants and success teams means we all march to the same step. And from a customer perspective, having IFS and our partners so well aligned to this is reassuring. Combining this with our differentiated service-focused proposition and industry expertise means we will stand out in the market and stand up to be accountable. These are great foundations for resilient, long-term sustainable growth.