This article was originally published in the Brand Finance Nation Brands 2021 report.
Interview with Dr Teuku Faizasyah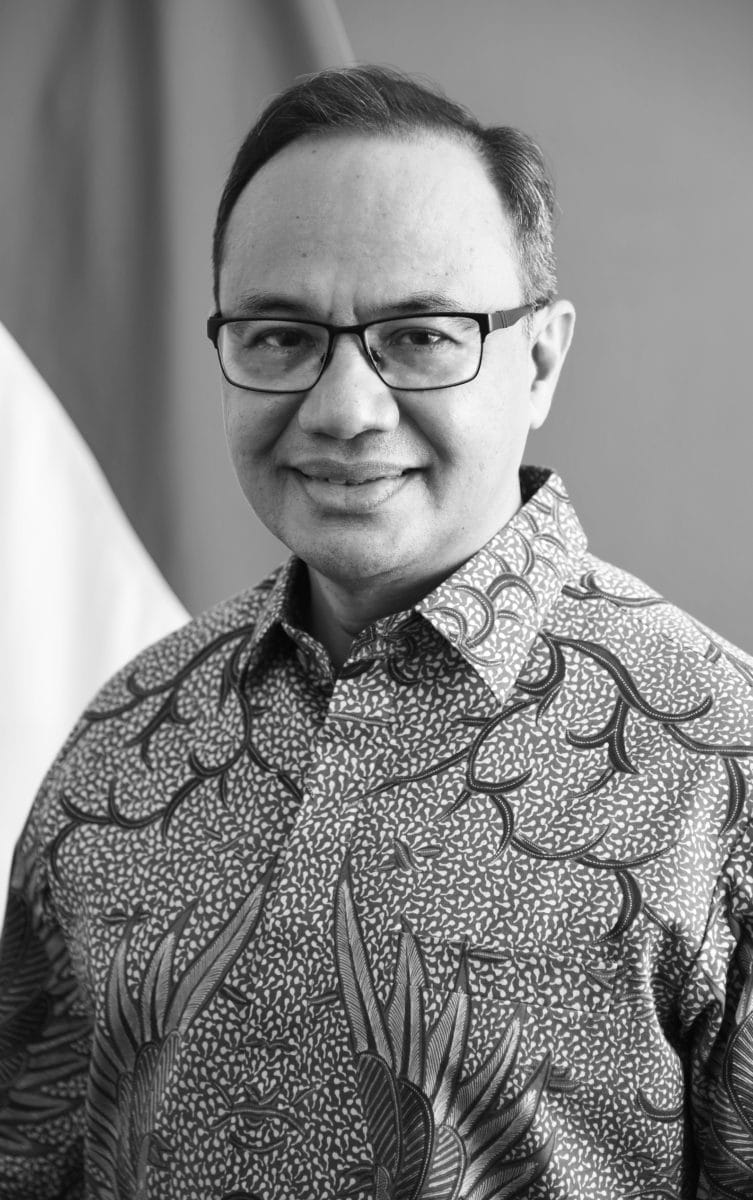 Indonesia is holding the G20 presidency in 2022. What does this mean for Indonesia's standing internationally?
G20 is a very important force for global recovery. It represents two-thirds of the world population and 90% of the Gross World Product.
It is such an honor for Indonesia to assume G20 presidency. In this capacity, Indonesia can reiterate its international standing as a bridge builder between developed and developing countries. Indonesia always promotes inclusivity in its foreign policy and therefore, the works of G20 should bring benefit to all countries and most importantly to the developing ones.
As an island nation, Indonesia is likely to be directly affected by the climate crisis. What role can public diplomacy play in tackling the challenge ahead?
Climate change poses a common challenge to our planet and an even worse one for island nations such as Indonesia. Hence there is a need to work together across nations.
For developing countries like Indonesia, tackling the climate challenge must be put in the context of sustainable development, and here public diplomacy can help Indonesia in two ways. Internationally, to increase appreciation of the need to balance between development and environment preservation. Domestically, to help narrow the gap of understanding on climate-related policies among the public as well as muster its support and active participation in the implementation of those policies.
Southeast Asia is one of the world's favorite tourism destinations. How is Indonesia making sure it stands out from the crowd?
We continue to campaign that Indonesia's tourism, especially in Bali, offers a unique blend of rare natural beauty, rich culture, and local hospitality.
Tourism is one of the economic sectors hardest hit by COVID-19. In the process of opening up the tourism industry post-pandemic, Indonesia is preparing all infrastructure needed to make prospective tourists more confident that throughout their visit to Indonesia, from arrival to departure, they are safe and well taken care of.