This article was originally published in the Brand Finance Global 500 2023 report and Brand Finance IT Services 25 2023 report.
Indian IT services brand Infosys (brand value up 2% to US$13.0 billion) has consolidated its position amongst the top three most valuable IT services brands globally, with a high brand strength rating of AAA- complementing its brand value.
Interview with Sumit Virmani.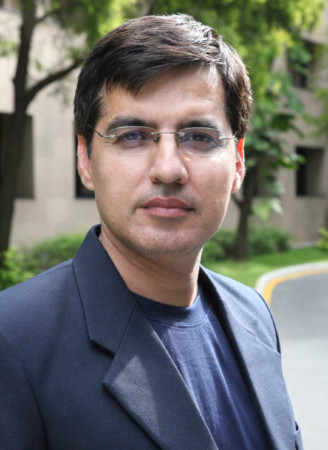 Infosys is celebrating its 4 decades of success, congratulations! To what would you attribute the continued growth of the brand – over all these years?
When Infosys was first founded as a fledgling startup in India, its aspirations then can best be described as audacious. The co-founders of the company hoped to build an institution that would stand shoulder to shoulder with the big boys of IT consulting and be respected the world over. Benchmark against the world's best, reset those benchmarks, and build a brand that disrupts - that was the formula the Infosys founding team landed on to realise their aspirations. That very formula has continued to power brand Infosys over 4 decades of excellence, across a growth path that spans more than 50 countries and scaled its value to $75 billion in market cap. With an aspiration to disrupt the existing business models, through those early years, Infosys instituted the world's first-ever global deliver model for IT services, built India's earliest software campuses, and set new standards in corporate governance, among many other firsts. Today, whether launching the industry's first cloud services brand (Infosys Cobalt) or turning carbon neutral 30 years ahead of 2050, the timeline set by the Paris Agreement – the resetting of benchmarks, the disruption continues. And with it the brand evolves – seeking to grow in relevance to stakeholders over changing times.
Cooperating with other brands is key in this fragmented world.  How do you approach these collaborations, especially for brand amplification?
When it comes to collaborations for brand amplification, we have a significant ecosystem. This includes our signature marketing partnership with the Madison Square Garden – also making Infosys the Official Digital Innovation Partner of key MSG properties including the New York Knicks, New York Rangers and the Madison Square Garden Arena. In addition, as a brand, we continue to nurture highly successful collaborations with the global Tennis ecosystem - ATP, Roland Garros, the Australian Open and more recently the International Tennis Hall of Fame, while also forging brand partnerships with The Economist, Financial Times, Dow Jones and Bloomberg Media.
These collaborations are unified in their approach – they are not just brand or tech partnerships, they are brand and tech collaborations. We believe that credible brands of the future are likely to be the ones that participate in creating that future. So, instead of just marketing our technology to the digital-first generation, we have chosen a path of marketing with technology - not just by talking the talk by plastering our brand across crowded sporting extravaganzas or media platforms, but by walking the talk by making the brand integral to the experience these platforms deliver. For us, this is an important demonstration of brand credibility.
Brands that consistently act in alignment with their stated purpose differentiate themselves through the trust they earn in the market. How does brand Infosys look to live and demonstrate its purpose?
At Infosys, our purpose is to amplify human potential and create the next opportunity for people, businesses, and communities. We seek to internalise this purpose in everything we do. Our employees and their potential are crucial to the realisation of our purpose. To meet the challenges that our rapidly changing world faces, that our clients face, and that society faces, we need people who function at their very best, creating and developing opportunities to hurdle these challenges. The programs, policies, and ways of working that we have instituted are all geared to bring our purpose to life consistently – whether it is for the amplification of our clients, through our ESG initiatives, or expressed as employee care.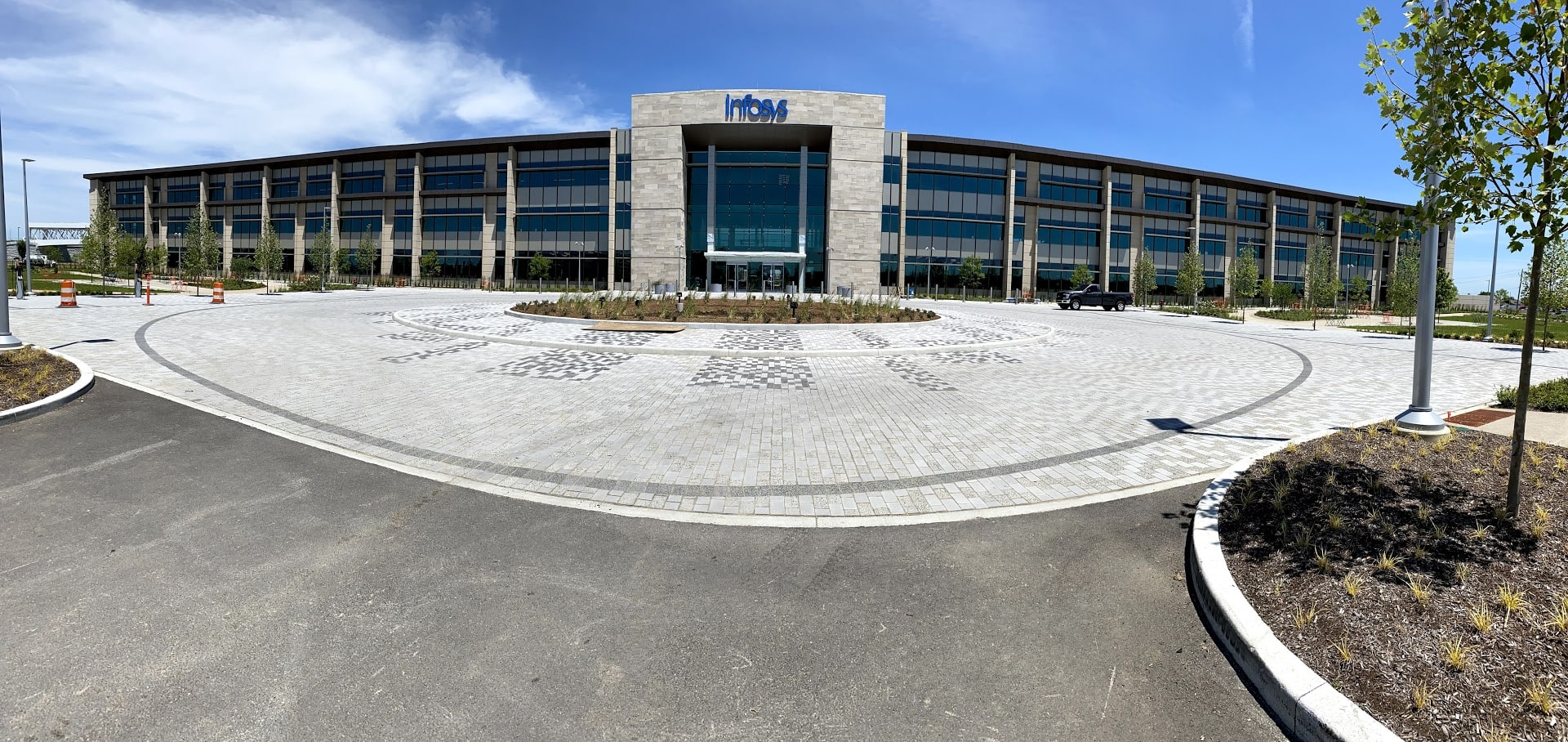 What role does the sustainability agenda that's growing in importance for our world play in powering brand Infosys?
At Infosys, we embraced the concept of sustainability in a very fundamental way long before it was norm to do so. Our founders were of the firm belief that success for a company comes from living in harmony with the context in which it operates. Taking on responsibilities like reducing carbon emissions, improving air quality, optimally using water and solar power, or even helping the underprivileged through the Infosys Foundation, comes naturally to us, given this outlook. Today, over four decades after first embracing these values, Infosys continues to remain committed and strive hard to make our context better. Infosys' long-standing commitment to sustainability has now expanded to focus across core areas including climate change, technology for good, diversity and inclusion, energising local communities, ethics and transparency, data privacy and information management. 
The outcomes of this focus are clear. As an example, Infosys Springboard – the company's flagship global reskilling program democratising learning, with free digital content, already has 4.6 million users registered to learn digital skills that are preparing them for a rapidly transforming talent market. Infosys also continues to be carbon neutral for three years now.