This article was originally published in the Global Soft Power Index 2023.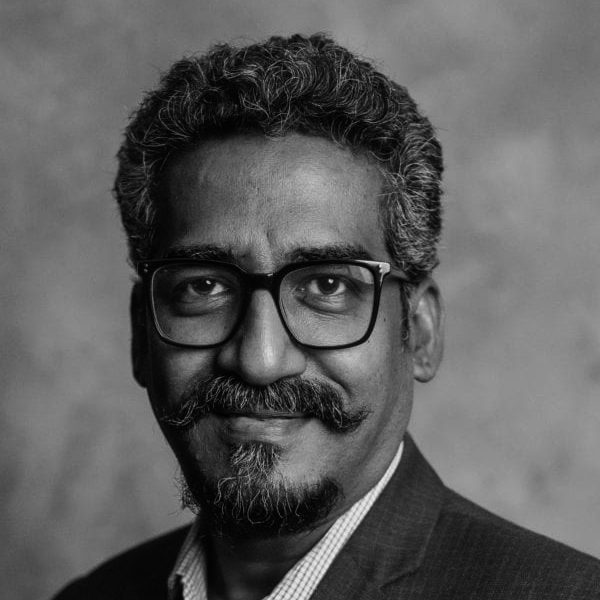 India's consistent GDP growth above 6% in spite of global slowdown and geopolitical issues is a remarkable achievement. In fact, India is the 7th most valuable nation brand, as per Brand Finance's 2023 Nation Brands report. However, India ranks only 28th in the Soft Power ranking, indicating that there is room for improvement in terms of its Soft Power influence. India is already taking steps in this direction by assuming the presidency of the G20, a group of powerful nations that focuses on improving global economic governance and architecture. Moreover, India has transitioned from a net importer to become an exporter and humanitarian aid supporter for developing countries.
India excels in several Soft Power dimensions. For instance, it is the 2nd most attractive destination for future growth potential. India also ranks 5th in the influential arts and entertainment category due to its diverse film, classical music, dance, and folk repertoire. Furthermore, Indian curries, recipes, and varieties are global favourites, ranking India 8th in the powerful influence of food and cuisine. Finally, India's contributions to science, technology, and space exploration have earned it a place among the top 14th and 9th ranks, respectively. In conclusion, India is punching way above its weight in several important Soft Power dimensions.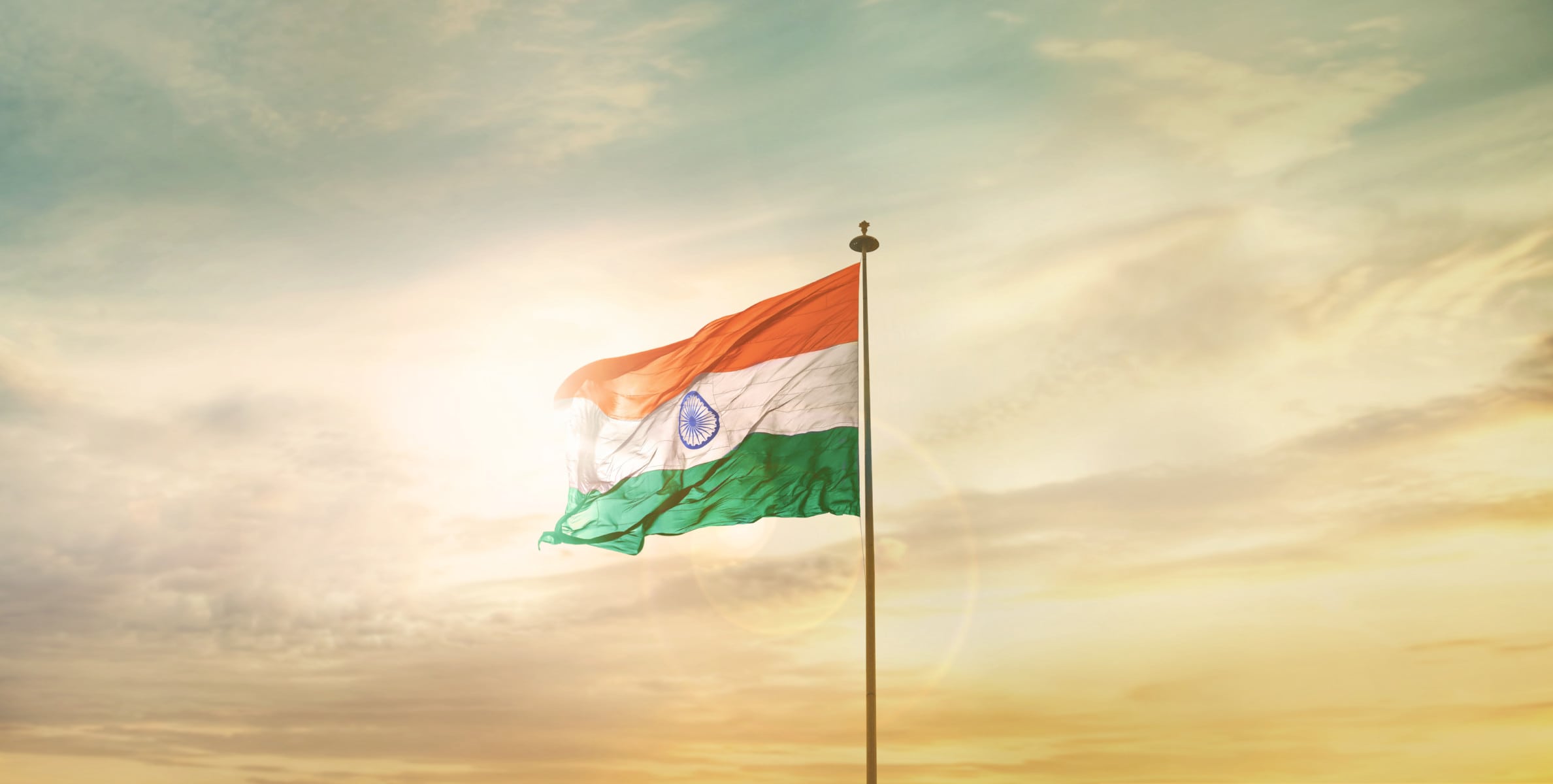 The Indian brand is an interesting mix of traditional cultural, culinary, and heritage strengths, along with cutting-edge advancements in science, space, and economic growth potential. However, to improve its global perception, India's brand custodians must examine certain aspects like media independence, security for tourists, engaging with locals, governance parameters, and post-COVID sustainability initiatives. While many of these initiatives are already in progress, they need to be amplified to improve the global view of brand India.
Despite these challenges, India remains a land of opportunity with a stable democracy and impressive advancements in technology. It offers rich cultural experiences, delicious food, and vibrant art. In conclusion, a powerful poem from Nobel Laureate Rabindranath Tagore's Gitanjali aptly sums up India's allure:
"Where the mind is without fear and the head is held high
Where knowledge is free
Where the world has not been broken up into fragments
By narrow domestic walls
Where words come out from the depth of truth…"
A century old poetic articulation of Soft Power that a nation must nurture.