This article was originally published in the Global Soft Power Index 2023.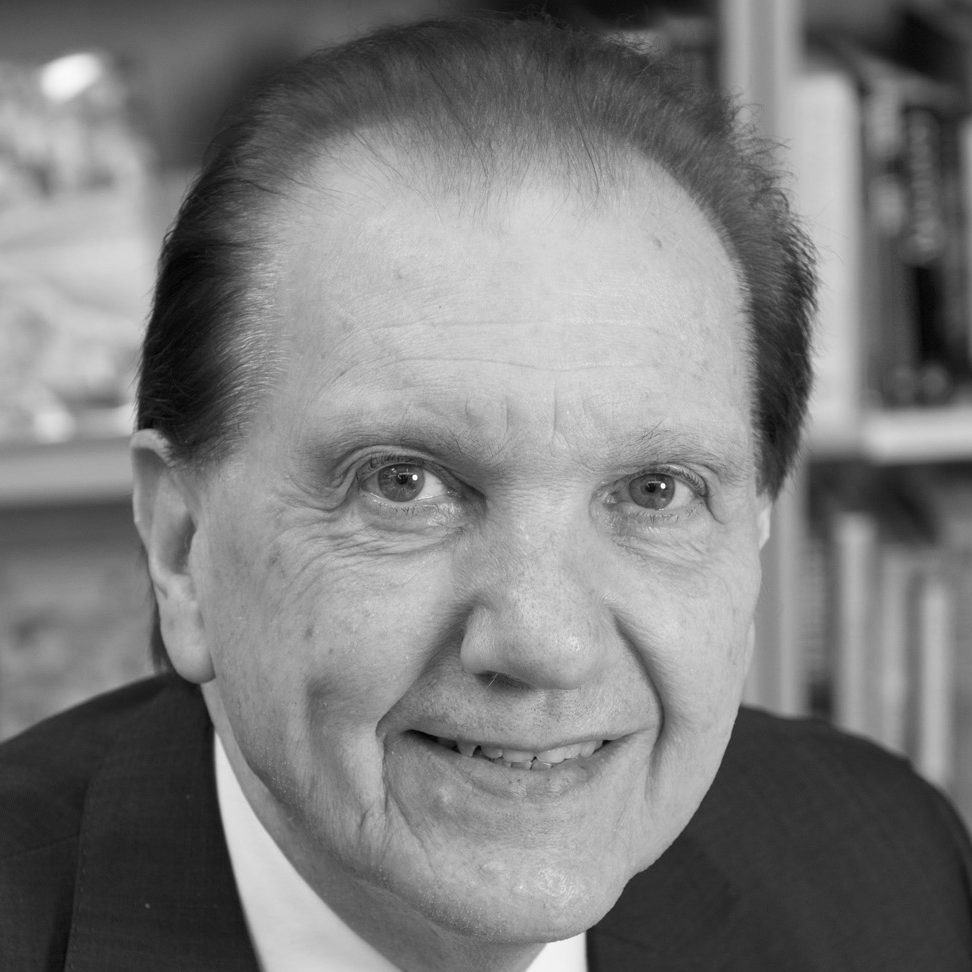 The last year has proved to be a globally volatile one, with the retreat of COVID-19, Russia's invasion of Ukraine, rising energy prices, and climate-related incidents and concerns.
These trends were reflected in the research underlying the Global Soft Power Index 2023, with the previous COVID-19 pillar being removed and replaced with Sustainable Future measures. Protecting the environment, contributing to global climate action, green energy and technology investments, and sustainable cities and transport all feature. And, interestingly, "invests in space exploration" was added to the Education & Science pillar, an exciting area of expansion and an undeniable source of Soft Power, although this may play into the hands of some of the richer, stronger nation brands. Data was collected from 111,364 people in 101 markets, the largest sample to date.
Brand Finance also assesses the relative strength and financial value of nation brands, alongside Soft Power. This serves to remind us that a nation's brand strength and value are inextricably linked to the effectiveness of its Soft Power. Indeed, it can be argued that the strength and competitiveness of a nation brand is explained in large part through the impact of its Soft Power, and as such, nation brand development and management should use Soft Power data as a part of its portfolio of tools for policy purposes.
With that in mind, it is worth considering some of the key lessons that we may draw from the Index. First, exercise of hard power overshadows Soft Power, and reputation is an important driver of both nation brand value and Soft Power. Russia's invasion of Ukraine saw its reputation ranking plunge from 23rd to 105th, and the negative effect on its overall ranking caused it to drop out of the top 10.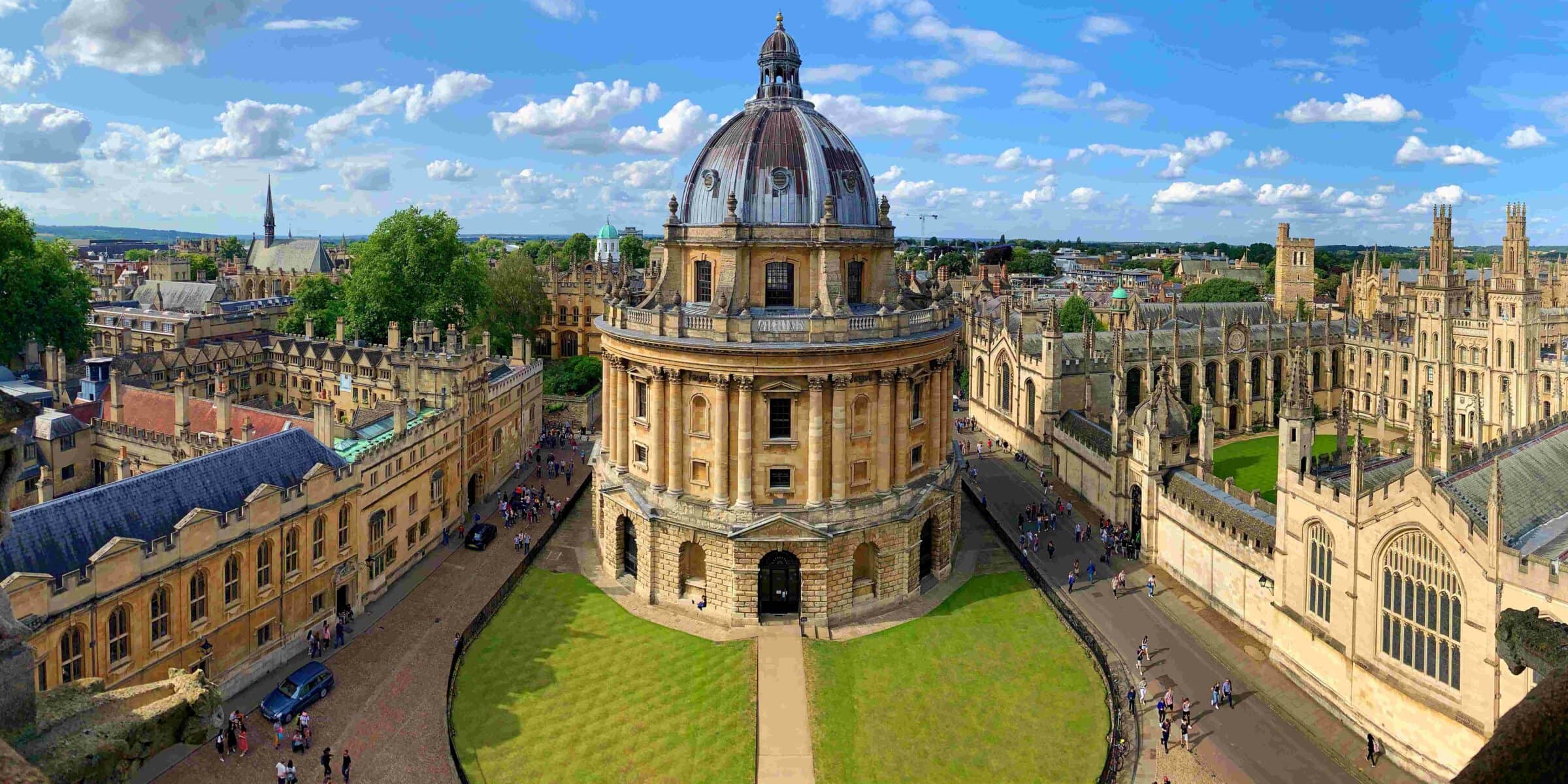 Second, ordinarily, individual leaders seem to have surprisingly little effect on overall Soft Power indicators. Germany's score survived the departure of Angela Merkel and even the UK has come through The Year of Three Prime Ministers with its ranking relatively unscathed. The notable exception we see this year is Ukraine's Volodymyr Zelenskyy. In this case, Ukraine's increased Soft Power is a direct reflection, not only of Zelenskyy's moral leadership within the country, but also of the way that he has deliberately cultivated and amplified his personal Soft Power to gain continued support externally.
Third, history counts. In the UK, despite a succession of political crises and a poor economic recovery from COVID, the country's Soft Power score rose by +2.4. It is possible that the passing of Queen Elizabeth II and associated pageantry reinforced strong associations with aspects of Culture & Heritage while conjuring up a nostalgia for the UK as it was perceived in the past.
Finally, strategy and investment work. The Gulf nations have seen a boost to their Soft Power this year, partly due to their benefiting economically from the energy crisis, but primarily because of increased involvement in international events.
The UAE entered the top 10 for the first time, based on the success of Expo 2020 Dubai, with COP 28 to look forward to. Despite controversies, Qatar's hosting of the FIFA World Cup has contributed massively to its Familiarity, Reputation, and Influence.
Data on nation branding and Soft Power need to be viewed in totality then, and the tracking of global, competitive perceptions in both areas is of paramount importance. In doing so, every nation needs a brand management structure that has a helicopter view of, and the means to act on, all nation brand and Soft Power initiatives. The greatest brands are the best at managing perceptions and this report is a call to action.