This article was originally published in the Global Soft Power Index 2023.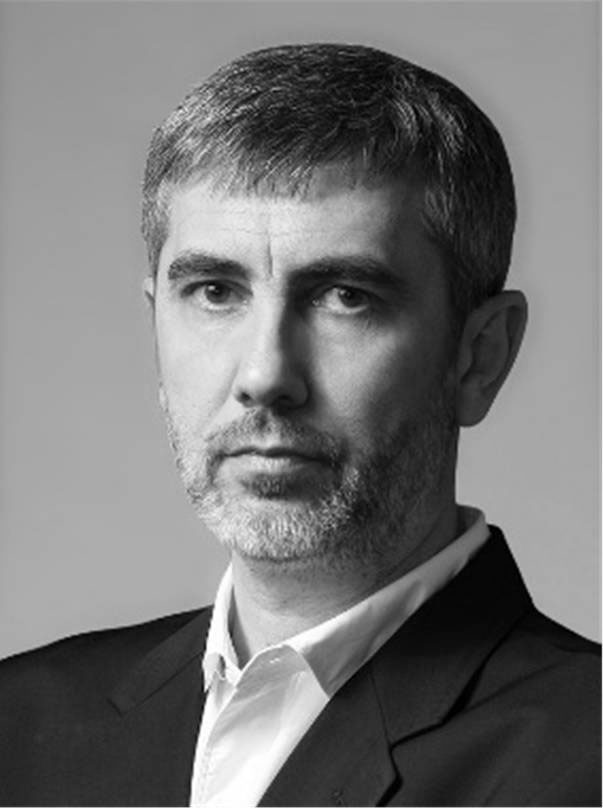 Romania's history of global Soft Power influence can be traced back to its strategic location between East and West, which has resulted in the country being influenced by both European and Eastern cultures. Throughout its history, Romania has been a significant player in the region, participating in numerous conflicts and alliances, including World War I and World War II.
In the post-World War II era, Romania spent almost half a century under totalitarian communist rule and behind an Iron Curtain, which limited its influence to occasional worldclass sportsmen and an independent foreign policy that sought to maintain good relations with both the East and the West. The demise of the communist regimes throughout Eastern Europe in 1989, and the subsequent joining of NATO and the EU, paved the way for Romania to return to a more active role in the global arena.
In recent years, Romania's Soft Power influence has been fuelled by its growing economy and increasing role as a regional player in Central and Eastern Europe. The country has made significant strides in areas such as technology, innovation, and entrepreneurship, leading to a burgeoning startup ecosystem and an emerging reputation as a hub for tech talent.
However, this year's ranking finds that Romania's Soft Power ranking has significantly declined in several key pillars such as "Products and brands the world loves", "Internationally admired leaders", "Influential in diplomatic circles", and "Leader in technology and innovation", according to the Global Soft Power Index (GSPI) 2023. This decline has led to a significant drop in Romania's overall influence, reputation, and impact on the global stage, which is a cause for concern for the nation's decision makers.
This decline is disconcerting, especially considering that recent developments have raised the profile of Central & Eastern Europe, which is emerging as a new geo-strategic power interest. As such, Romania should take advantage of this regional development.

Though Romania scores highly for "future growth potential," perpetual pride in untapped promise rings hollow without evidence of steadily capitalising on this potential. Without addressing the Soft Power pillars' relative decline across the board, the country's ability to attract investments and to market its  products and services will be negatively affected.
From now, Soft Power must be the catalyst for a forceful action plan. This plan must involve collaboration across sectors and communities to strengthen the Romanian nation brand. It is crucial to turn the trend of Soft Power decline around to improve the country's ability to promote its values, influence global decision-making, and attract investments. All this will boost Romania's economic growth and enhance its prosperity in the coming years.