This article was originally published in the Global Soft Power Index 2023.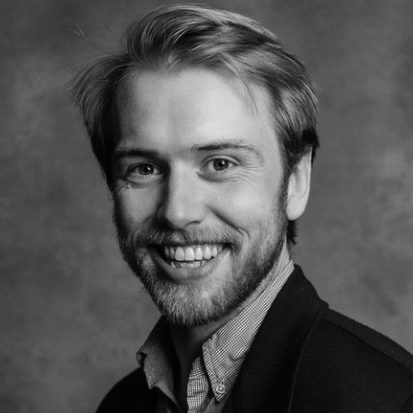 Singapore's Soft Power Index score rose from 48.5 to 51 but the nation brand fell one position to 21st place this year. This drop may be attributed to Saudi Arabia's noteworthy improvement which saw it climb five places to be ranked 19th this year, as well as the fact that all other nation brands within 2022's top 20 remained within 2023's top 20.
In line with Singapore's reputation as a renowned business and financial hub, scores within the Business & Trade pillar were on an uptick, with its best showing in the "Easy to do business in and with" metric. However, its ranking fell in almost all metrics within this pillar except for this metric. This suggests some degree of outpacing by other nation brands, and is a reminder that standing still is not enough in a competitive race to the future.
To illustrate what outpacing means, the United Arab Emirates jumped from 11th to 3rd place in the "Future Growth Potential" metric with a score improvement of 0.5 points to 5.9. In comparison, Thailand's 0.4-score improvement to 5.4 saw it falling seven places to 22nd for the same metric. Outpacing therefore implies that perceptions and attitudes of Singapore with respect to the Business & Trade pillar, although still optimistic, are close to approaching their maximum perceived potential while sentiments for fast-growing economies, such as those in the Middle East region, are reflected in their propensity for growth. This is in line with general outlooks on developed economies vis-à-vis developing economies or those that are rapidly internationalising.
Our findings therefore suggest that Singapore would do well not only to continue to improve business and trade infrastructure, but also build on messaging aimed at stoking excitement for its plan to transform into a future-proofed economy and bolster its longstanding narrative of international business attractiveness.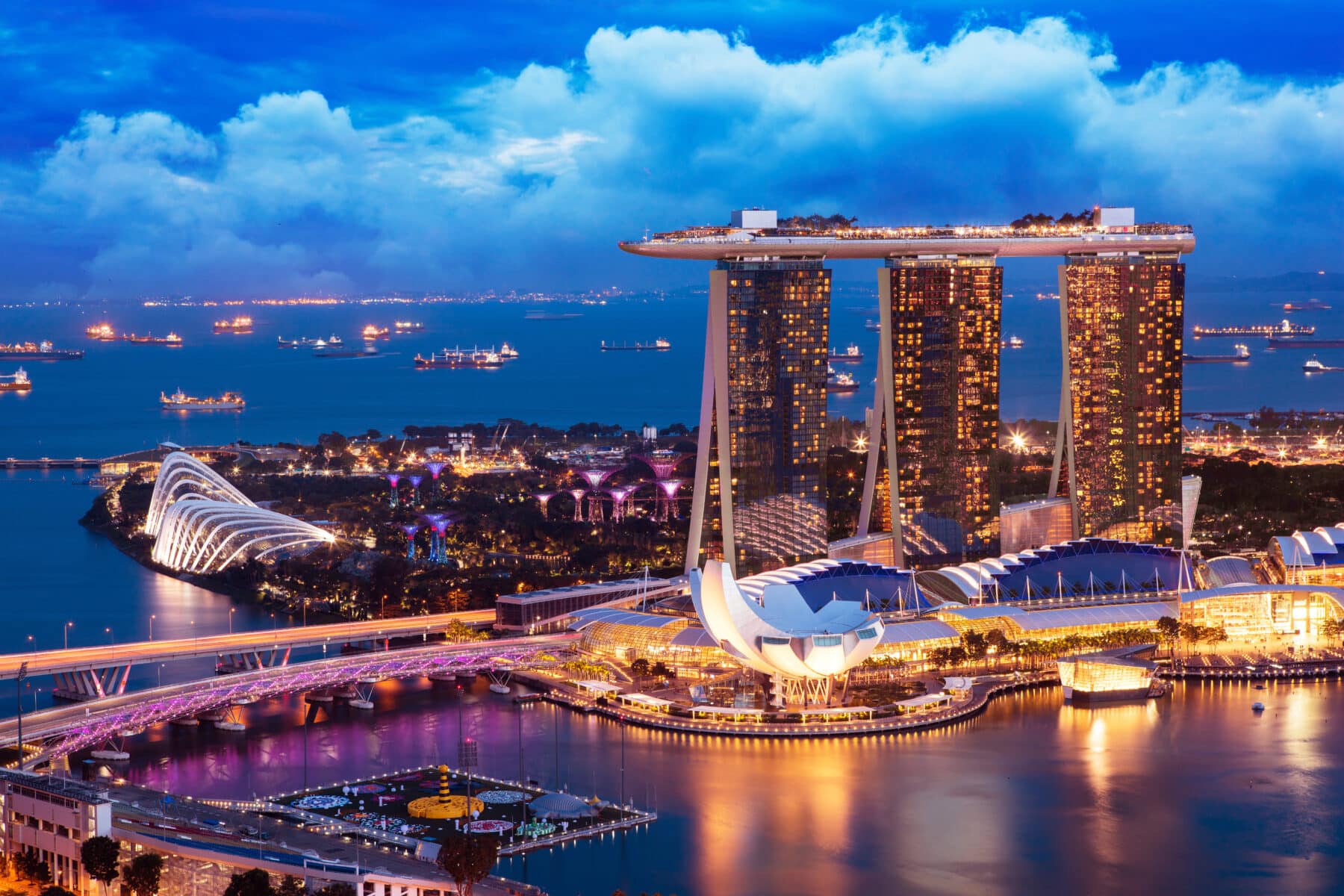 Singapore's standing in the international community for good governance with an emphasis on integrity continues to garner strong positive sentiments observed by an overall score increase of 1.1 to 5.2 for metrics within the Governance pillar. However, it dropped three places to 19th position for this pillar, once more suggesting outpacing as implied by the Business & Trade pillar. A strong brand positioning of governance first effected through the firm but effective policies of Lee Kuan Yew, Singapore's founding prime minister seems to have successfully sustained positive perceptions of the nation brand in this regard – supported by neutral to positive overall Governance pillar scores since 2020.
As the Governance pillar rankings suggest however, positive sentiments towards perceptions of Singapore may have simmered in juxtaposition with nation brands such as Iceland which climbed five places to be ranked 16th for the Governance pillar via a 1.6-score increase on the overall to 5.2. Indeed, despite having the same overall score of 5.2, Iceland posted a larger score increase than Singapore, once again reflecting enthusiasm towards the former's propensity in reaching its maximum perceived score.
To conclude, Singapore's performance in the 2023 Global Soft Power Index highlights the importance of taking into account not only score or rank variations of a nation brand but also the pacing of these variations in relation to other nation brands. From a branding perspective, we recommend that decision makers pace their messaging to regulate enthusiasm for their narratives as they continue to augment their nation brands' Soft Power.