This article was originally published in the Global Soft Power Index 2023.
Amidst one of the worst conflicts of the 21st century, Ukraine has increased its position in the Brand Finance Global Soft Power Index 2023 from 51st to 37th. Faced with war and terror, the nation has reacted with an extraordinary display of Soft Power, using social media and cultural diplomacy to promote its nation brand abroad. Dmytro Kuleba, Minister of Foreign Affairs of Ukraine, interviews on the subject below.
Interview with Dmytro Kuleba, Minister of Foreign Affairs of Ukraine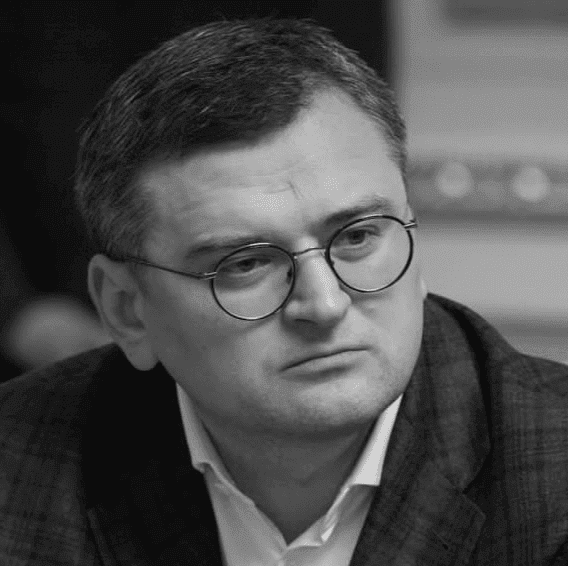 Ukraine has risen from 51st to 37th in Brand Finance's Global Soft Power Index 2023. How has Ukraine leveraged the use of media to advance its familiarity and influence as a nation since the beginning of the war?
Ukraine's Global Perception Report for 2022 has clearly shown that Ukraine is no longer a terra incognita. Ukraine's results in the Global Soft Power Index 2023 only reinforce our findings – Ukraine's familiarity and influence have risen dramatically across the globe.
Except for the obvious reason of Ukraine being all over the news, we have made a gargantuan effort to tell Ukraine's story, set the Ukrainian narrative, and mobilise support. Ukraine is quite a blockbuster story. I would call this story "Cinderella turned Captain Marvel".
President Zelenskyy has played a major role. He has become a brave wartime leader, a hero foreigners can relate to.
We have used a set of tools: social media, emotional videos, famous dark humour, frank wartime diplomacy, and others.
Data proves our success. For instance, our digital ecosystem Ukraine.UA has reached over 1.1 billion people in under one year. 71% of people globally took Ukraine's side.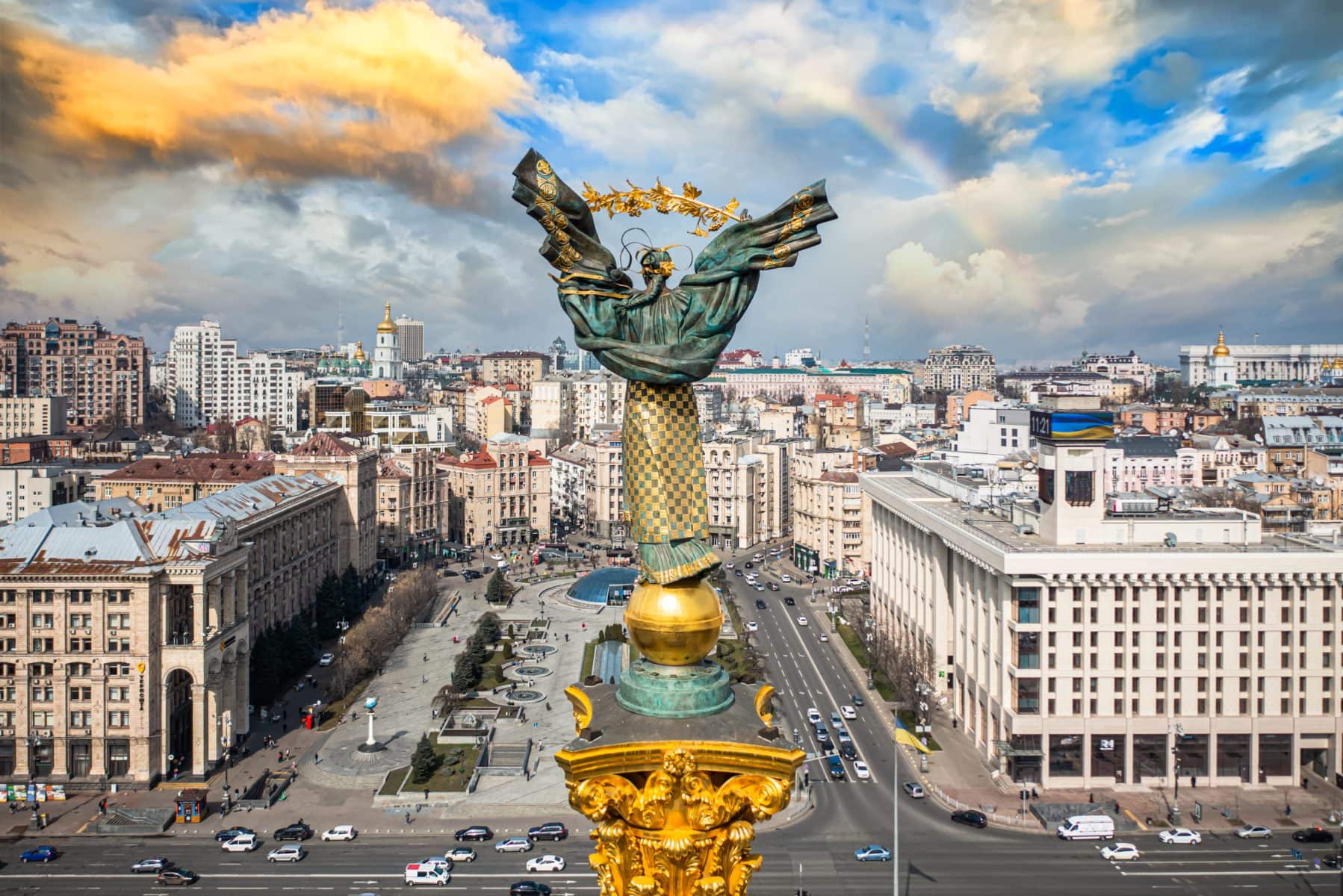 How has Ukraine's cultural diplomacy improved over the last year and what specific measures has the government taken to promote Ukrainian culture abroad?
Since February 24, Ukrainian cultural diplomacy has had to adapt to a new reality. We needed to satisfy the enormous demand for knowledge about Ukraine. Artists, authors, musicians, directors, and actors have been working tirelessly abroad, rallying for Ukraine through culture and art. Foreign Ministry's department of public diplomacy has coordinated hundreds of initiatives and campaigns.
The MFA's Ukrainian Institute – leading Ukraine's cultural diplomacy – launched a number of projects, such as "Postcards from Ukraine", dedicated to the architectural heritage destroyed or damaged in the war.
One major event to highlight was the Carnegie Hall performance of "Shchedryk". This famous Ukrainian melody is well-known around the world as "Carol of the Bells". It was highly symbolic because the famous Ukrainian masterpiece was first performed at the same venue exactly 100 years ago, when Ukraine fought for its independence in the early 20th century.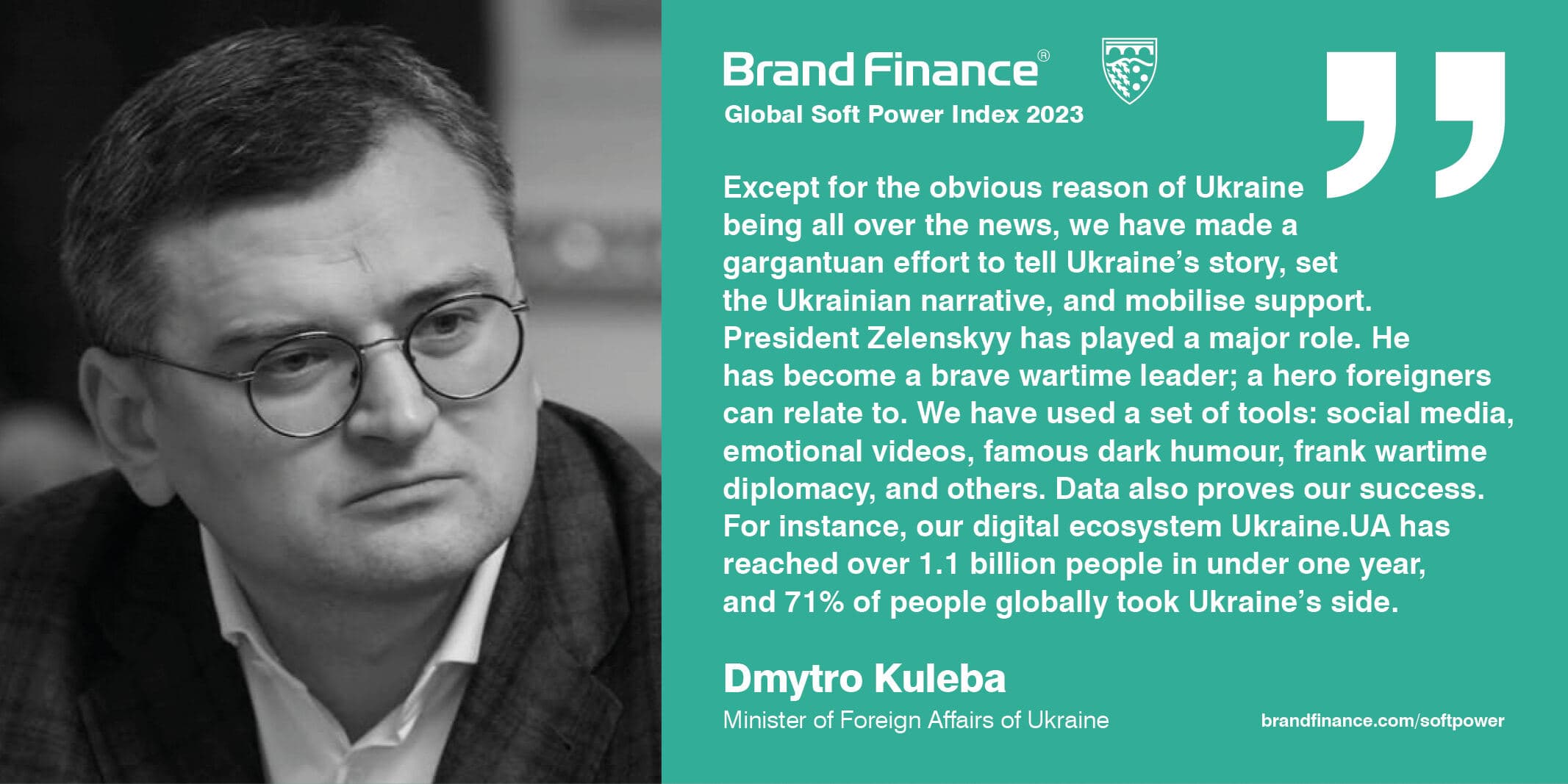 In what ways is Ukraine leveraging its experience of the ongoing war to enhance its Soft Power, such as by promoting Ukrainian efforts towards peace and conflict resolution?
We started strengthening our Soft Power muscles years before the full-scale invasion began, so we had the tools in our hands. We have learnt a lot this year and we found new allies.
Ukraine's First Lady Olena Zelenska plays a major role. Back in 2021, she organised the world's first summit of first ladies and gentlemen in Kyiv, focused on soft power. Olena Zelenska also undertakes foreign visits and appears in the media. She has become a leading figure of Ukraine's soft power.
The second summit in 2022 was related to the topic you mentioned: How to restore Ukraine's human potential so severely damaged by war.
Ukraine.UA is currently running a campaign called "What we are fighting for." One of its main goals is to promote elements of President Zelenskyy's Peace Formula. Soft Power and creative communications are crucial to explain our diplomatic efforts to the world.