This article was originally published in the Brand Finance Hotels 50 report
Hilton checks in once again as the world's most valuable hotel brand of 2023, with a brand value of US$11.7 billion. Matt Schuyler, Chief Brand Officer for Hilton, discusses the hotel's portfolio of brands' continued success in his interview with Brand Finance.
Interview with Matt Schuyler
Congratulations on Hilton being named the World's Most Valuable Hotel Brand once again. Additionally, it's noteworthy that several brands within the Hilton portfolio have secured spots in the top 50, with Hilton boasting the most valuable portfolio in the sector. Could you share the key strategies that have played a pivotal role in ensuring the success and market recognition of these sub-brands?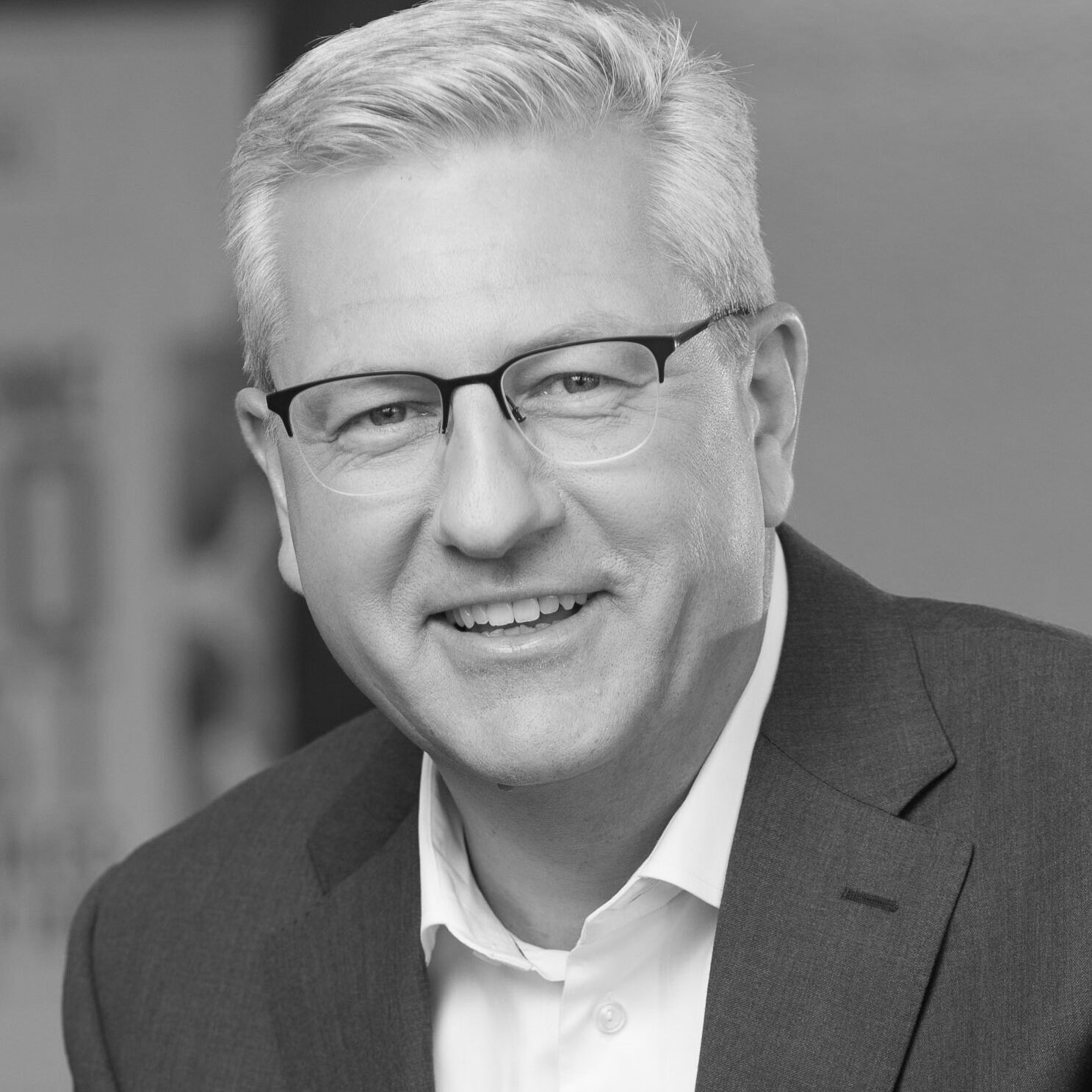 Thank you – we are thrilled to be recognized for another year! We believe our success really lies in our ability to innovate and deliver new products, programs, and services that meet guests' changing needs while delivering on Hilton's promise of an exceptional stay. Travelers today are seeking experiences and to stay with brands they know, trust, and reflect their lifestyle - and this can mean any number of things - from the ability to travel with their pet, jump on a Peloton to maintain their fitness routine, or engage in a once-in-a-lifetime culinary experience. At Hilton, we continue to innovate to deliver on those expectations across our portfolio of brands to continually bring value to our guests.
How does Hilton maintain consistency and cohesiveness across its portfolio of brands while still allowing each brand to cater to specific market segments and target audiences?
Our founder, Conrad Hilton, had a simple dream – "to deliver the light and warmth of hospitality around the world," and in many ways, this is our foundation.
Hilton's signature hospitality is what unites us and connects our team members, strategies, and family of brands – it is our superpower. While innovating to meet the market, audiences, and specific regions will always be a top priority for us, we also have an exceptional track record of keeping the authenticity of Hilton's core purpose within every brand.
Hilton has been experiencing remarkable growth, with the opening of an impressive 355 new hotels globally in 2022 and the successful launch of the new Spark brand earlier this year. Looking ahead, can you provide any insights or hints regarding potential upcoming brand launches or the introduction of new sub-brands that we can anticipate in the near future?
Building brands is what we do best at Hilton, and we are proud of our rich history of delivering some of the best products in the hospitality business – it is a consistent flywheel of diligent research, planning, and iterating to get the product just right. Following the launch of Spark by Hilton, we recently launched our newest brand under the working name Project H3. This brand is a lower mid-scale long-stay product that was created to serve the booming extended-stay market, catering to travelers who are looking to stay 20+ nights.
And we won't stop there, and we are constantly studying the travel landscape to determine gaps in the marketplace where we can successfully build and grow a new brand that delivers value to owners and guests alike.
Are you able to highlight the segments that you believe will be most important for Hilton in the next 5 years, along with any brand plans or strategies you may have for those segments?
It's an exciting time for us, travel is booming as people are excited to explore the world around them once more. As that demand builds, we need to strengthen our portfolio and ensure Hilton has a hotel for every guest and every stay occasion.
Additionally, we are seeing several inexorable market trends that are top of mind for us as we plan for the future. The notion of wellness that goes beyond fitness, the growing importance of food and beverage, and technology innovation that drives a frictionless stay experience are among the key areas we're thinking through. We plan to implement thoughtful touchpoints across our brands to meet these new customer trends and others that will inevitably arise. Our brands are built to stand the test of time, but we'll continue to keep our pulse on the marketplace and adjust and refine as needed to meet our customers where they are.
Sustainability and environmental responsibility are increasingly important factors for consumers. Brand Finance's research indicates that over half a billion dollars of Hilton's value is dependent on maintaining a reputation for a continues commitment to sustainability. Hilton is currently making positive steps towards your 2030 Goals and Travel With Purpose initiative. How have you managed to integrate this initiative across your portfolio and what steps have been taken to promote sustainable practices?
Every brand in our portfolio plays an important part in our broader purpose to make the world a better place through hospitality. Nearly half of travelers surveyed in Hilton's 2023 Trends Report told us that they are looking to be immersed in local cultures while traveling through activities ranging from understanding local farm-to-table food sourcing to volunteering to support local organizations. This is especially true for meeting and event planners, where we have seen significant interest in our Meet with Purpose program that helps clients create meaningful connections to the communities they are visiting through volunteer experiences, local food and beverage immersions, and initiatives to help meeting planners reduce their overall environmental impact. We recognize that the success of our business and meeting these changing consumer demands are linked to our ability to operate and grow sustainably and have a holistic approach to reaching our environmental and social goals.